I made it through my first week back at work! Woo hoo!

This Friday

is extra special to me because I get two whole days of quality time with my sweet Baby K after being away from her for the first time.
It was hard to pick only 5 moments from the week because the evenings spent with my girl were so special, but here you go!
1.) My fabulous niece is 14 years old!!! I seriously cannot believe this beautiful girl is well into her teen years now. And she surprised Tolar and I this week by coming out for a visit.
2.) Our friends Summer, Ray and B were visiting from Germany so we went out to lunch with them and some other fab friends. It is so awesome to be able to pick right back up as if miles don't separate us even though they moved away about a year ago.
3.) Check out Minnie Mouse! Or as we like to call her "Lady Mady Bug."
4.) This is an actual sign that I saw for a business located right near my office. Too bad she didn't see into the future to know that her sign had a ton of errors.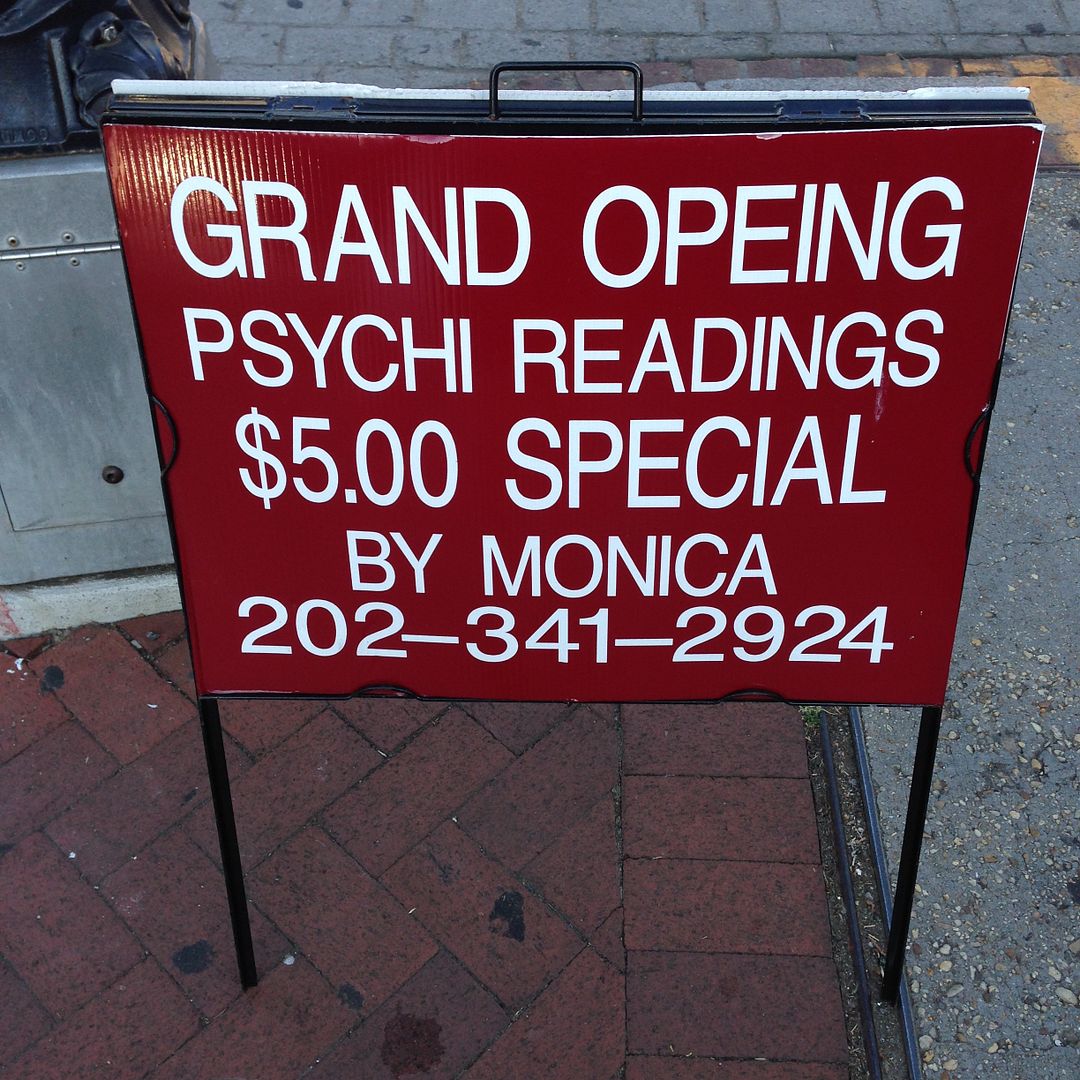 5.) Tolar made my first day back at work very special. He left me notes in my purse, sent flowers from him and Baby K and helped Baby K make a sign welcoming me back home. It was so good to reunite with my girl at the end of a long work day!
How was your week? I'd love to hear about it in the comments section below.