I have some of the sweetest friends around and I so wish that I could take credit for this awesome gift, but my amazing friends deserve all the credit! Some of my girlfriends knew that I was very anxious and nervous about returning to work and leaving Baby K after spending 14 weeks with her, so Robin and Rebekah decided to send me a care package to help lift my spirits. And this survival kit did just that!
They put together a cute New Mommy Back to Work Survival Kit that included all of the practical things that I need for my return so I can "take care of business" or "get some more groceries" (as my father in law calls it), plus they included some sweet gifts to help me have strength to make it through the day.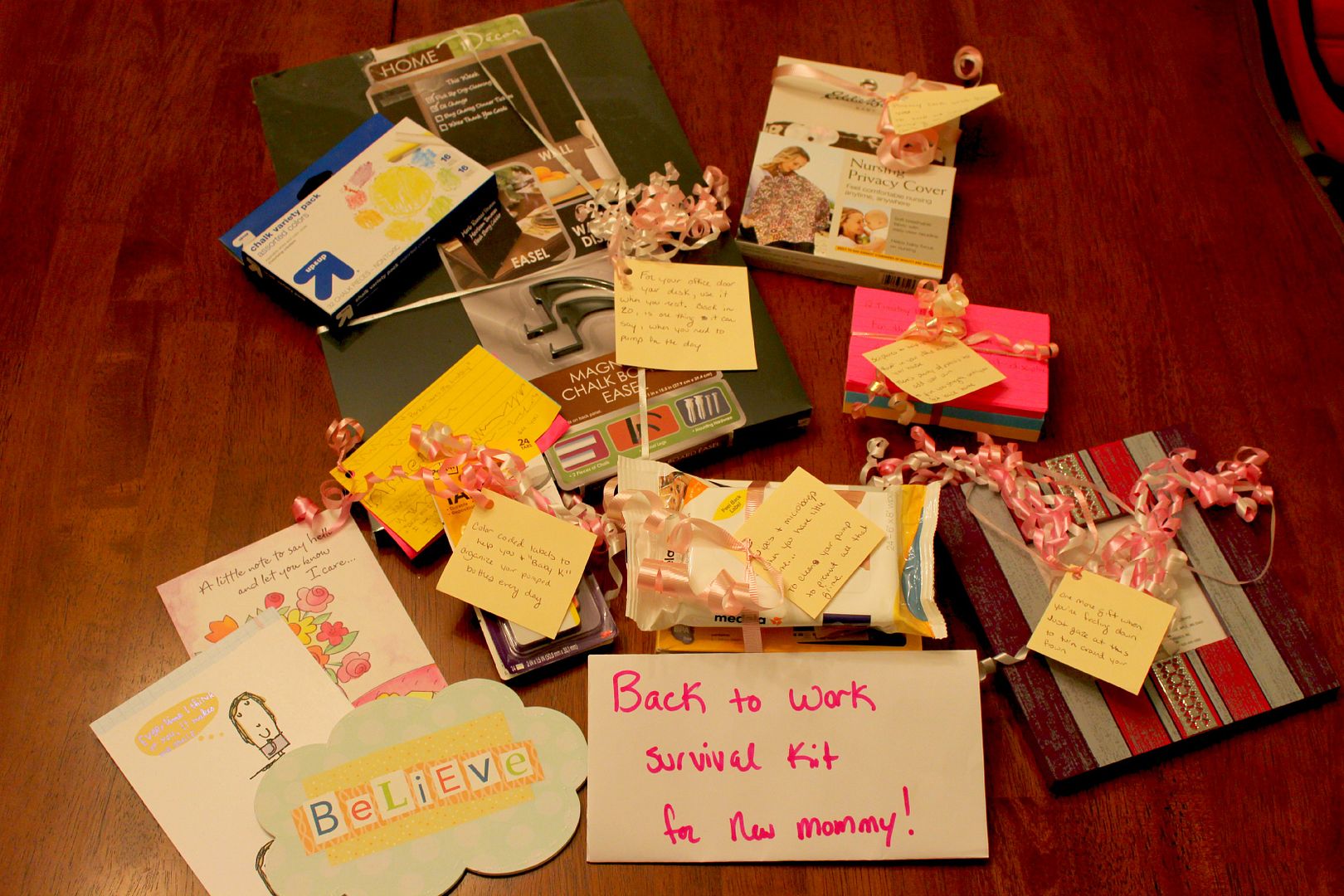 I am seriously going to steal this AWESOME idea for when other friends return to work. The thought put into this package provided me more than enough happiness to keep a smile on my face. Plus, the gifts are so helpful and items I definitely use. And I love the creativity they put into the gift with all of the sweet, handwritten notes. If you have a friend who is a new mom that has to head back to work soon, I recommend making them one of these care packages. It will totally make their day!!!
Here is everything included in the survival kit:
1.) Breast pump wipes and microwave bags for quick and easy cleaning of my breast pump parts.
2.) Color coded labels to help organize each bottle.
3.) Nursing Privacy Cover.
4.) Note cards with Bible verses on them to encourage me, plus extra blank cards for me to add my own favorite verses.
5.) Picture frame to add a photo of Baby K.
6.) Chalk and a chalkboard to leave notes for my co-workers when I am away from my desk.
7.) The sweetest cards written by my very dear friends (and even a card written by Robin's adorable daughter).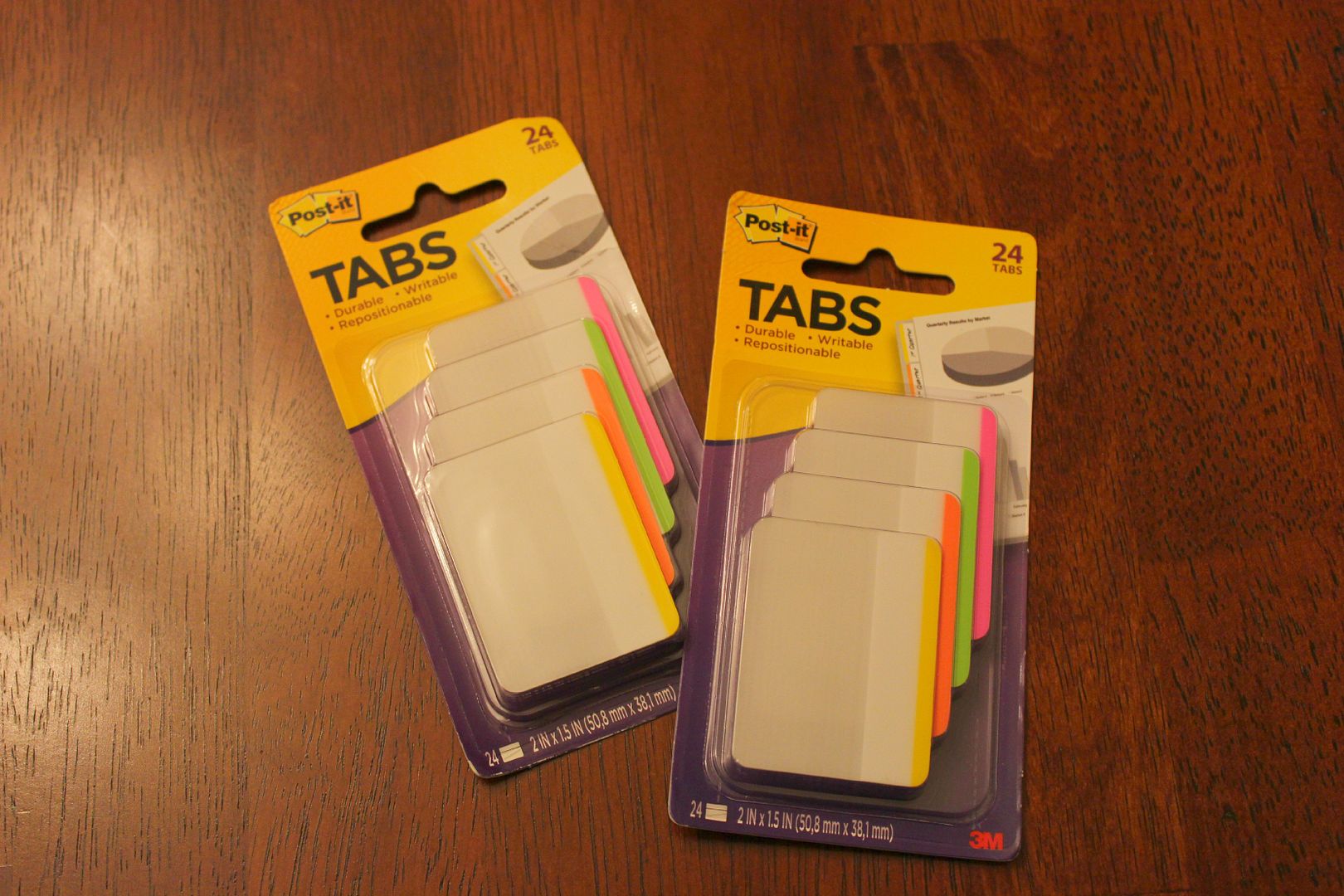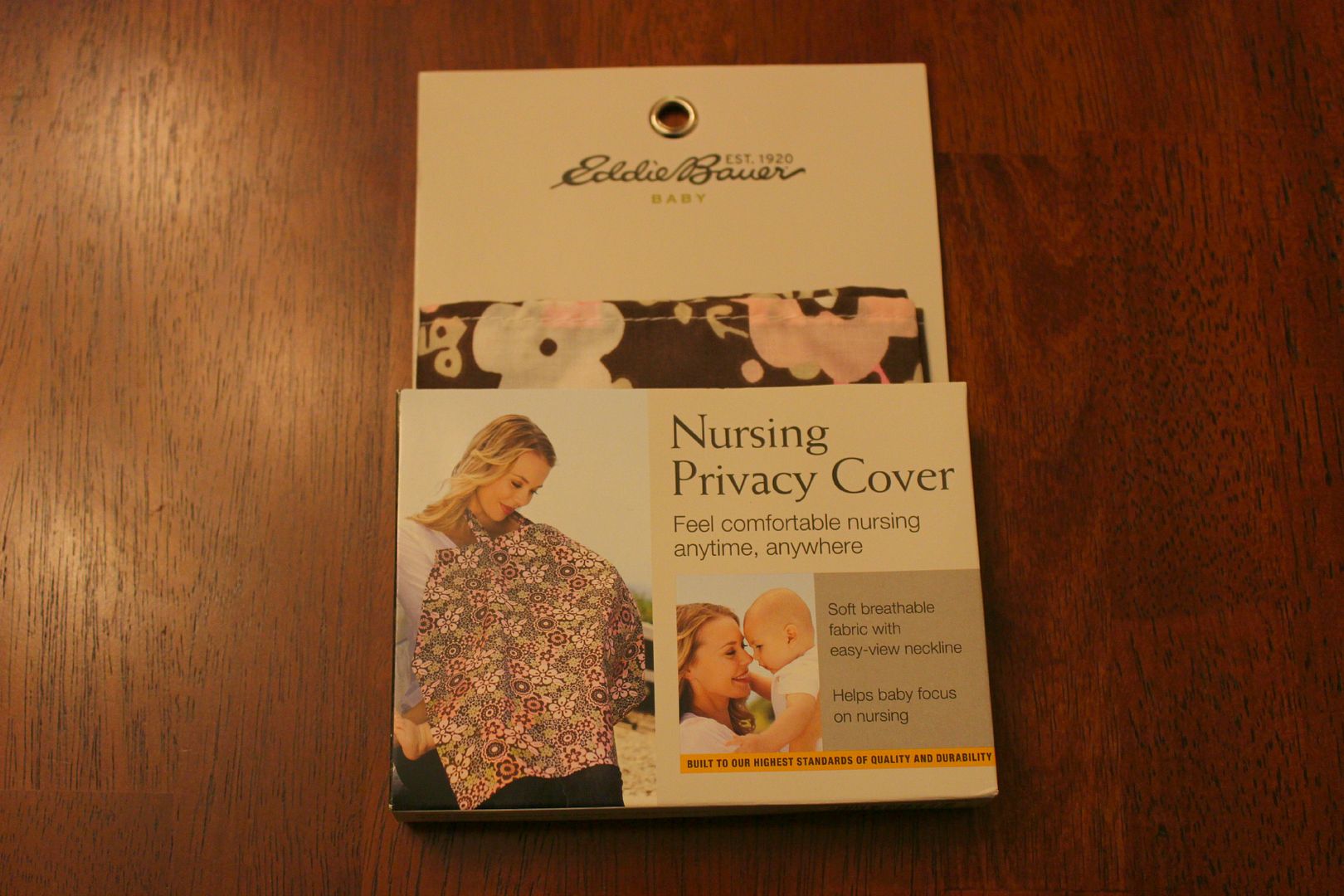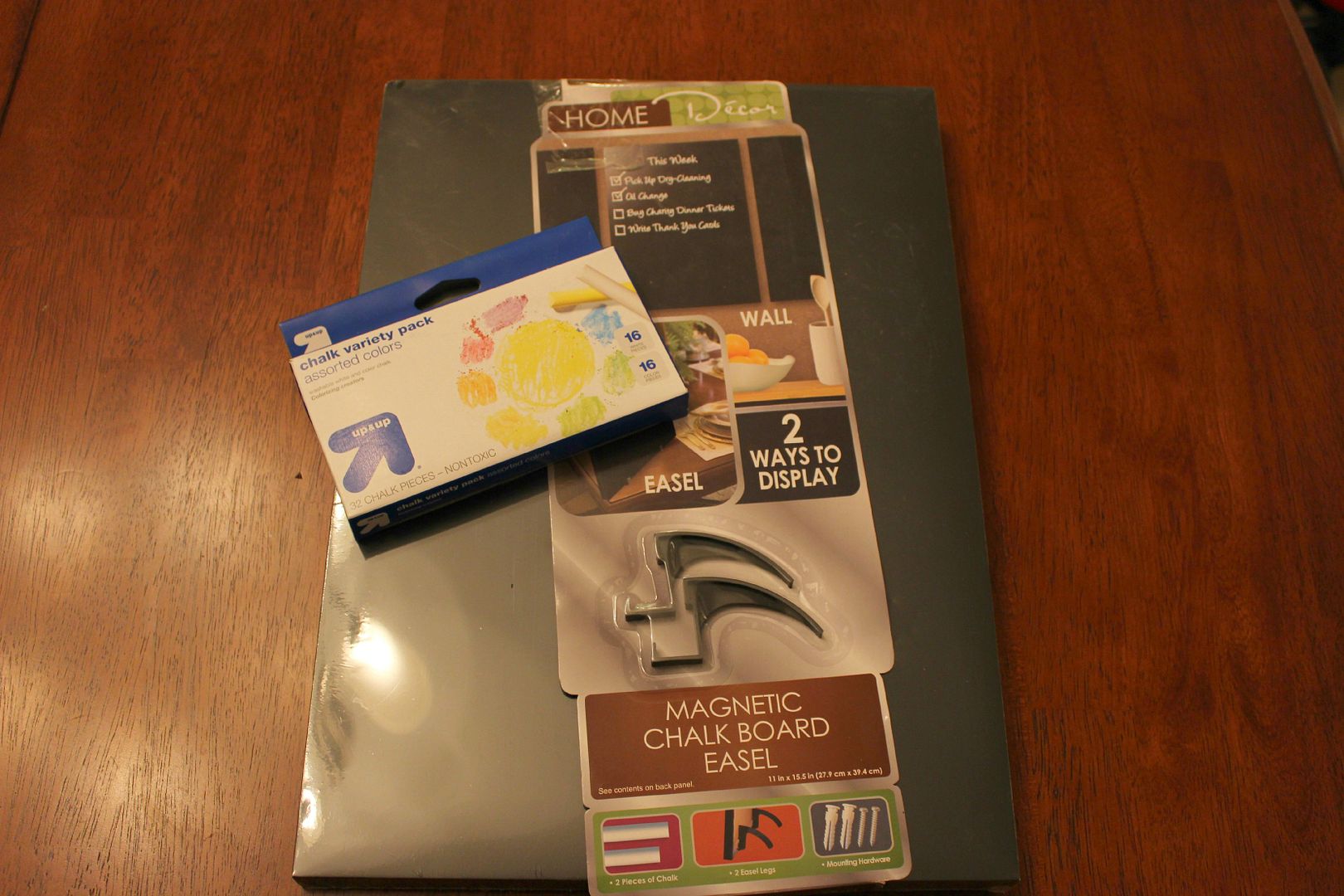 Robin and Rebekah, I'm so thankful for you both and ALL of the years of friendship you have given me. Thank you for loving me through everything, for encouraging me whenever I need it and for lifting me up in prayer every single time it is needed. You both are such special treasures to me, I love you so much!