This post is part of a social shopper marketing insight campaign with Pollinate Media Group®
and Kleenex b
ut all my opinions are my own. #KleenexAllergy #pmedia
http://cmp.ly/3/8vNxcO
Ah Fall! What a terrific time of year. The colors of the leaves are beautiful, Pumpkin Spice everything is available and we get to pull on our boots and cozy sweaters. However, with all of these lovely things comes something I'm not a huge fan of…seasonal allergies.
I have been pretty lucky in my life and didn't really suffer from allergies as a child. I remember seeing my poor sister have to lie on the couch at night with a wet wash cloth over her face because her eyes were puffy. And man, the poor girl would sneeze like crazy. Well, I have now joined my sister on the sneezing side of allergies. Sadly, I have developed seasonal allergies in my "old age."
Sneezing and runny noses are no fun (or all that flattering), but there is a product that helps make allergy season a bit more bearable – Kleenex Brand facial tissues! They are super soft and don't irritate an already uncomfortable nose (no red noses here!). Plus they are thick, so you know they will get the job done. Kleenex has been my brand of choice for as long as I can remember and I know I will continue using Kleenex my entire life.
Besides being helpful with allergy symptoms, Kleenex Brand facial tissues also come in adorable packaging, they are almost like an additional home décor item. I stock up on Kleenex tissues and place them all around my house – and I have been known to select boxes that match the color schemes of my rooms. Seriously, I try to place Kleenex boxes everywhere: in our master bedroom, the guest bedroom, the baby's nursery, bathrooms, our living room…everywhere. I have to be prepared!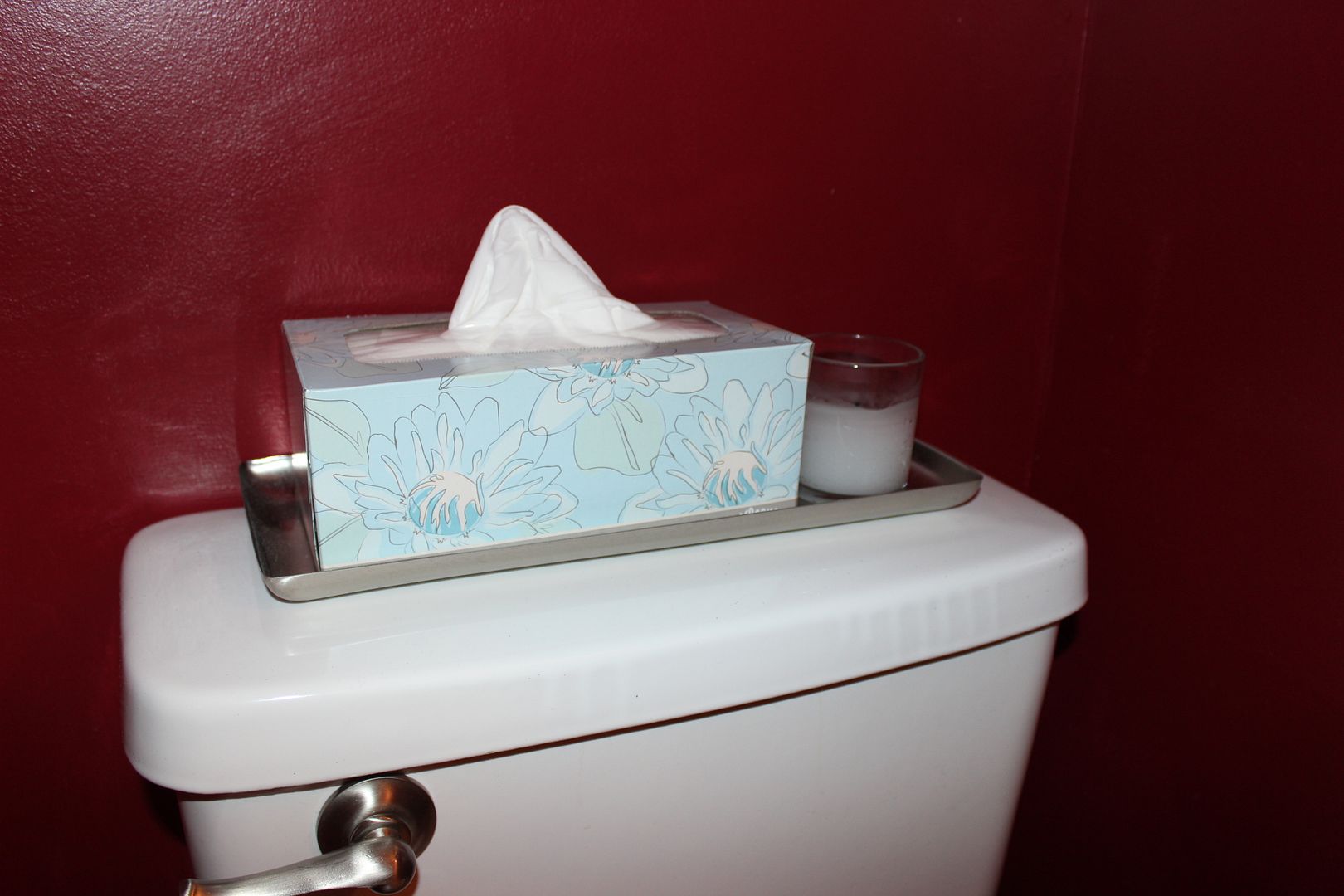 Also, my allergies don't stop once I step outside my house. If anything, they get worse. So being prepared is even more crucial. Luckily for me, Kleenex has these really cute Pocket Packs that I can throw in my purse for when I'm on the go. Besides my purse, I keep a pack in my car, in the diaper bag and at my work desk. It's so helpful to have tissues in so many places, that way I know my sneezing fits can be somewhat controlled.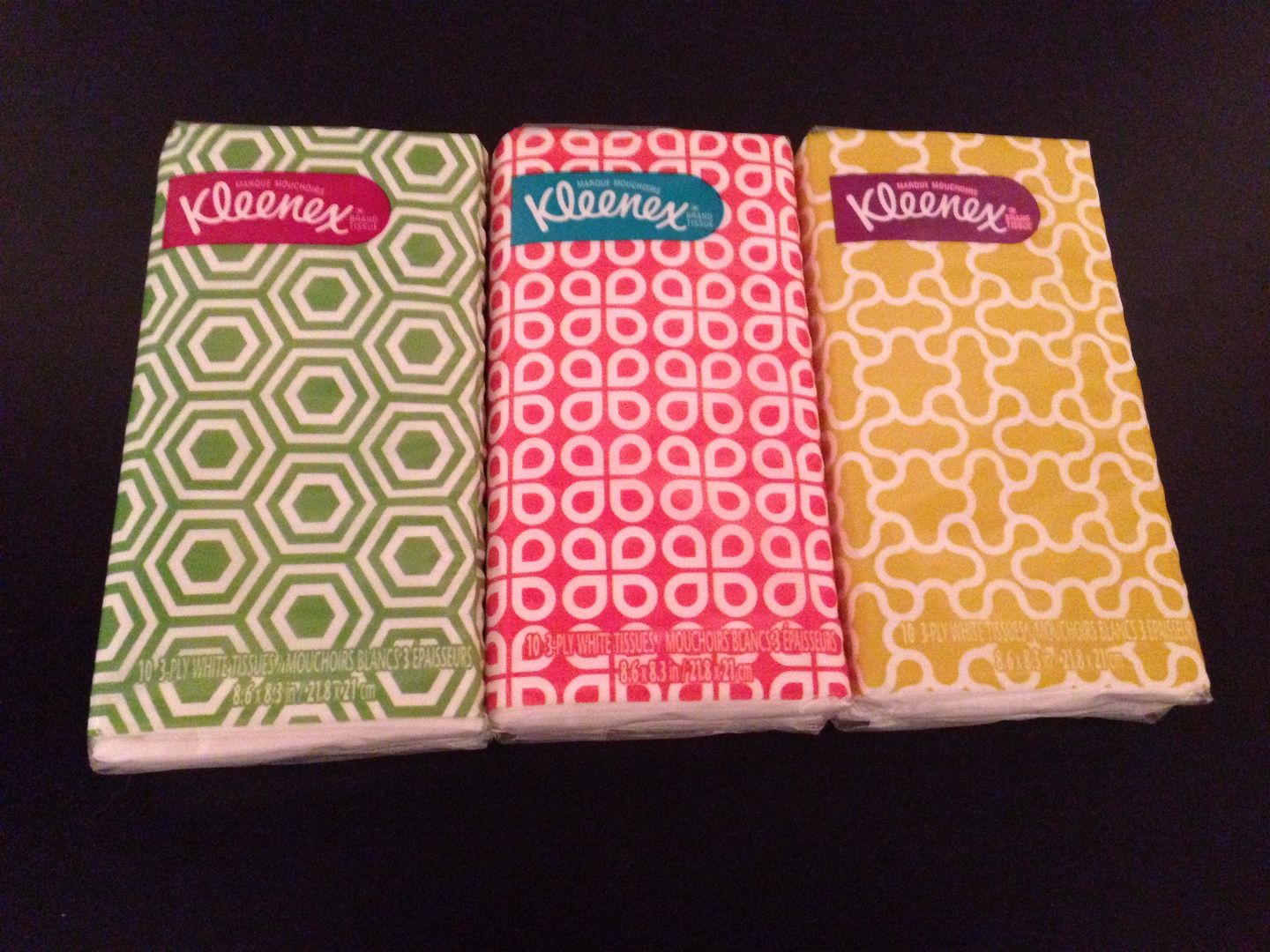 I recently took a trip to Target to stock up on Kleenex Brand facial tissues for allergy season and was able to score a FREE 3-pack of the Pocket Packs. And you can too! Just click this link for a coupon that you can use at any Target store (while supplies last).
I love a good coupon (Target has great store coupons!) and being able to score something I regularly use, for free, is amazing. So if you are like me and suffer from a lot of sneezing during allergy season, run to your nearest Target with that coupon in hand. And throw some of those Pocket Packs in your purse or car, because you never know when a Kleenex Brand facial tissue could come in handy!