Well, we all survived another week and a glorious fall weekend is upon us.
Here are some of my top moments from the week:
1.) Baby K has become an escape artist and quite often can pull her arms out of the swaddle. But what I love most about this picture is the way she is sleeping, not a care in the world apparently.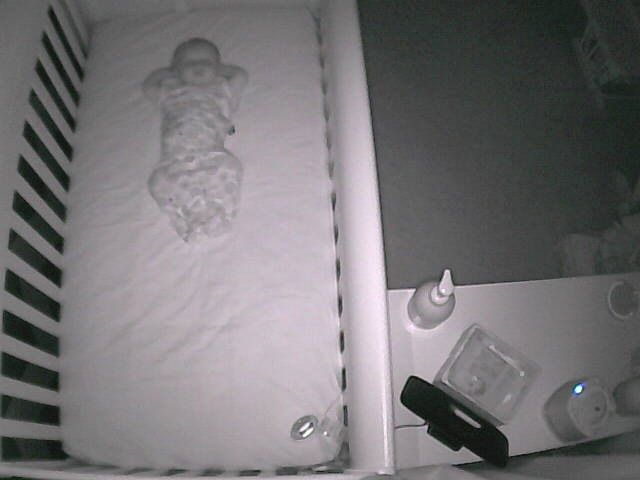 2.) Monday was a day off from work for me which meant I wasn't up at 5 a.m. scurrying around trying to get ready before Baby K wakes up. Instead I got to enjoy a nice cup of coffee in a quiet house. Ahh, the little things.
3.) I got to serve for Night of Pink at DC Sisterhood, our women's service at church. I just love my church!
5.) Tolar is taking a couple weeks off of work to spend quality time with Baby K, so they came to visit me at my office.
My sister thinks she had a bit too much milk to drink! :)
How was your week? I hope fabulous and full of rainbows and butterflies. Have a fab weekend!