I am all about finding new beauty products, if you haven't figured that out already, and I definitely look forward to opening my
Birchbox
each month. And now that I have put myself on mandatory lazy weekends until Baby Girl arrives, I was able to
actually
test out the products that arrived in my
Birchbox
before I reveal everything to you!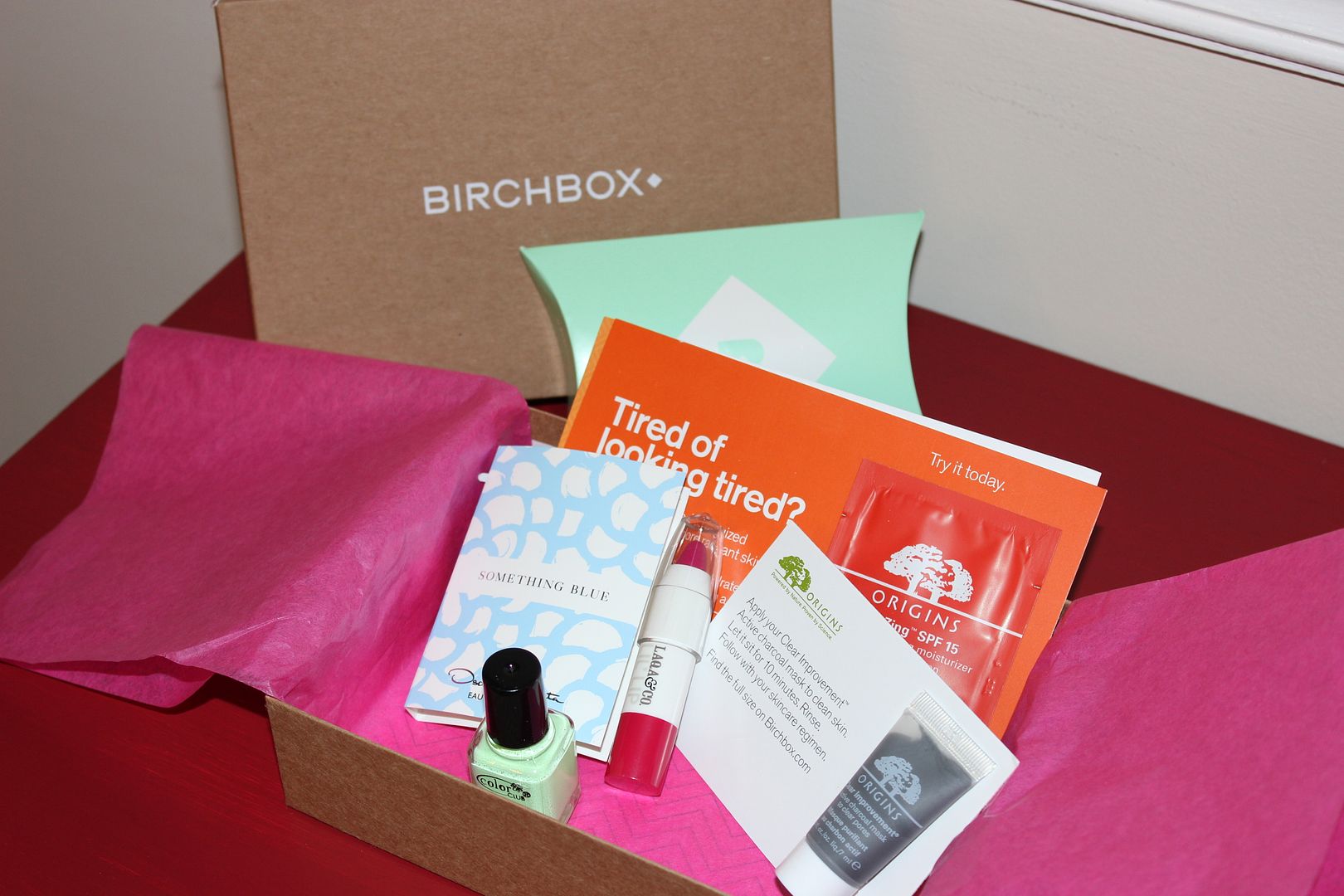 First, let me say that I love Birchbox's rebranding that they did. Yes, I'm in marketing/PR so I pay attention to brands and I really like their crisp new logo.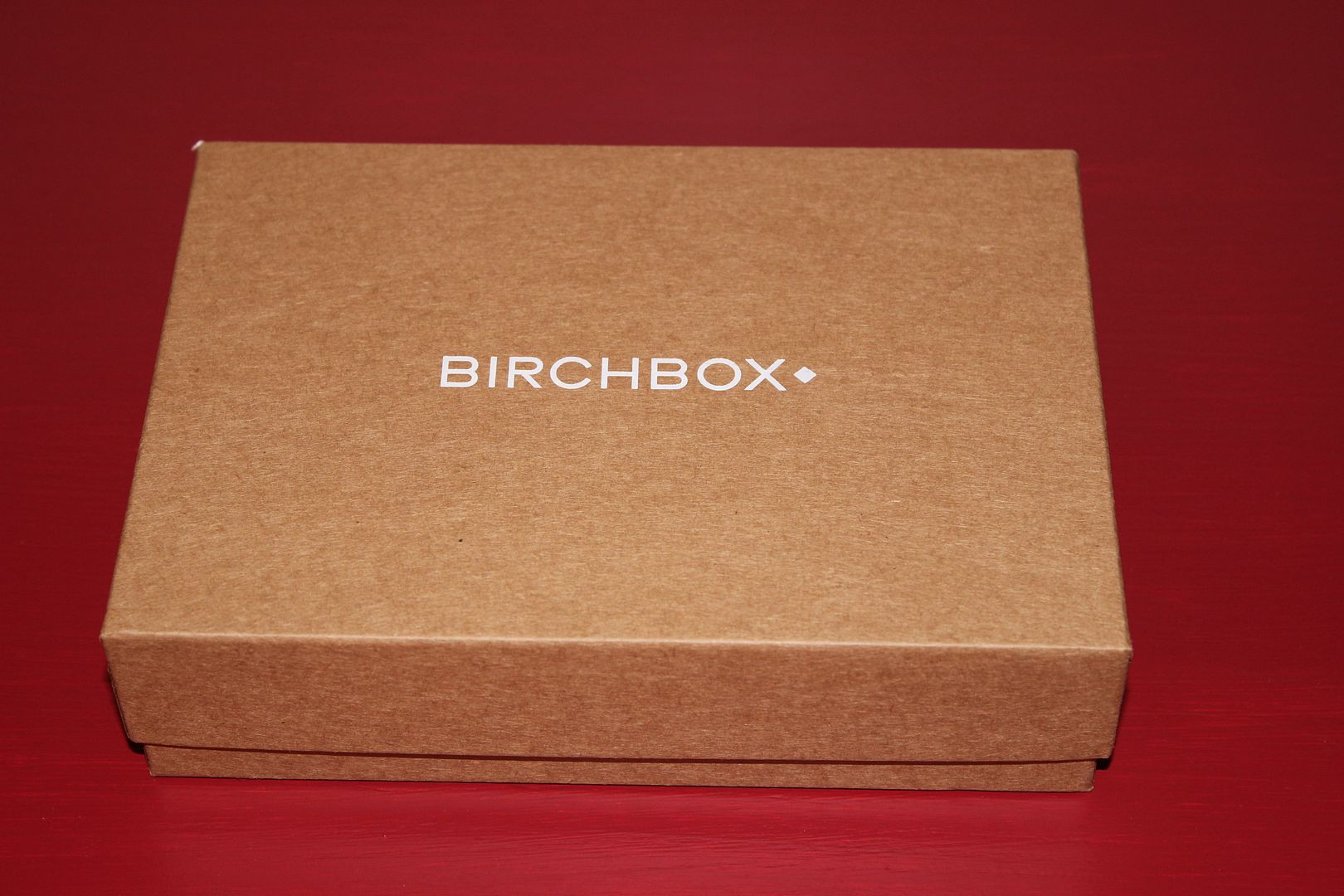 Here is what came in my box for the month of June:
1.) Oscar de la Renta Something Blue fragrance – I'm not usually one for the fragrance samples that come in my Birchbox, but I actually really liked this one. It had such a nice clean and not too overpowering scent. Definitely a scent I can keep in my purse to help freshen me up after I've been outside on a hot day.
2.) Color Club Nail Polish in London Calling – I'm super excited about this color, it's more of a key lime green than my picture actually shows. This is a color that is definitely out of my normal red or pink selections and I can't wait to try it out. I appreciate the nice, light summer color.
3.) LAQA & Co Lil' Lip – Ok, this is a really cool product, I just don't like the color. This lip pencil goes on so smooth and with just one coat gives you a really nice wash of color. A second coat gives a serious pop. My color was just way too pink for my likes, I'm more a neutral lip kind of girl.
4.) Origins Clear Improvement Active Charcoal Mask – I love this product!!! I've wanted to try a mask and was so happy to receive one in my Birchbox. The mask got really tight while it was drying on my face, but it washed off so easily. Afterwards, my skin felt so smooth! Also, I already felt like my pores were cleared out after just one use! I will certainly be using this mask again and buying the full size version.
5.) GinZing Energy-Boosting Moisturizer – I'm not sure if I felt like this moisturizer boosted the energy of my skin, but it definitely felt nice. Moisturizers are always great for your skin, even if you have oily skin like me. Maybe if I had a larger sample and could use this product longer I would be able to see results over a period of time, especially since the description says that it "revitalizes lackluster-looking skin."
Extra: I love that Birchbox included some super cute postcards in this box. On the back of each card is a tip for a perfect day in each city listed on the cards. So awesome!
Do you have a new product that you are interested in trying out, like I was looking for a mask? If you have a subscription to Birchbox, what did you get in your box this month? Tell me about everything in the comments section below.