Hey everyone! You should know the drill by now – it's time for my monthly group giveaway! My awesome blog friends and sponsors have all donated some sweet prizes for ONE incredibly lucky winner. And all you have to do is click your mouse a few times! Easy as that!
I wish more things in life only took a few clicks of the old mouse.
Anyways, be sure to check out everything below, including all of the awesome ladies that are giving away the swag.
Best of luck, I hope you win.

Here is what's up for grabs: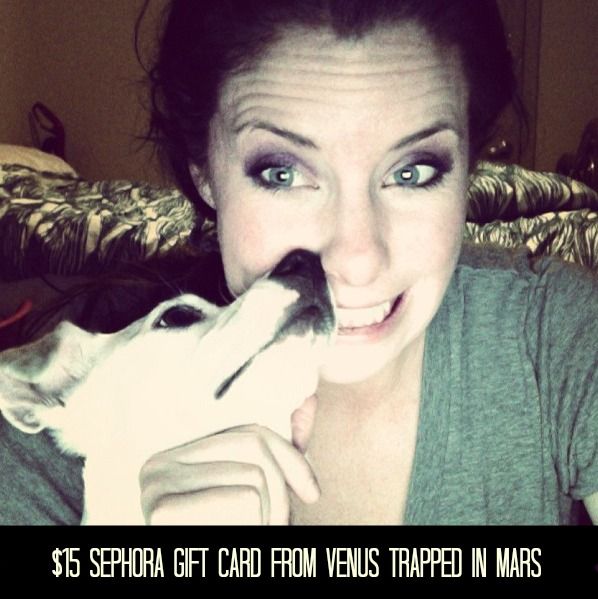 Blog / Twitter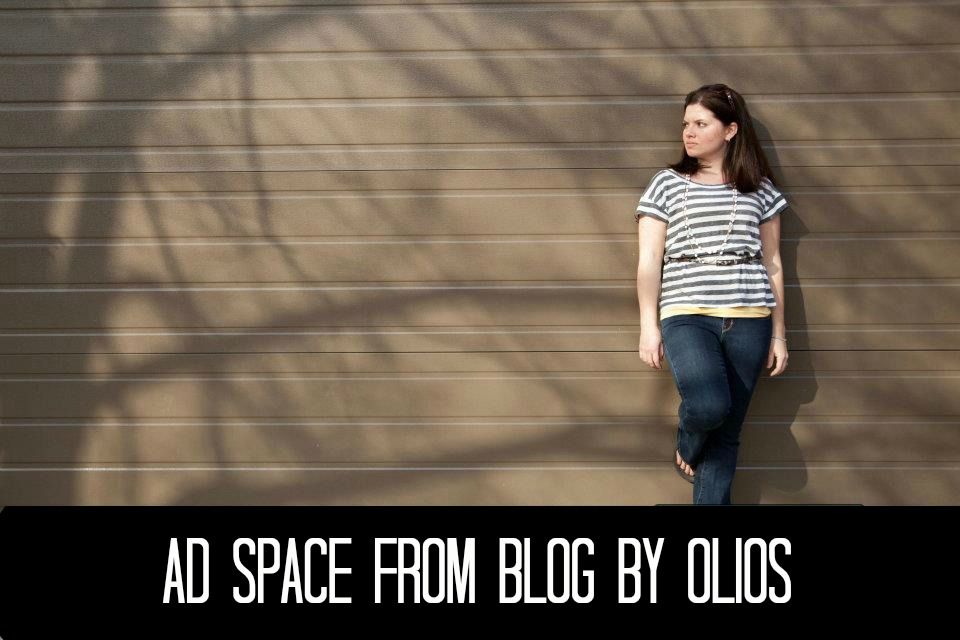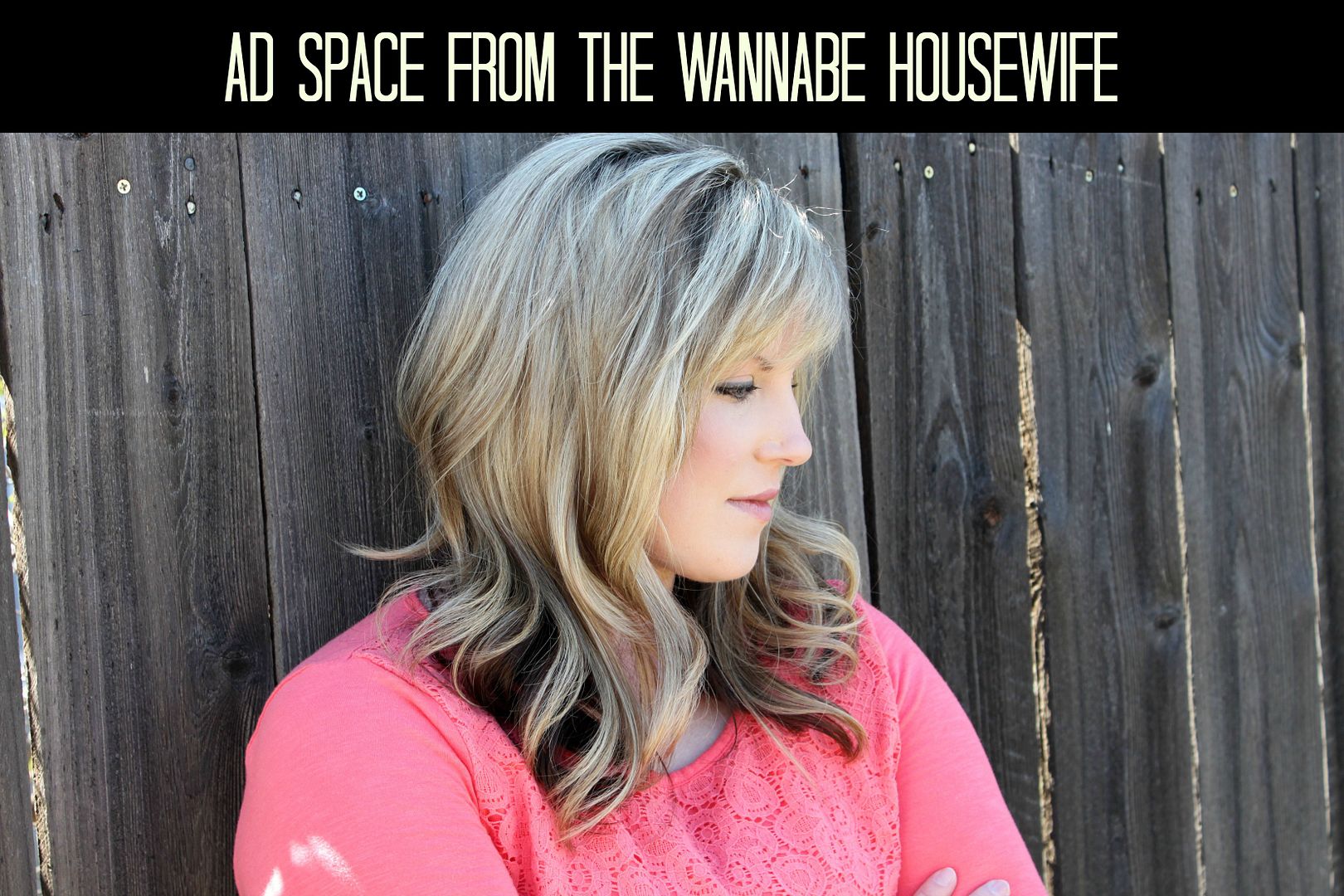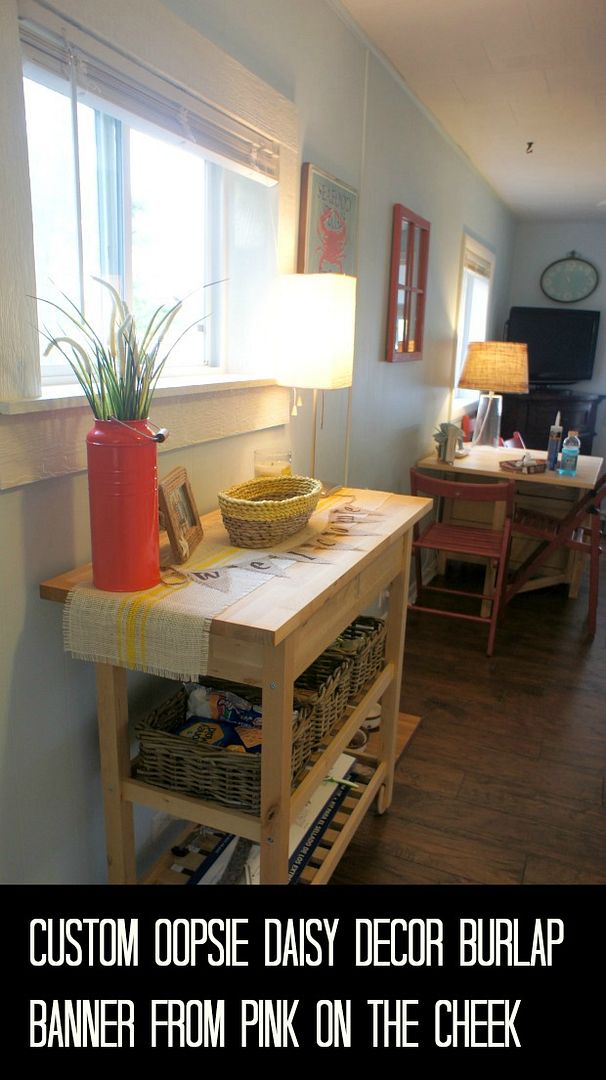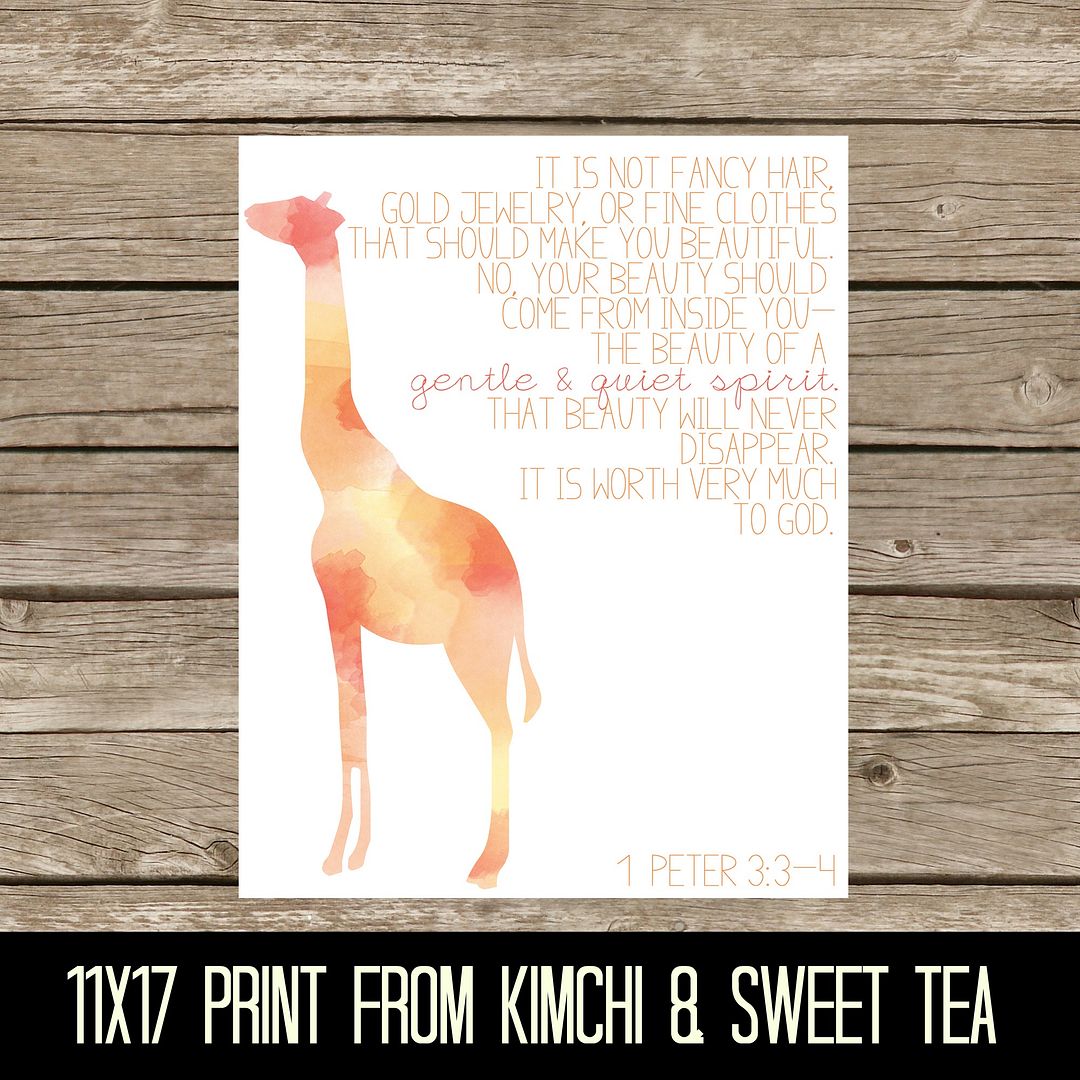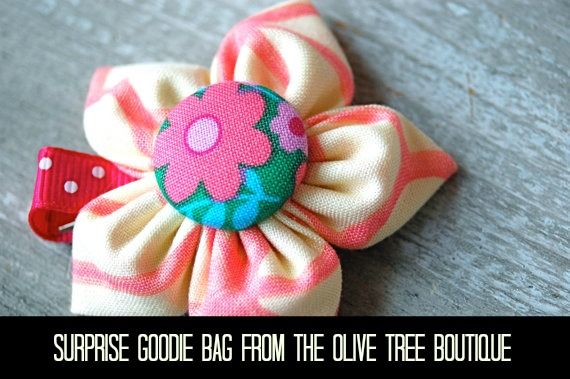 a Rafflecopter giveaway