Oh Friday, we meet again! And how lovely you are looking today.
Here are my top five moments from the week – hope everyone had a great week too!
1.) Tolar ran the Color Me Rad race on Sunday and then got to rock out at the finish line. I love that my husband brings the fun WHEREVER he goes! So proud of him for everything.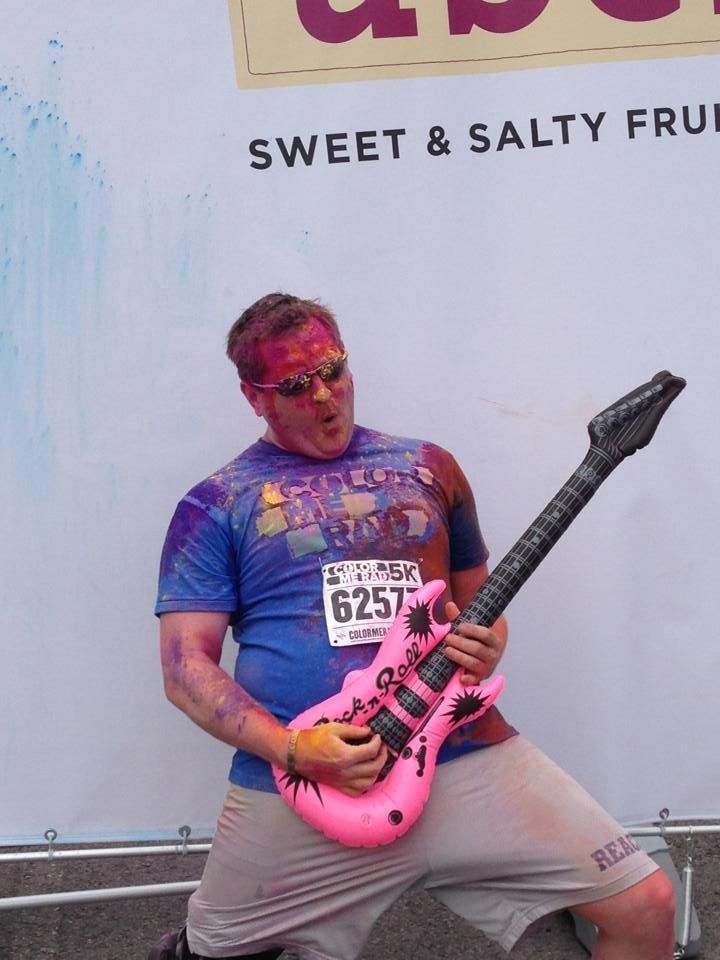 2.) Um, what's that in my backseat? Even with everything that I have dealt with during my pregnancy (hello protruding/expanding belly, getting the nursery ready, taking birth classes) nothing feels more real than looking in my rearview mirror and seeing a baby car seat in MY car. Um, hello world – I'm going to be a Mom!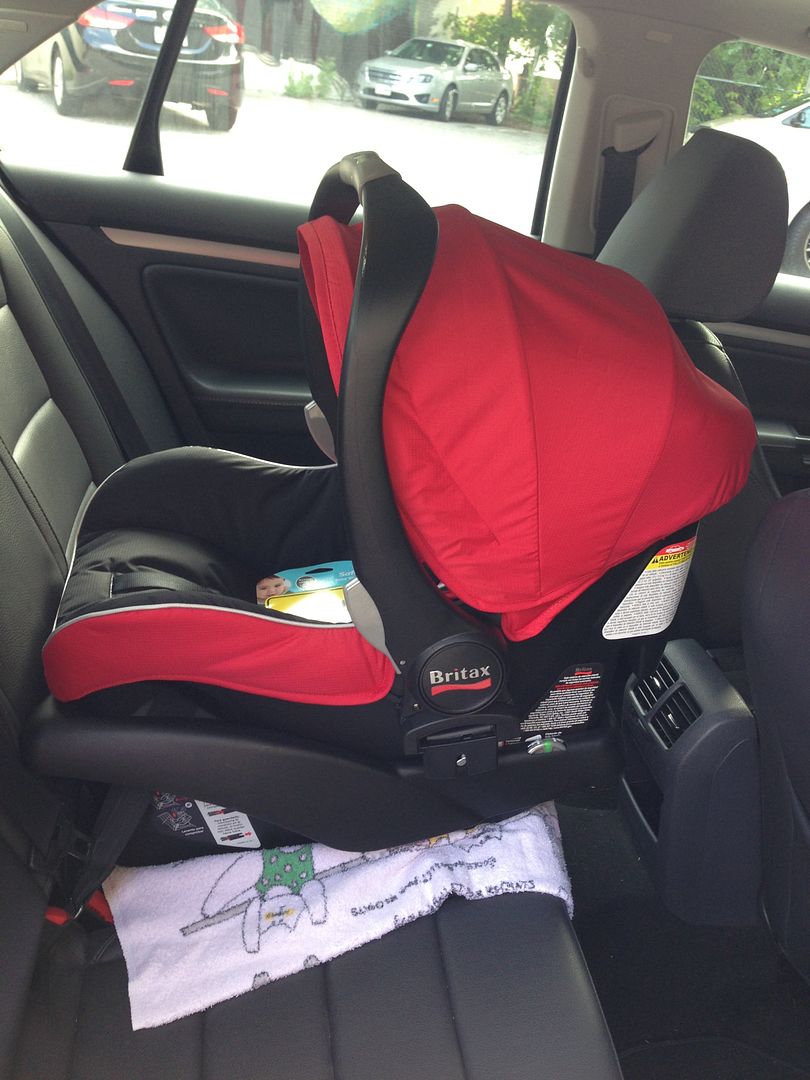 3.) And just before Tolar and I have to sacrifice everything in our budget to spoil our precious baby girl, our washer decided to up and quit on us! Ouch to the price tag. But oh well, now we have a really fancy set that I am in love with. I just hope my Mom can figure out how to use it when she comes to stay with us and help me with the baby. Not that I would put her to work doing household chores or anything…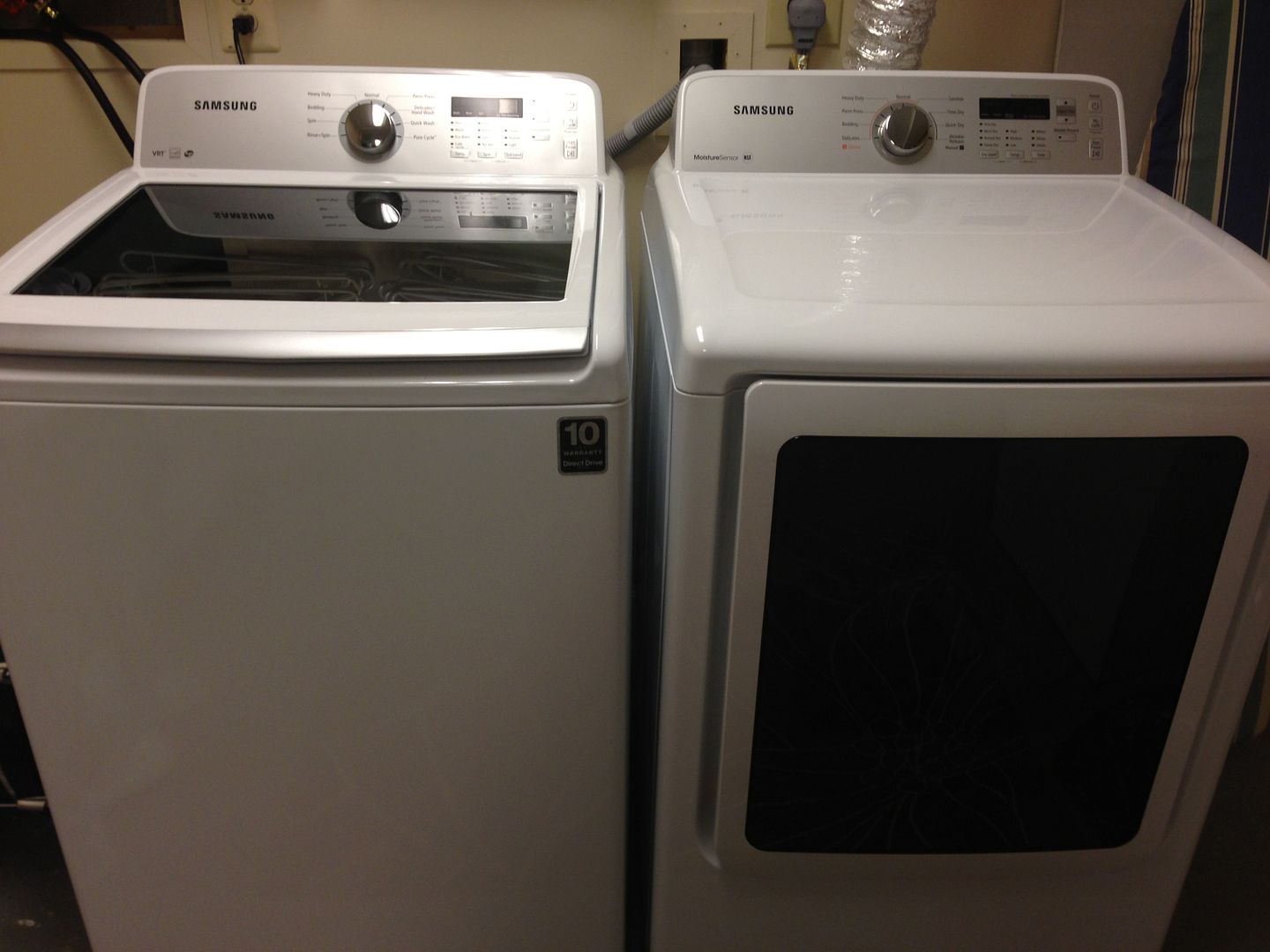 4.) When Tolar found out that Kim Kardashian was due with her baby around the same time as me (her due date was the day before mine) he was extremely hopeful that our babies would NOT be born on the same day. My good friend Marcy (and reliable updater on all things pop culture) came to the rescue to let Tolar know that he didn't have to worry anymore. Phew!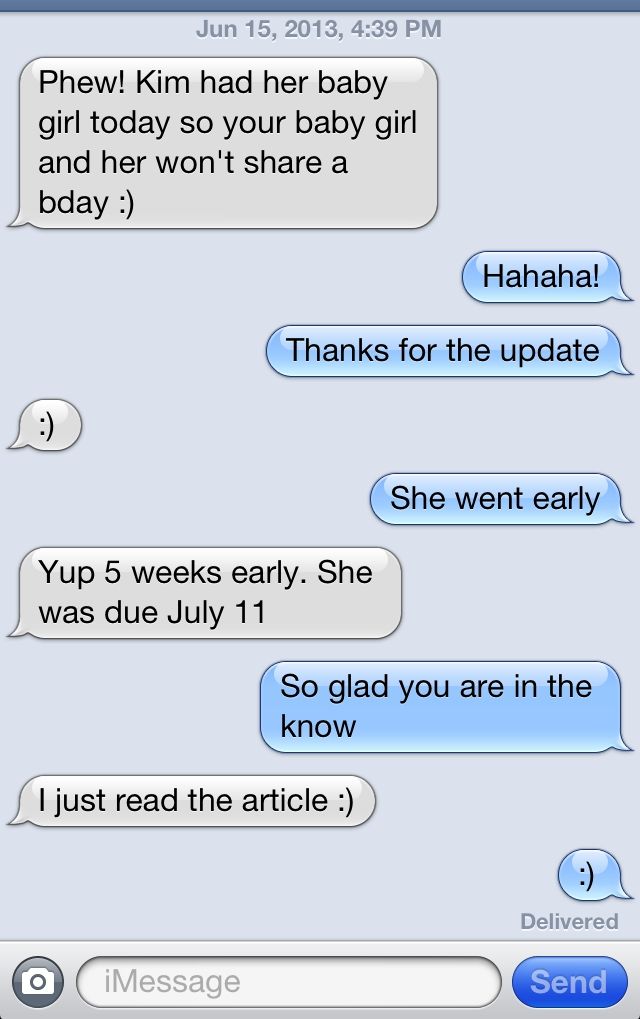 5.) Thank you Kate Spade for my last spoil me purchase before Mommyhood begins. I snagged this BEAUTY in their flash sale on Monday with a seamless and easy transaction. And the bag was at my door step by Wednesday night! Um, can we say amazing customer service? Kate Spade, yet another reason why I heart you hard core.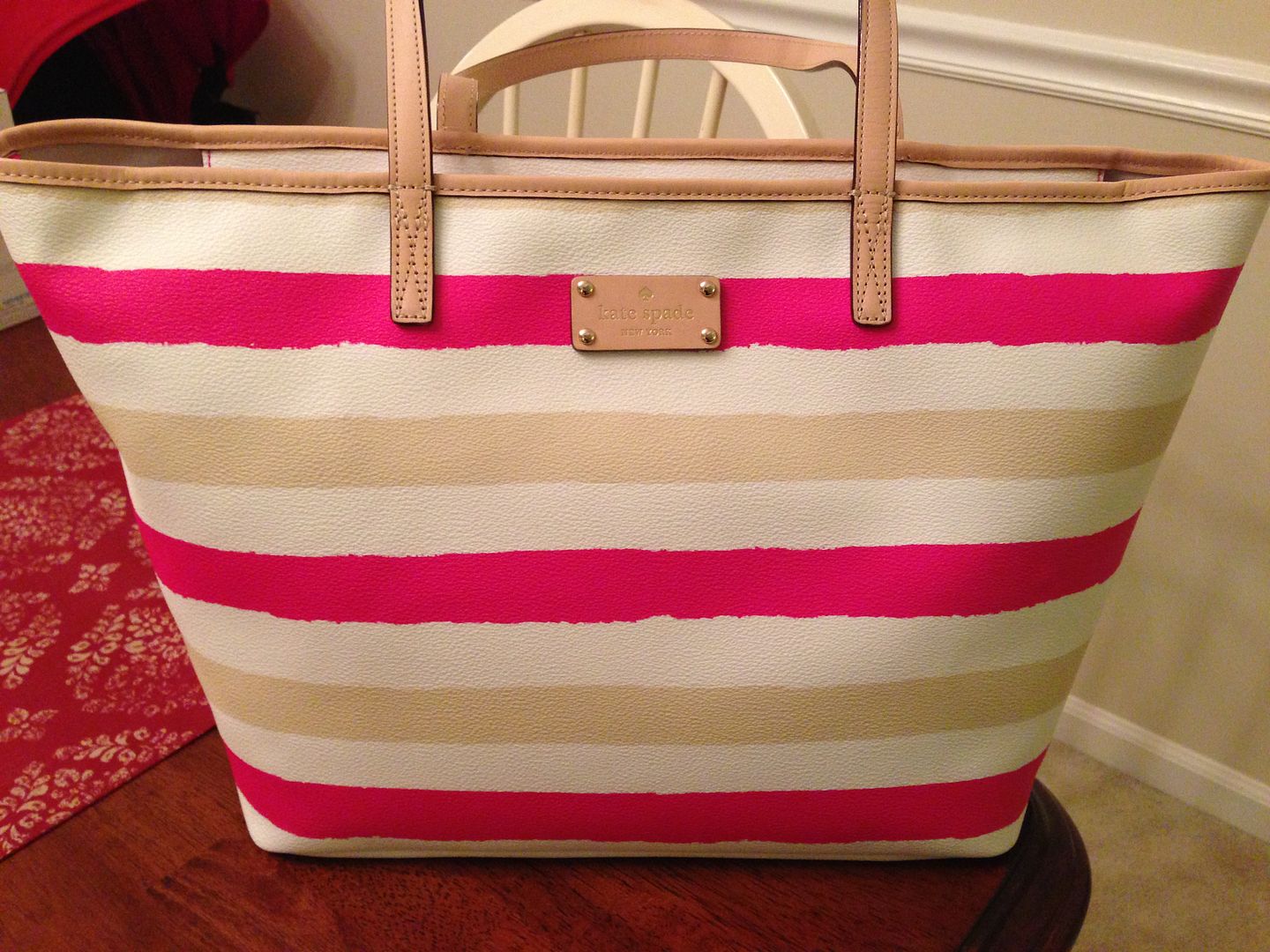 Thanks for following along as always for all of these High Five For Friday posts. I love remembering the little things in life that make me smile.
To read even more awesome High Five For Friday posts, head over to Lauren Elizabeth right now!
Oh and have a fracking fantastic weekend!!!