I am in LOVE with this Polka Dot Dress. From the moment I saw it, I knew I had to have it. You may have noticed I have quite the fondness for polka dots. I am loving that so many fashion options and some of my favorite patterns are available for me to wear even while I'm 7 and a half months pregnant!
Thankfully polka dots still work while pregnant, unlike small horizontal stripes. Seriously they should be outlawed in every maternity section. Nobody needs that kind of help, certainly not me!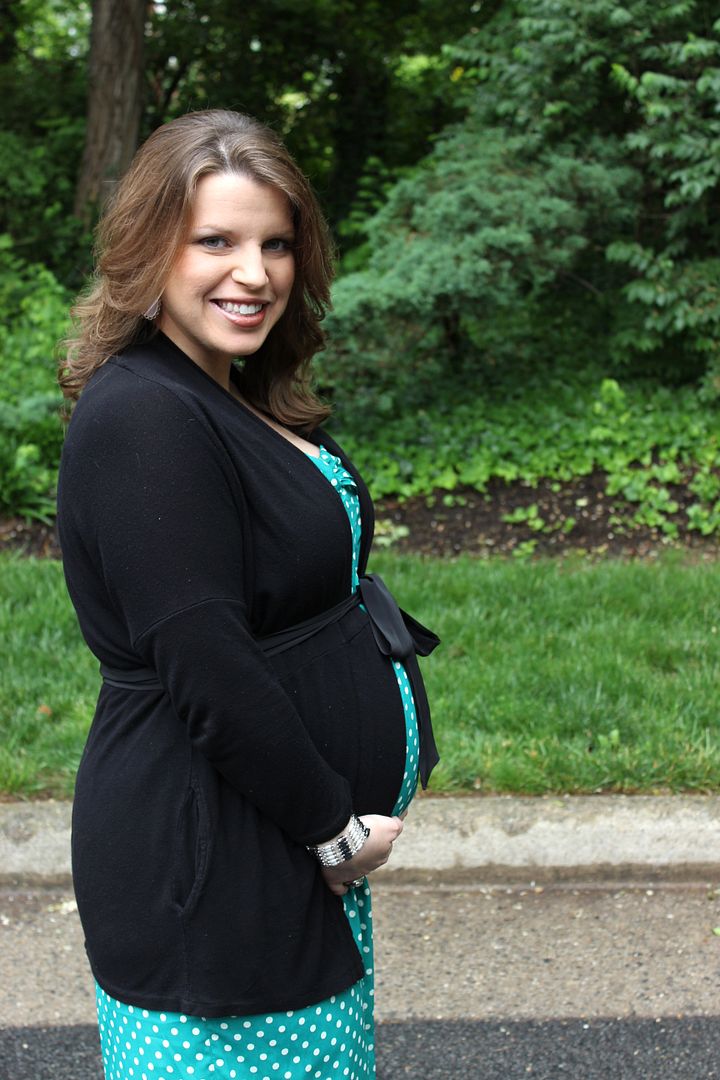 And then this purse. Can we please talk about this purse? That's a whole new level of love. I was super proud of myself for selecting the dark turquoise color instead of a basic black, brown or grey. And I am loving the purse and all of the color options I can pair with it. However, I also love that it matches my new polka dot dress so well. This dress and purse, a matchy match made in heaven.
(Full disclosure, YesWalker.com contacted me to work with them and I was sent this purse to review. All opinions are my own.)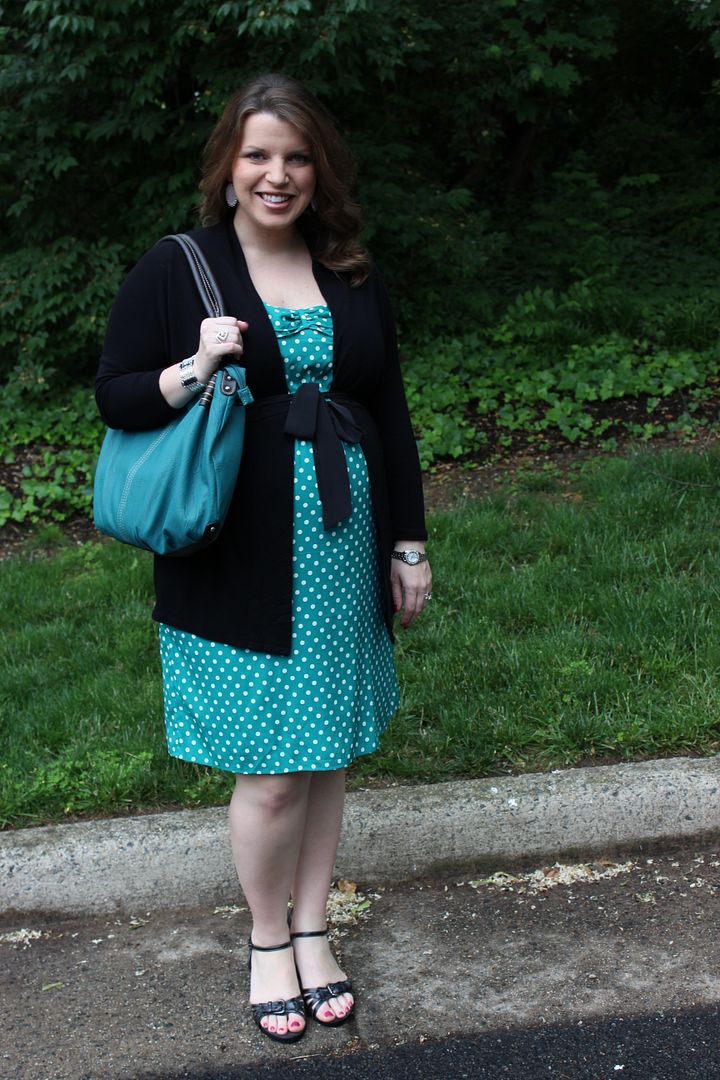 And speaking of the purse, you must check out
YesWalker.com
. It is a fab site FULL of awesome shoes and purses at virtually every price point you could imagine. It is quite tough for me to just pick one item when shopping their site because I love everything! Click over to
the site
now to see for yourself.
********************
Remember Ashley from
Sweetpea Lifestyle
? If not, let me remind you…the girl has a terrific blog filled with plenty of thoughts on entertaining, organizing, photography, recipes and more. In fact, I am in love with her current series, "31 Days to Successful Entertaining." From party theme ideas, to awesome recipes, utensils to use for a successful evening, décor and more – Ashley has it all detailed out for you. And her first e-book, Successful Entertaining, is launching this month. You will want to get in on that action! Be sure to scroll back through all of her Successful Entertaining posts when you visit
her blog
, I'm sure you will be inspired and want to throw a ton of fun parties this summer. I want to create a fun table theme from staring at her beautiful photos all over her blog!
And speaking of beautiful photos, Ashley is also a photographer! Ever wondered why pictures from a professional photographer can be more expensive than just printing them out at a photo kiosk? Because so much work goes into planning and executing the photo shoot, not to mention the editing that make the photos have a wow factor. Ashley breaks it all down for you in
this fab post
. Hopefully her post about
the behind the scenes of photography
will teach you a lot, knowledge is power!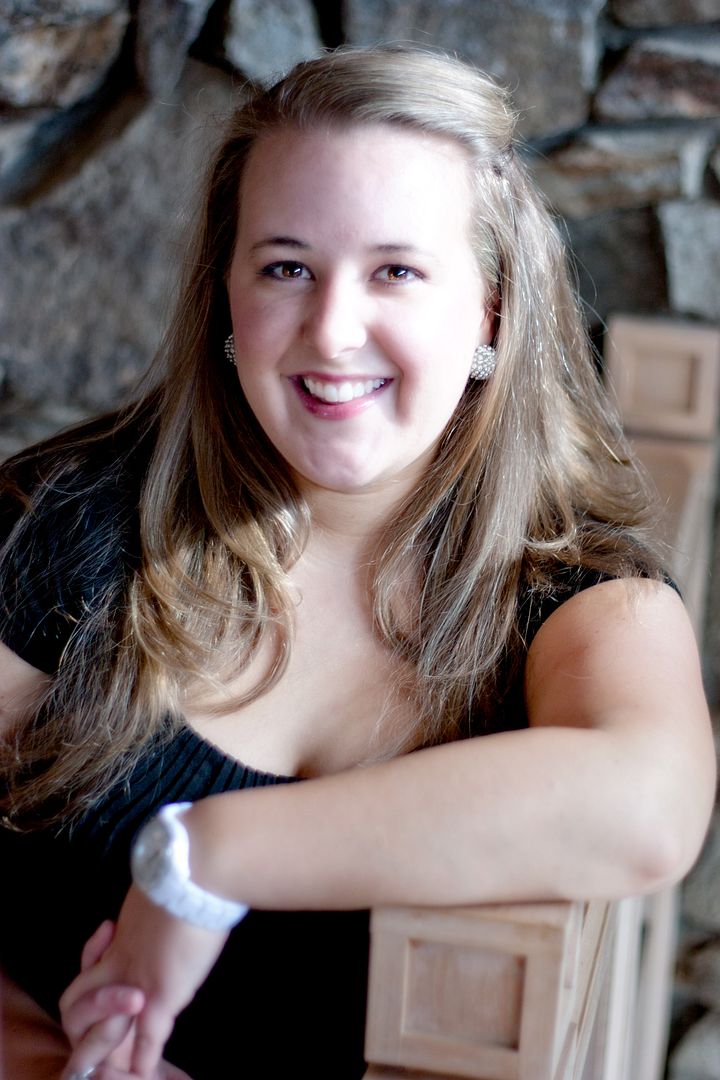 One other post I really want you to be certain to check out is her
desk organization post
. I love de-cluttering and organizing and I am especially in that mode as I am getting the nursery ready. Ashley has some great tips on how to organize and really make a space functional. Check it out! Best of luck to you as you put some of Ashley's awesome tips to good use either around your house or for your next party. But you don't really need luck, because her tips are awesome!