May is going to be quite the crazy month; with baby showers, press nights, tons of events at work, our baby moon and getting everything ready for baby girl. Man, I'm exhausted just thinking about it. Which means that Fridays mean even more to me than ever!
So High Five! It's Friday!
1.) Tolar and I started taking our birth classes over the weekend and we had to pack lunches for the super quick lunch break. Thank you yummy fruit for making my day!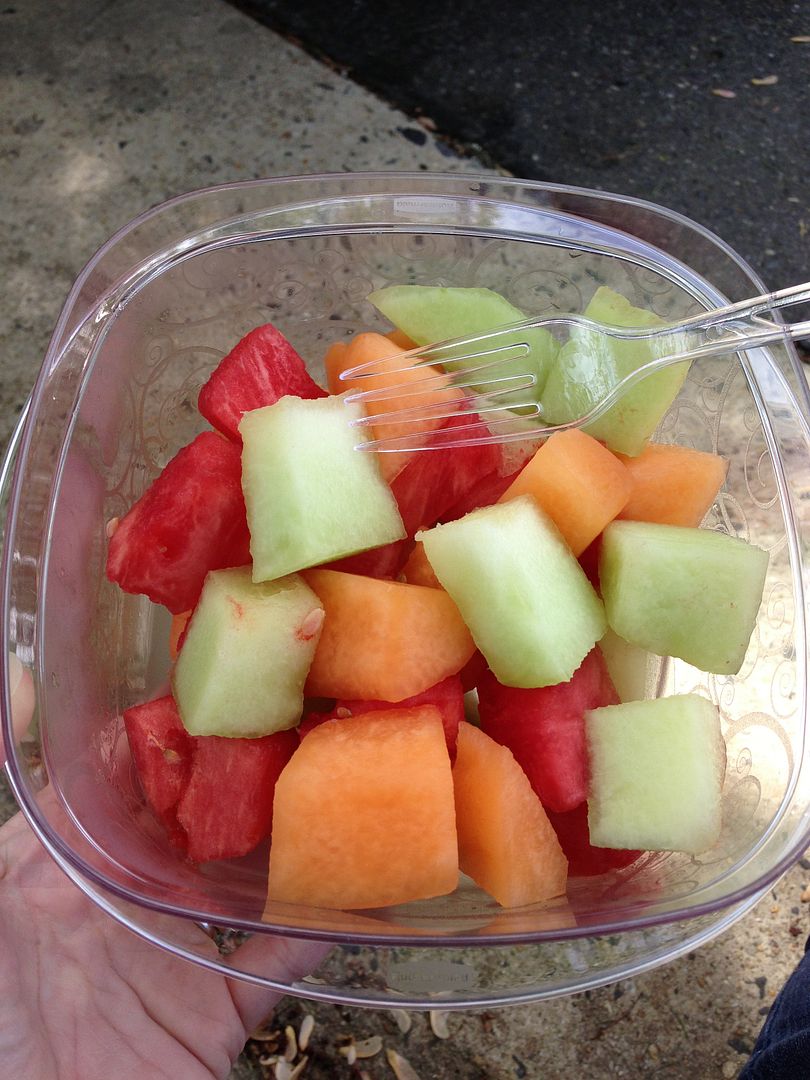 2.) This little bug is getting into everything and I love it! I actually get to see him tonight and I cannot wait to squeeze him.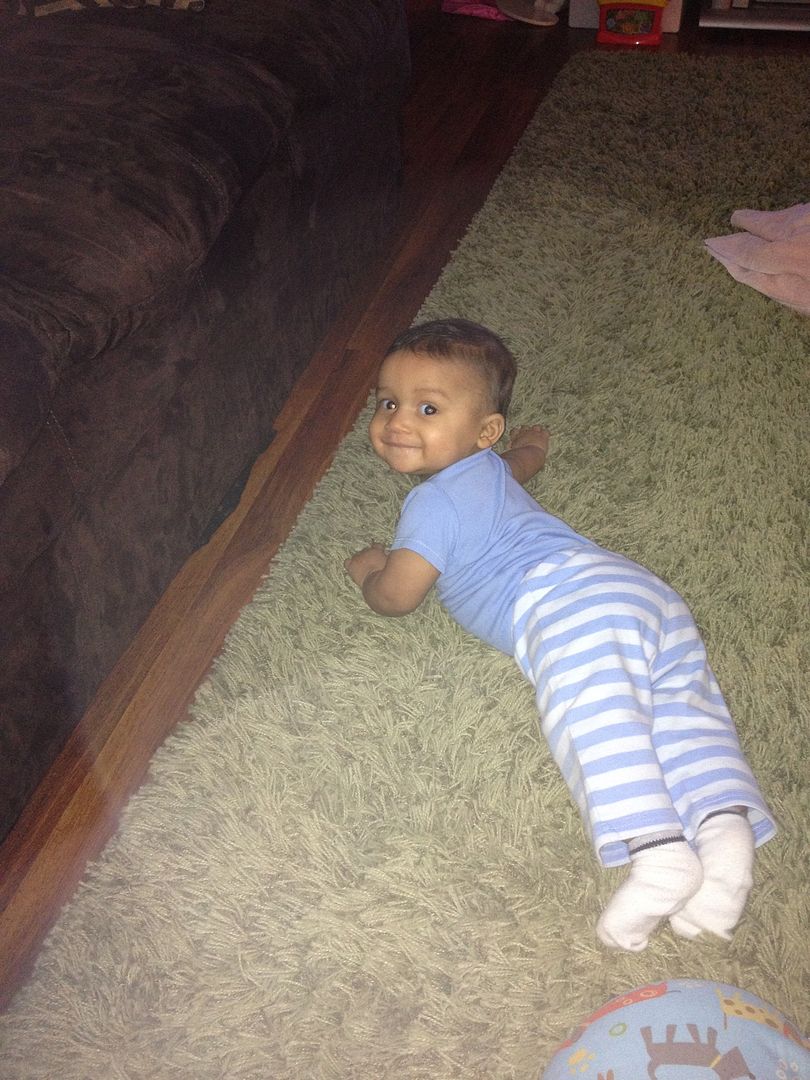 3.) Tolar and JoJo play together quite often and just make me smile.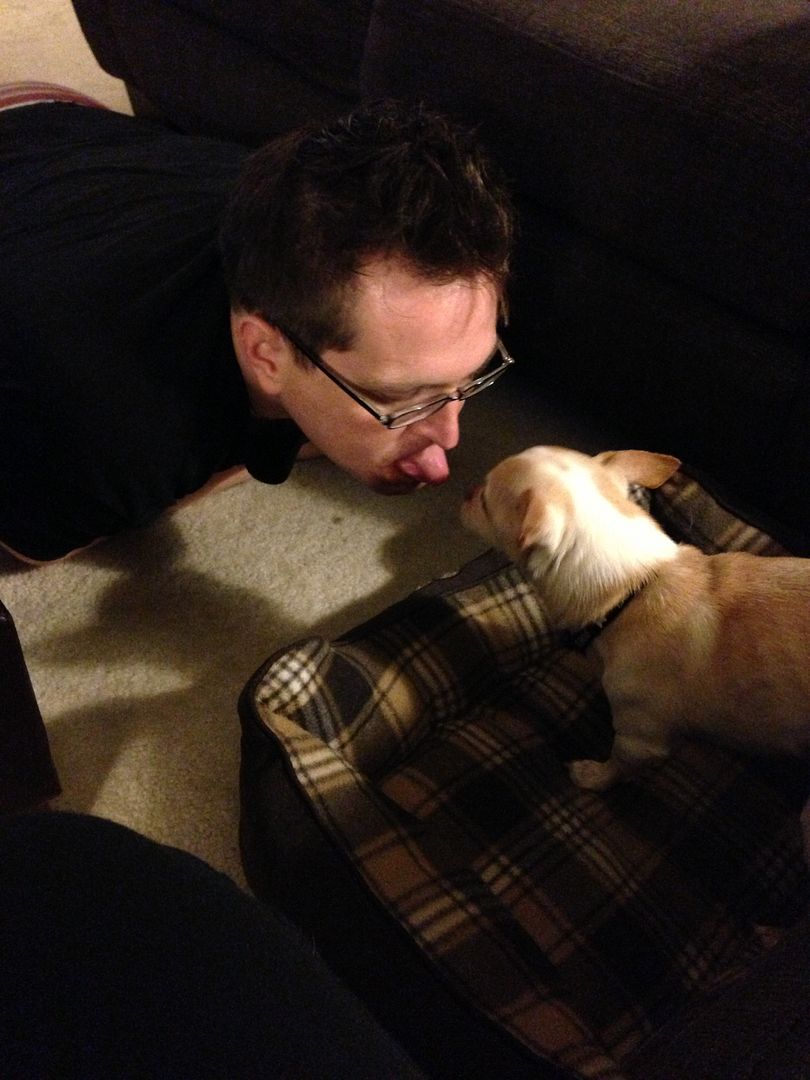 4.) I left a DC Metro Church card on a table at Dunkin Donuts. I hope whoever ended up with it was curious enough to at least check out the website and see what my amazing church is all about.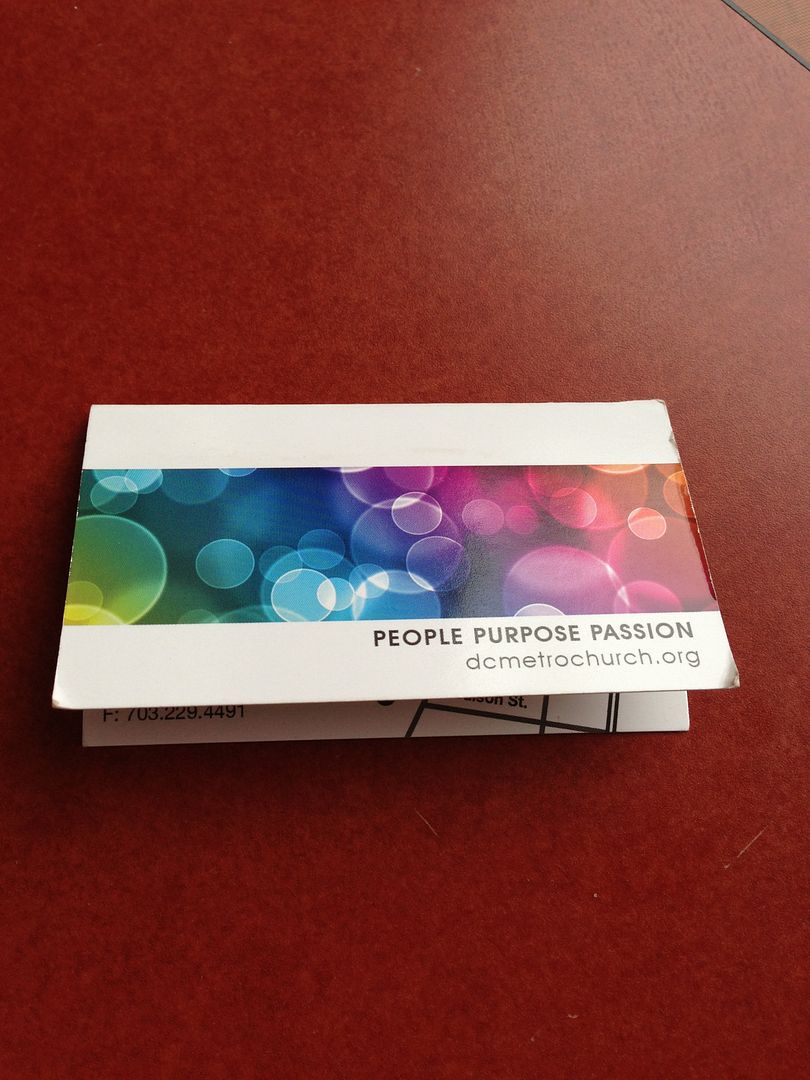 5.) This was my fortune with my Chinese food this week. I desperately needed to read this, especially as I've had a tough week and I am getting really nervous about labor and delivery.
So how was your week? I hope great!
I'm linking up with Lauren from Lauren Elizabeth for this High Five For Friday post.
You guys, Jessica over at Love and Loyally is one of my favorite people ever – I seriously need to meet this girl in real life (blogger problem, need to remedy). The girl has got quite the style and shares plenty of her outfits and inspiration on her blog. In fact, she hosts a really cool link up called Style Statement Tuesday, which yep, you guessed it happens every Tuesday. By selecting your style/style icon you can now think according to your identified taste and it helps you narrow down your options when shopping (her awesome words!). And Jessica creates some seriously awesome outfits to fit her Classic Pretty style (and yes, I think she is quite classic pretty don't you?).
Outside of Style Statement Tuesday, Jessica also shares other fashion posts that really help give you an idea of some pieces you might need during each season. Take this post for her Spring favorites under $50 – such a neat idea. Trends come and go, so it makes perfect sense to not drop a ton of money on these fleeting items. I love the items Jessica chose to feature for Spring. I also love her parting sentence, but you have to click the link to find out – she's a girl after my own heart.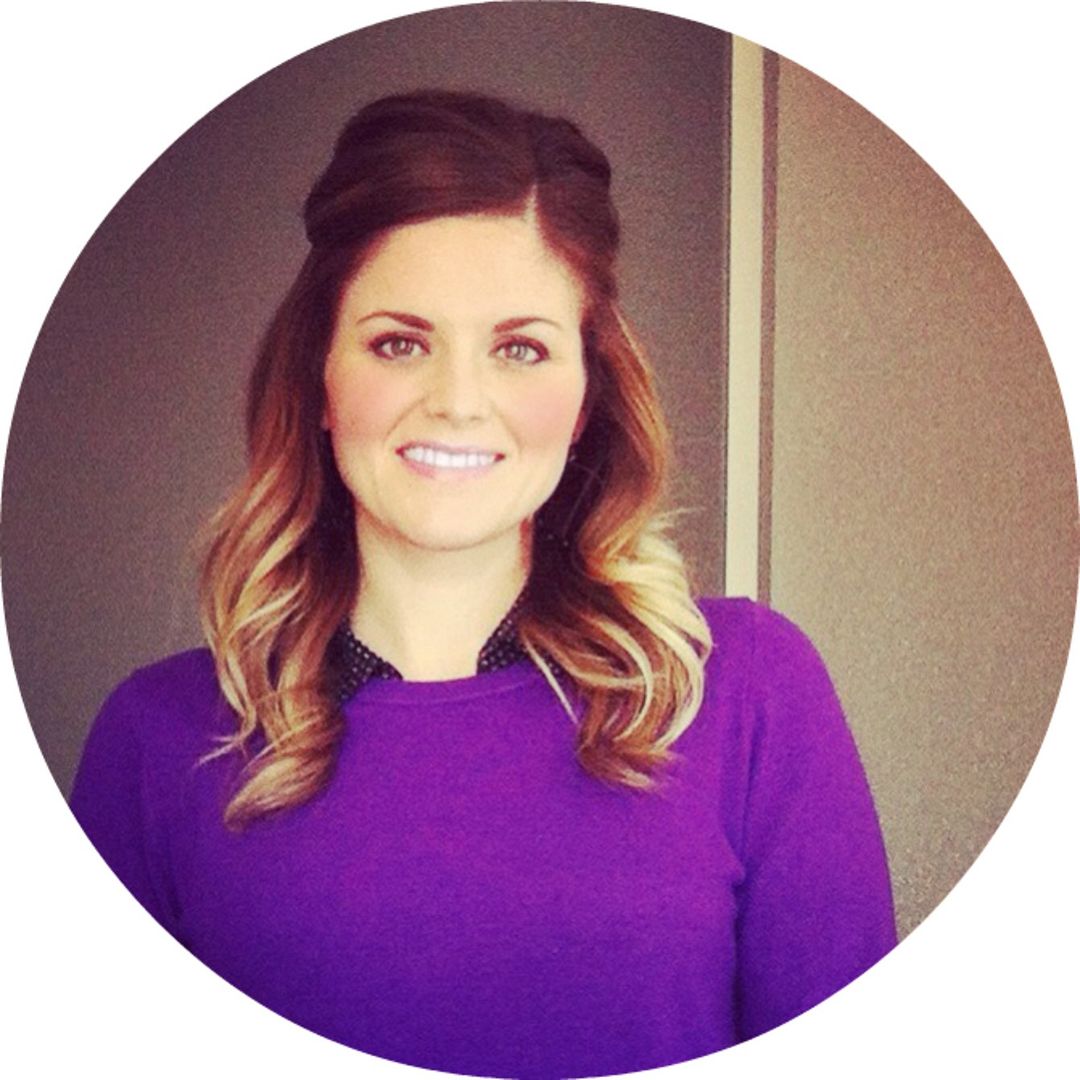 And speaking of her crazy sense of humor, you best get your pretty little butts over to
this post right now
where Jessica talks about her awkward teenage years. We all had them, so this is a very relatable post. Man, I so wish I could burn every picture and memory of me from grades 6-9 because I seriously was a hot mess. Jessica is BRAVE for posting her
awkward photos and I just adore her sense of humor that goes along with this post.
So if you are looking for a blog that makes you laugh, smile, gives you some fashion inspiration and just overall feels like a great way to spend your time, then look no further than Love and Loyally. This blog is where its at!