Tolar and I have been watching Rules of Engagement on Netflix lately and the show really cracks me up. I laugh out loud at virtually every episode. One of the episodes we watched over the weekend had a sweet moment that involved Jeff and Audrey telling each other 5 things they love about the other every night before they go to bed (well, Jeff was at least trying to come up with 5 things). Of course this got me thinking about what I would say to Tolar. So while I cue the gag factor, go ahead and check out my list below.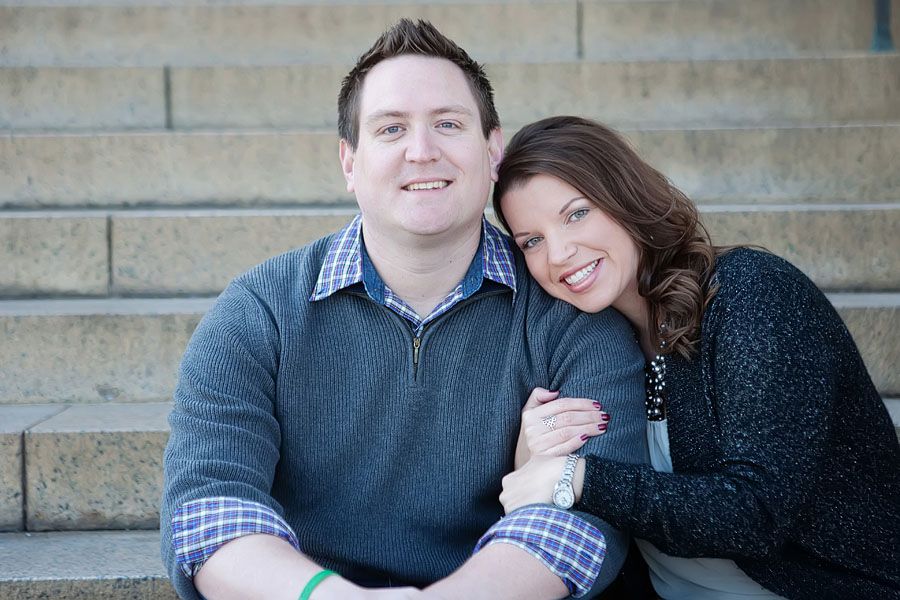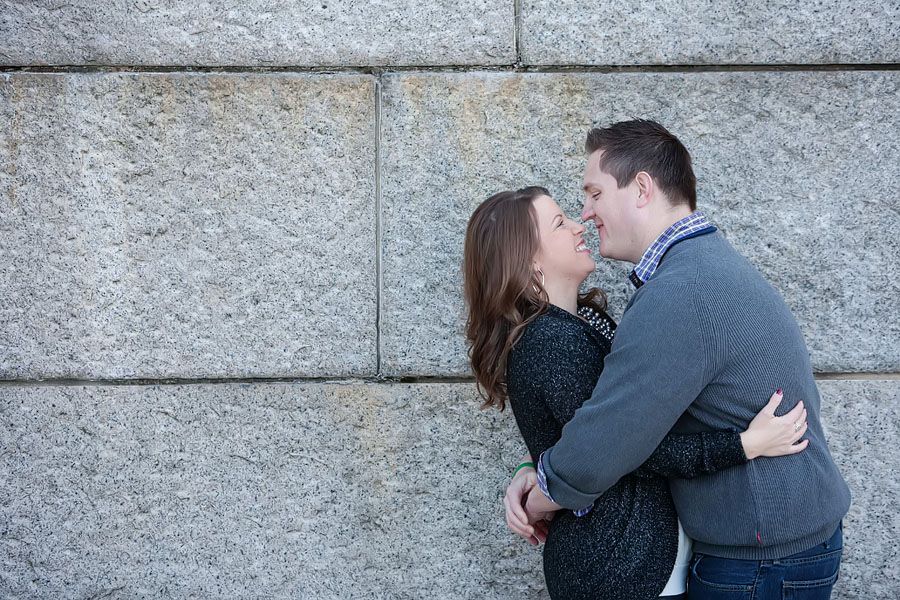 And then I challenge you, show your significant other how much they mean to you by writing down your list of 5 things you love about them. And if you don't have a significant other, you can still participate. Make a list for the most important person in your life. Everyone needs to know they are loved and appreciated.
Much love to you all!
5 Things I Love About Tolar:
1.) He laughs at my jokes and thinks I'm funny even though I'm often VERY lame.
2.) I love the way Tolar takes care of everyone, including me. He opens doors for people, picks up the lunch tab for friends or co-workers all the time, helps my best friend and family with computer problems, offers to help anytime someone is in need, lends his car to friends whenever they need it; seriously the list could go on and on.
3.) He tells me he loves me every day, multiple times a day.
4.) He calls me beautiful and most of the time I really believe him.
5.) Whenever I'm feeling discouraged or down, Tolar goes out of his way to encourage me, lift my spirits, make me laugh and pray for me.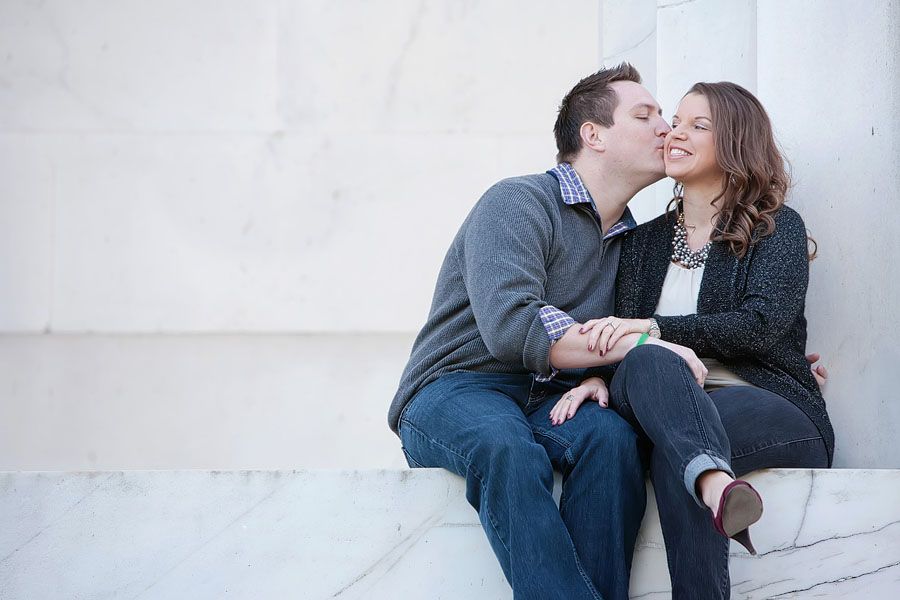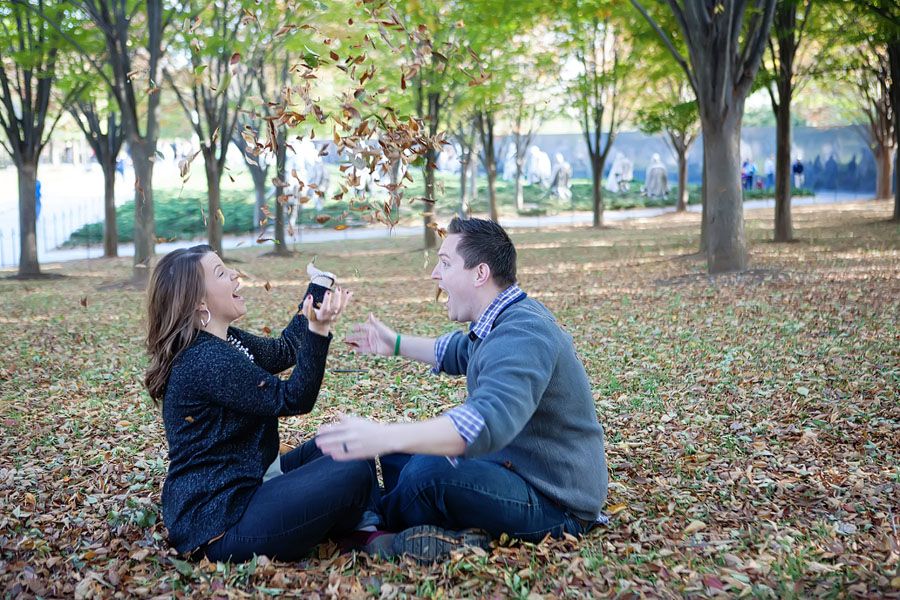 I don't want to stop at just 5. The list for things I love about Tolar has infinite entries. I hope your significant other enjoys reading/hearing your list.