I'm definitely ready for the weekend, so let's jump right into my top five moments from the week. High Five everyone!
1.) These two crazy kids celebrated their 36th wedding anniversary this week. I love my parents and I'm so blessed by their strong marriage. What an inspiration they are to me and Tolar, we are well on our way to 36 years ourselves.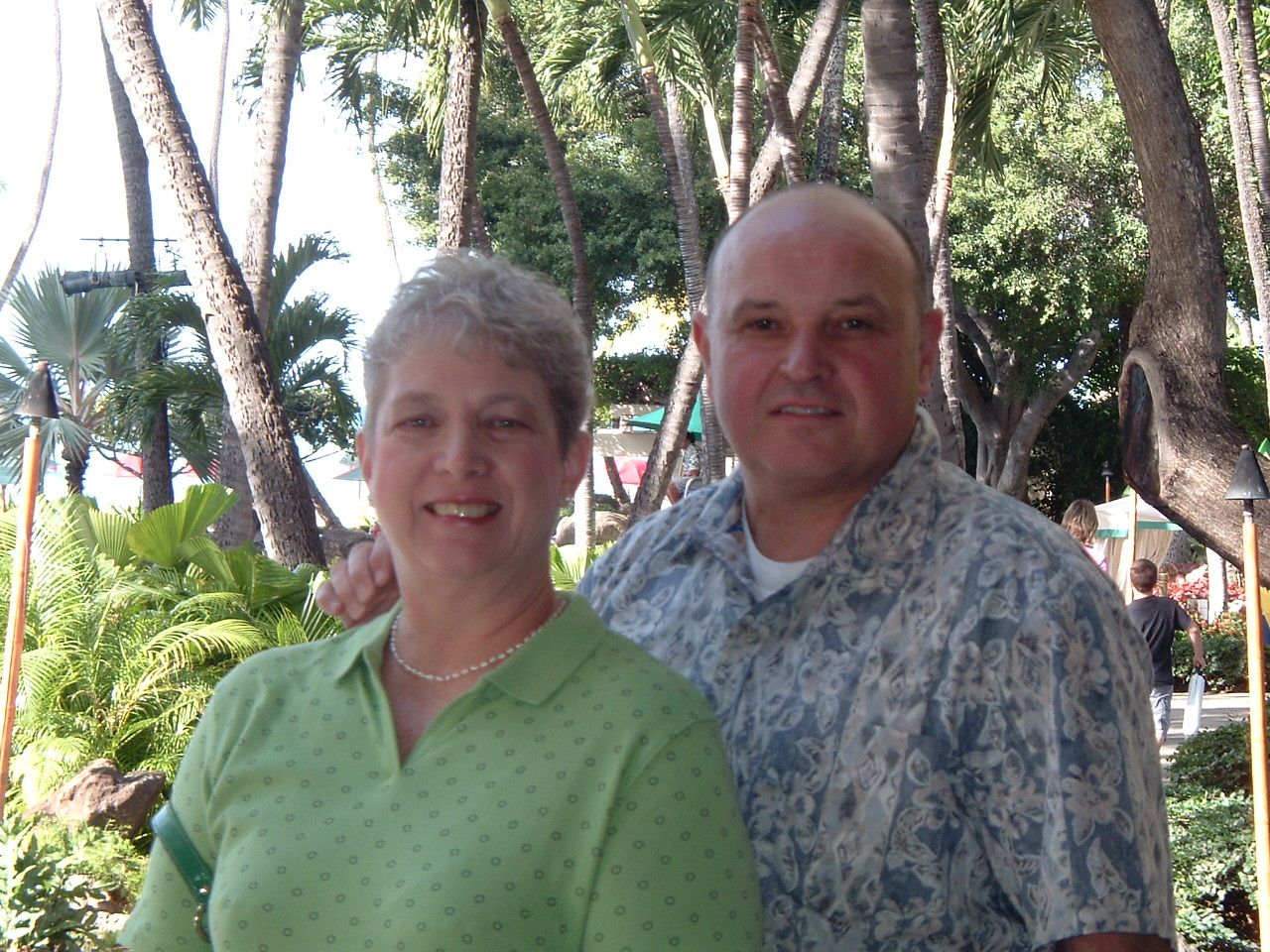 2.) Tolar and I painted the chevron wall in baby girl's nursery. I taped the pattern and Tolar painted. The taping took almost 4 hours! But the finished product is amazing so it was well worth the time. Tutorial coming next week – get ready for the reveal.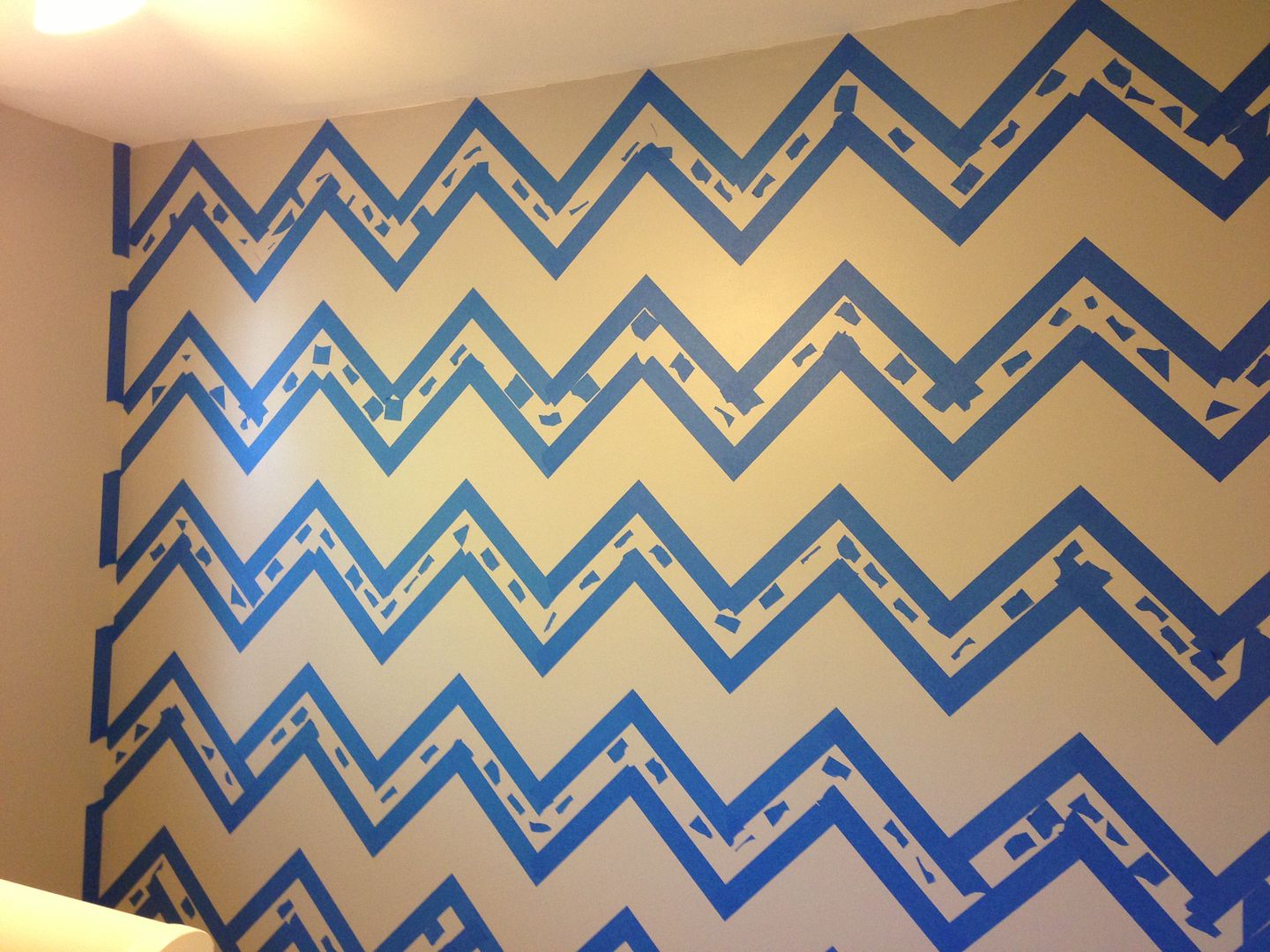 3.) I haven't bought a gossip magazine in forever, it was fun just to forget about what was happening in life and read crazy stories about celebs. Makes me appreciate the life I have for sure though!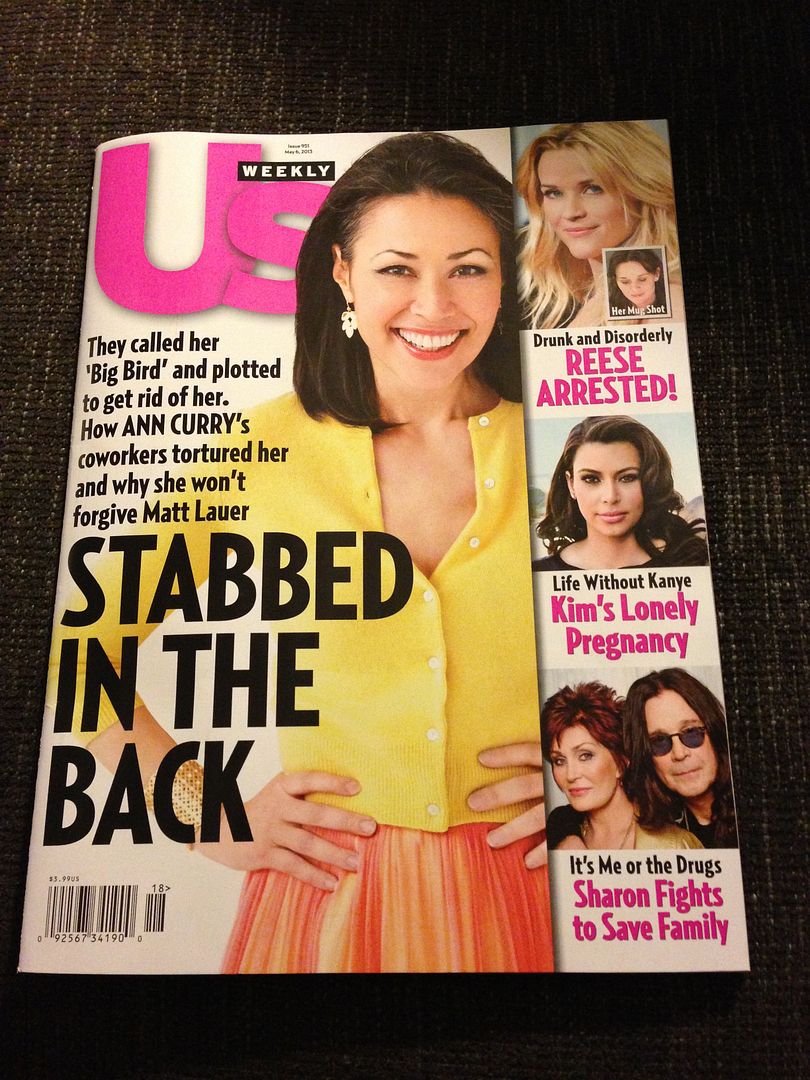 4.) My bump is growing and I love it!
5.) My women's group finished reading through Lisa Bevere's Girls With Swords this week and this quote really impacted me. "You have become what you were not so that I might become what I was not." Thank you Jesus for making me a better person.
I hope you had a great week as well. Tell me one of your favorite moments in the comments section below. Oh and head over to
Lauren Elizabeth
to read other High Five For Friday posts.
********************
I just adore Kiersten over at
Good Day Sunshine
and I hope you will too! Besides looking super cute in the photo below, she has a terrific blog with some brilliant writing and fun stories to read each day.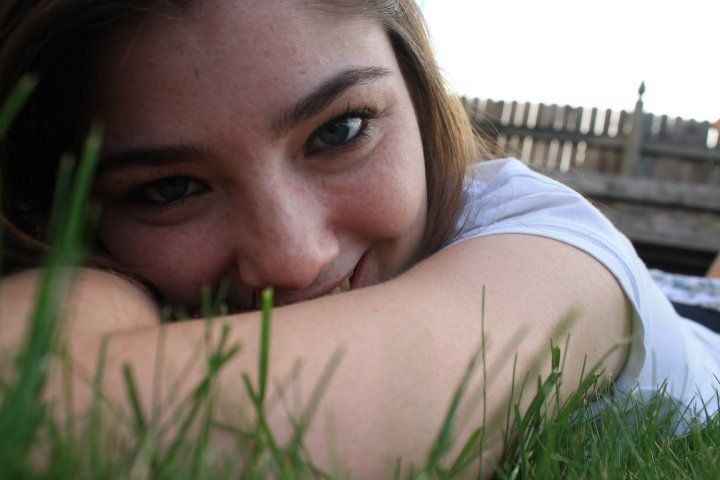 Check out
this letter she wrote to the love she hasn't met yet
. It's brilliant! I love how she could use her blog and the part of her soul that she bares to the world to teach the love she hasn't met yet about who she is. This post completely inspires me to want to write a letter to the baby I don't know yet. What an awesome idea and a great way to outline dreams for the future.
Along with some serious posts, she also has humor. Including where she offers up an
entire blog post of things to do when you should be doing something else
. One of those things is reading blogs – obviously we all do that or you wouldn't be reading this now. I could totally kill an hour by reading through my favorite blogs. So if you are looking to read some new blogs and kill an hour of your time, then get yourself over to
Good Day Sunshine
and read through all of Kiersten's archives. You will be thoroughly entertained. Enjoy!