Everyone ready for
Two Tips Tuesday
? Stop by every Tuesday for two new tips on a variety of subjects. And if you have questions/suggestions, just leave a comment below. I'd love to hear from you!
Tip #1:
Get some sleep!!! This little lady makes sure, more often than not, to get at least 7 hours of sleep a night, but I really prefer more. I've been that way my entire life. There are numerous health benefits to getting a good night's sleep, but I like to think that the fact that I regularly get a good night's sleep keeps my immune system doing just what it's supposed to do and has kept me out of the doctor's office except for checkups and this pregnancy. (Although it's kind of ironic that I'm writing this after just getting over being sick, but that had more to do with my pregnancy than no sleep!)
I'm telling you, your friends will thank you, your work will thank you and most importantly your body will thank you. So go ahead, those clothes can wait to be folded tomorrow (just put the dryer on fluff and you are good to go), you need to get to bed.
Tip #2:
If you are a blogger or even looking to start a blog, you should look into finding other bloggers in your area that you can connect with and meet in real life. One thing I love about blogging is the incredible community and I love interacting with everyone. And I am fortunate enough to live in an area where they are TONS of other bloggers. I had an awesome opportunity to meet up with 8 other Northern Virginia bloggers over the weekend and we had a fabulous time. (#nvablogmeet) We met at PF Changs for lunch and it was so fun to be able to "talk shop" with other people who are also trying to navigate this blogging world. Meeting other bloggers in real life is a great way to share ideas, build support and help grow your blog.
I met some great ladies who have some terrific blogs, you should check them out. Here is everyone who was there, stop by their blogs and say hi:
And here are a few pics from our fun get together.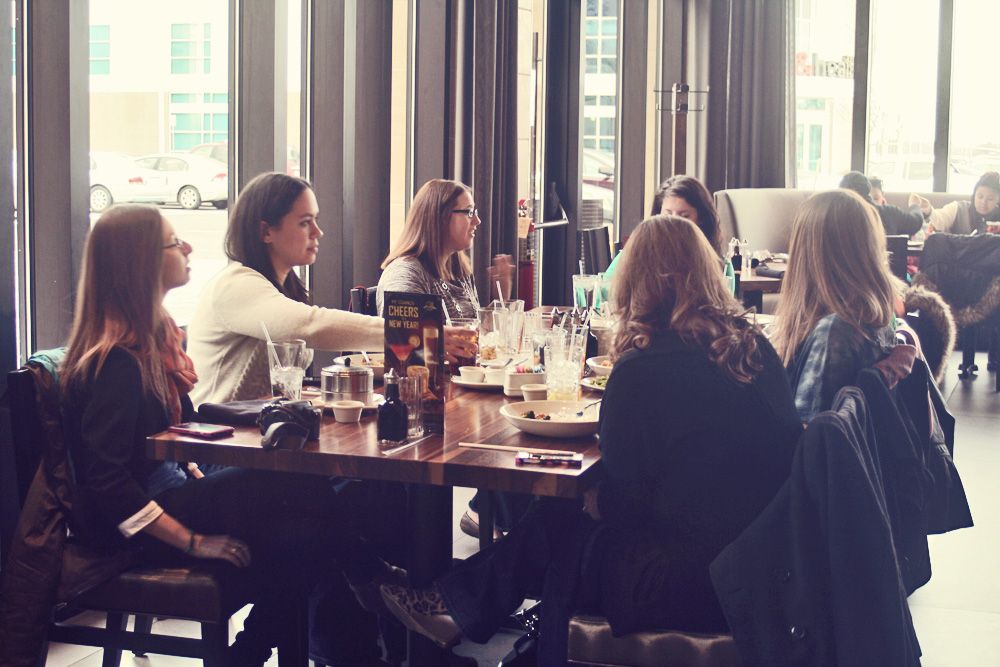 Thanks to Melanie from Now A Queen for the first two shots.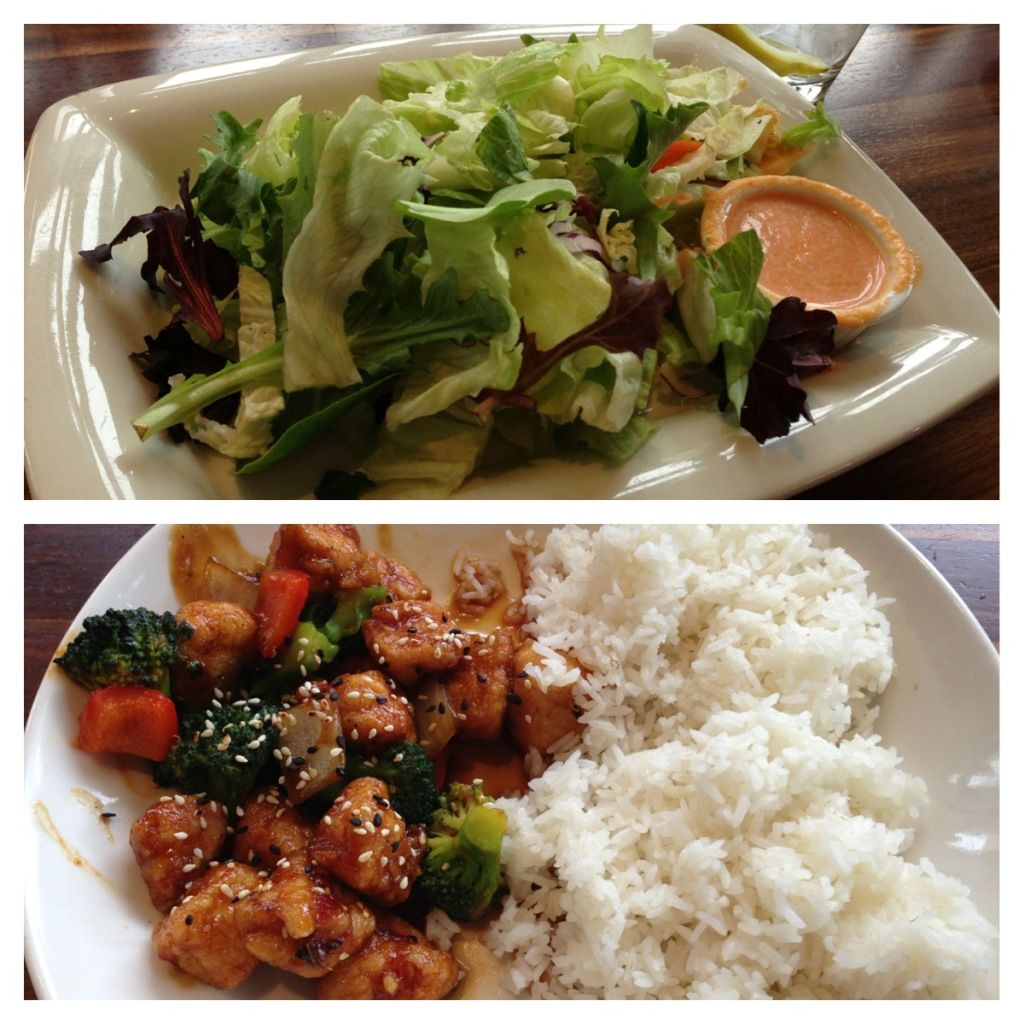 And the obligatory food pics.