What better time to do a giveaway than during the month of love, right? My Bestie Erica (who blogs over at
Looking to the Stars
) and I have teamed up to give you a couple treats this month and we are calling it
The Bestie Giveaway
. Because really, while everyone else is getting chocolates and cards this month, you can score some neat accessories from two awesome ladies. (Or maybe one awesome lady and one chick who likes pink) Pretty good deal, right?
And if you won't tell yourself this, I'll do it for you. It's ok to get something fun for yourself every once in awhile. That's the whole reason we are doing this giveaway, because we want to honor our readers with a little treat.
Here is what's up for grabs: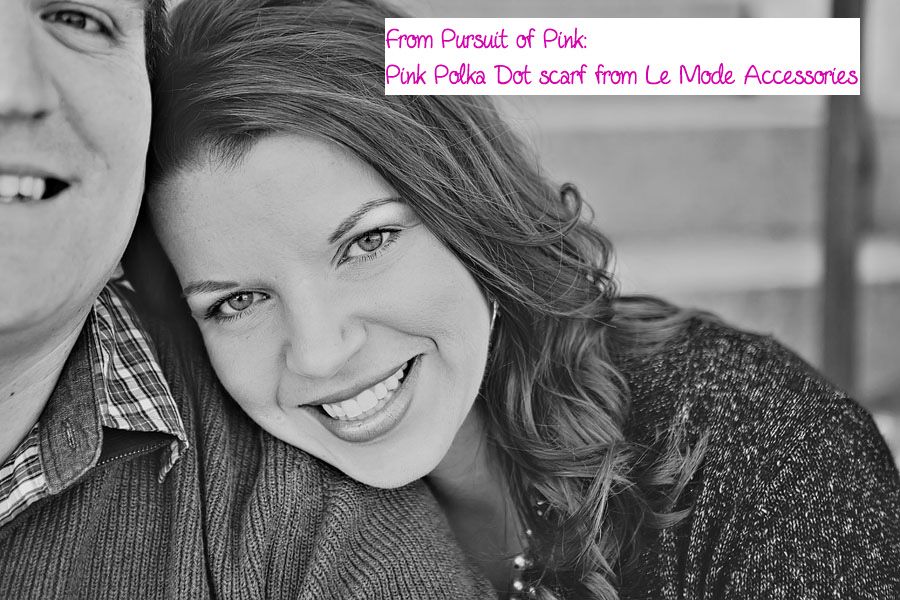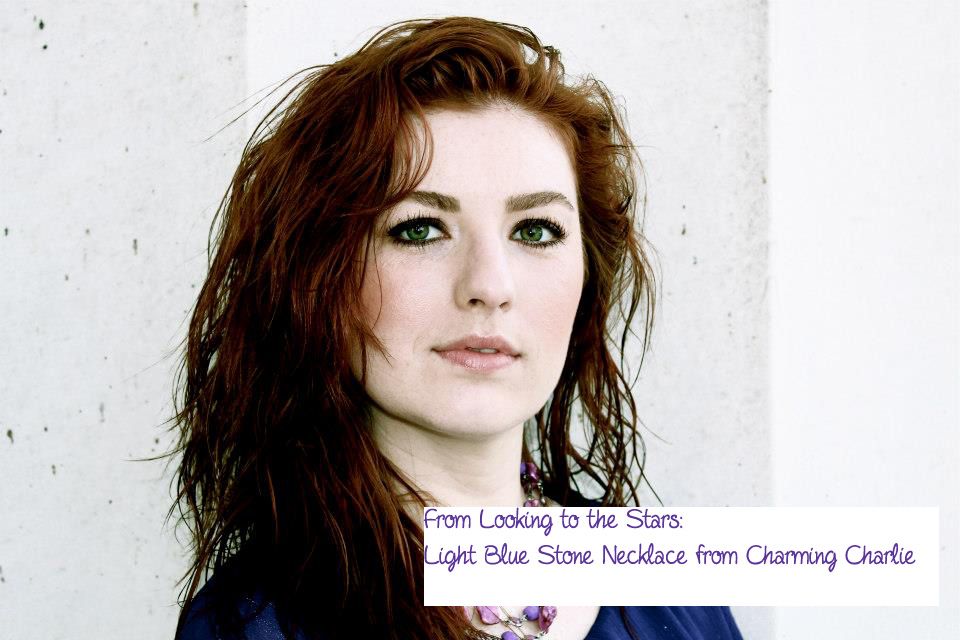 All you have to do is enter using the Rafflecopter below. Check back here on Friday and I will announce the lucky winner.
Best of luck!
Linking this post up for #YOLOMondays with
Lipgloss and Crayons
and
still being Molly
.