So this happened three years ago today...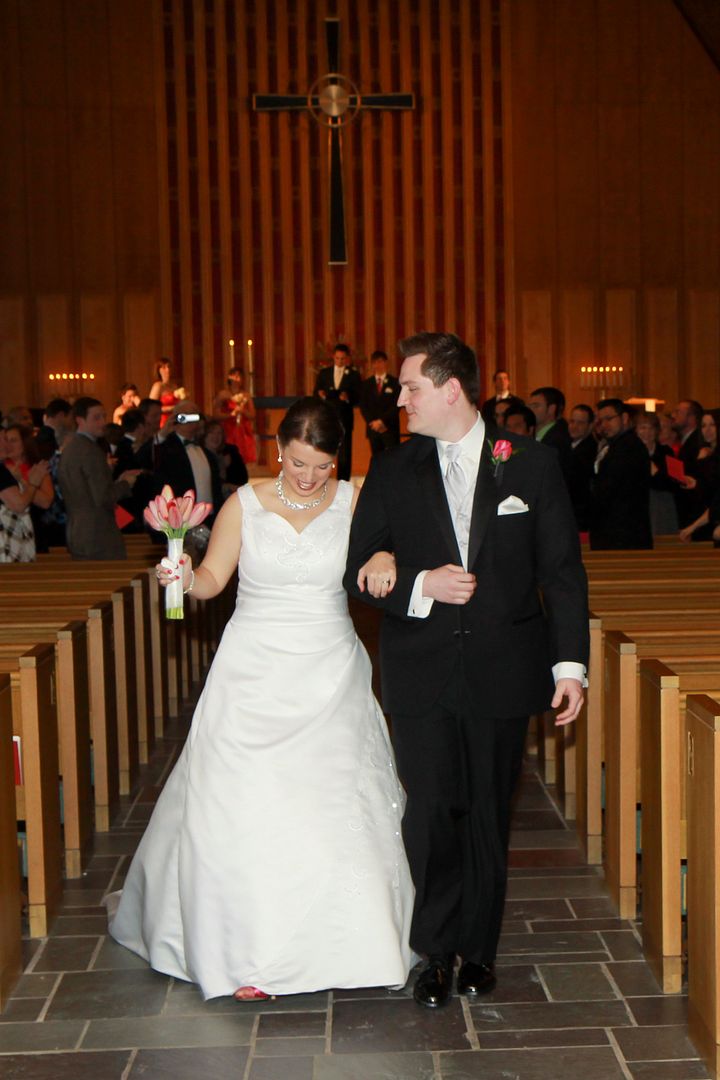 It has been an incredible three years where I have learned so much about myself and about Tolar and I as a couple. We have been through quite a lot together and through it all our love has remained and grown exponentially. I always say that my wedding day was the day that I loved Tolar the least, because each day we spend together he shows me more and more just what it means to have an amazing husband, a constant support, someone who loves me no. matter. what.
Happy Anniversary to the love of my life. May we celebrate 103 more anniversaries together. :)
And I'd also like to wish a very happy birthday to my dear friend Bek, with whom we have the honor of sharing the great date of March 26!