Well Friday, you kind of snuck up on me this week! I love a week where it
doesn't
feel like I can't keep up and that Friday is my only saving grace all week. Thanks goodness for some breaks!
Here are some top moments from my week.
1.) Baby Girl got her very first piece of international mail! A postcard from our sweet friends in Germany. Miss you Summer, Ray and B!
2.) I just love a good pedicure! I'm going to keep getting them as long as my feet continue to swell.
:)
Swelling=Bad, Pedicure=Amazing!

3.) No, that's not a human that JoJo is cuddling next to, that's my pregnancy pillow I use to sleep. When I got up in the middle of the night to switch to the couch, JoJo decided he wanted to snuggle with the pregnancy pillow in my absence.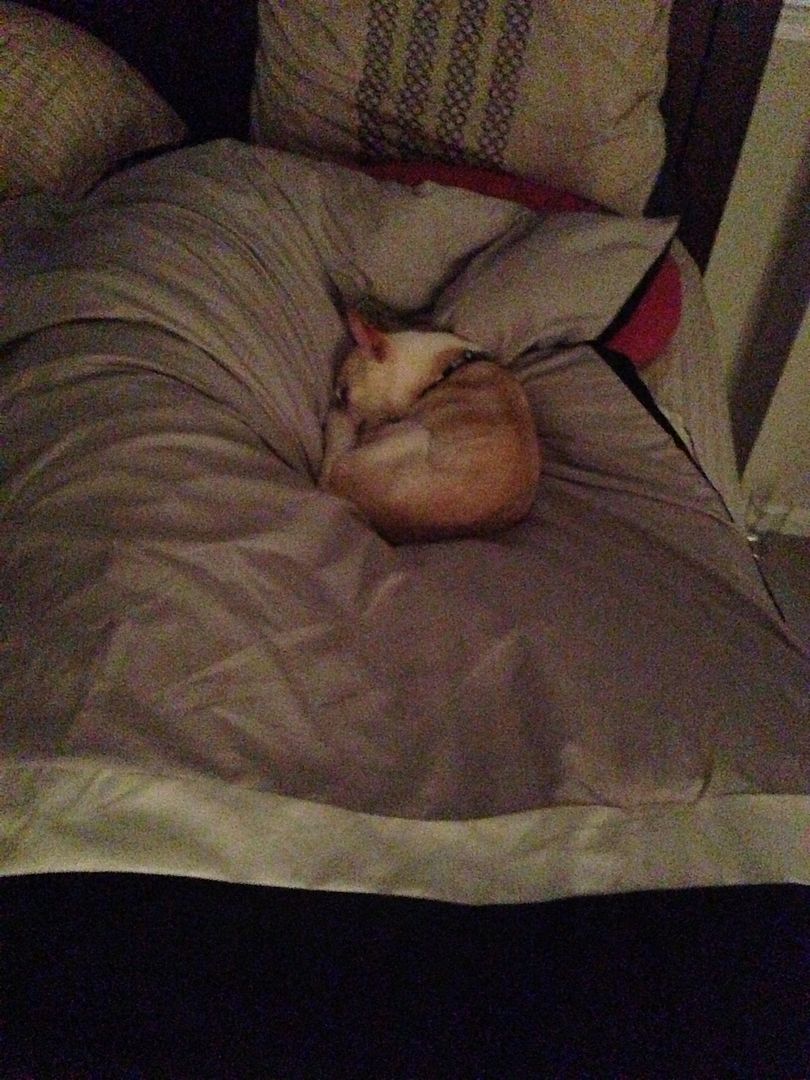 4.) My parents came to visit and my
Dad
helped us with some projects around the house. A very
much needed new floor in Tolar's man cave was at the top of the list! Thanks Dad for all of your hard work! (He also helped do some yard work in some wretched humidity, my Dad is a champ!)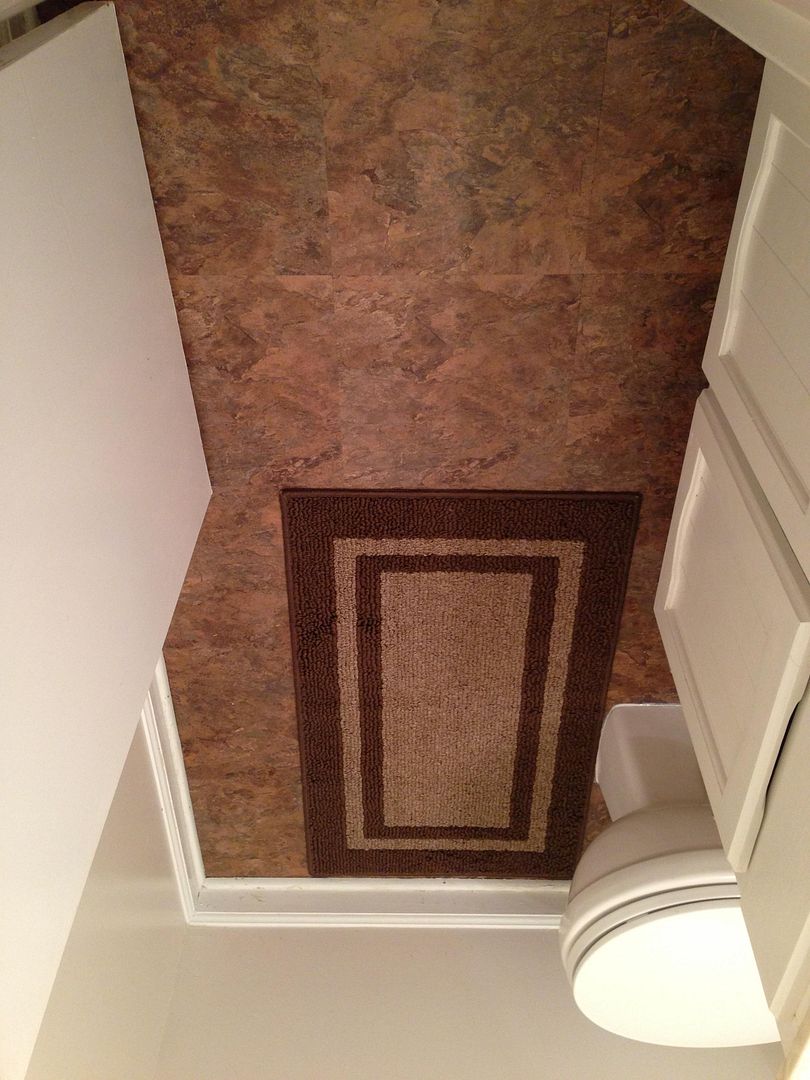 5.) My sweet sister sent Tolar the best gift ever! He can't wait to wear this shirt to the hospital!
And I must add a little note that I had another baby shower thrown for me over the weekend – obviously my baby showers top my list of great moments. But I'm planning a post full of pictures. However, I just want to extend my thanks to my church family for the awesome baby shower two weeks ago and to some of my bridesmaids for the fab shower last weekend. Tolar, Baby Girl and I are so blessed; we love you all and appreciate the support!
I hope you had a great week! Make the most out of your weekend – I'm sure going to. I have grand plans of relaxing and doing whatever I want on Saturday, since I realize I won't have a day like that for awhile once our little lady arrives.
As always, I'm linking up with Lauren Elizabeth for this High Five For Friday post.
And just for your listening pleasure I'm also linking up my current favorite jam over on I Wore Yoga Pants To Work. Because seriously, how can you not be ready for the weekend when you hear the sweet beats that Robin Thicke brings you? Just click the play button below to get your little dance on!