Just in time for the holidays, Tolar and I scheduled a photo session with a very talented photographer here in the Northern VA/D.C. area,
Heather Bee Photography
. Lucky us, Heather also happens to be our friend!
We have watched Heather grow her passion into a super successful business and it has been awesome to see her flourish. She is always in high demand for weddings, babies, engagements and other family photos. So of course I was thrilled when we could find a weekend that worked for both us and Heather. You must check out these shots below. Heather is good! Better than good – she has an amazing eye to capture the beauty of everything. If you are in the area, please look her up for your next big event. I promise you won't be sorry. You will only end up with amazing photos that you will cherish forever.
For our photo session, we went down to the Lincoln Memorial to take some iconic D.C. shots. I'm totally planning to use these for our Christmas cards this year.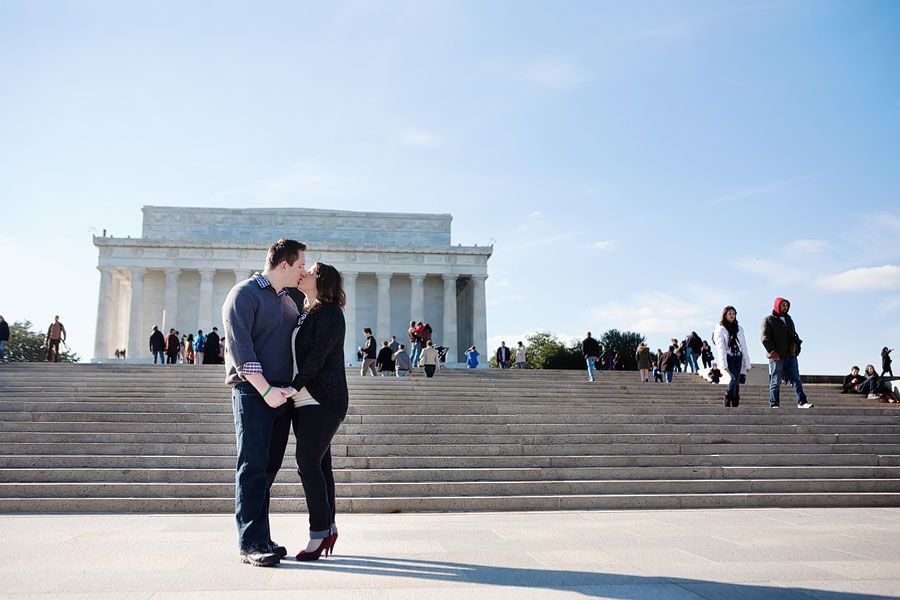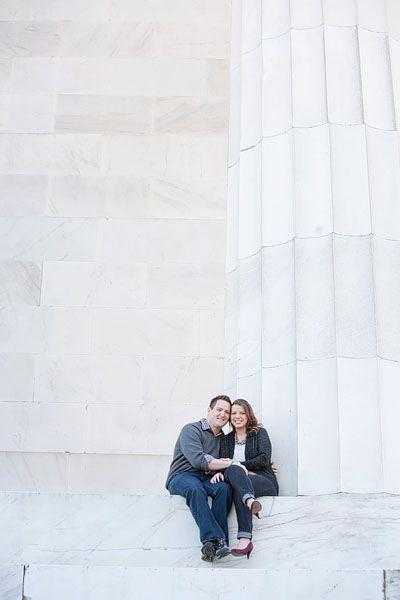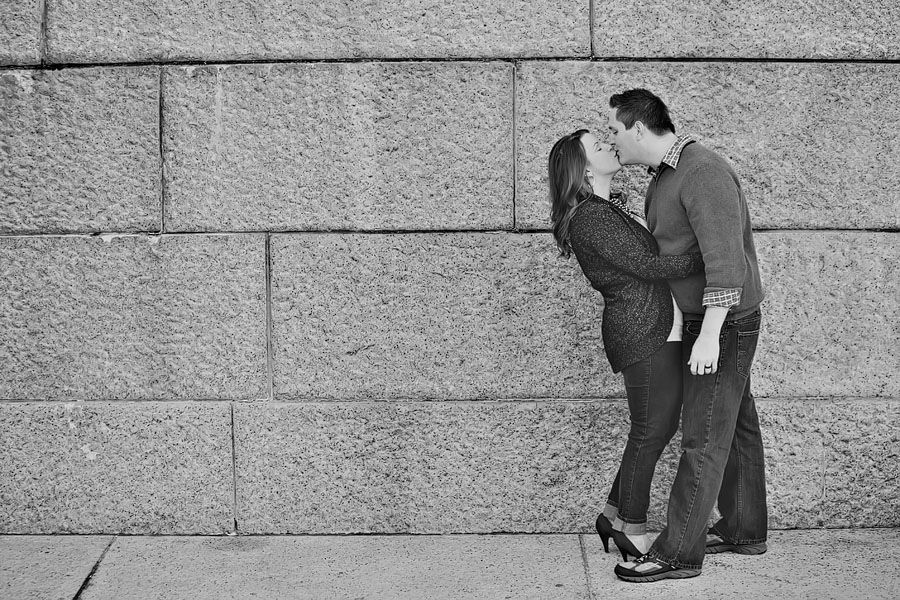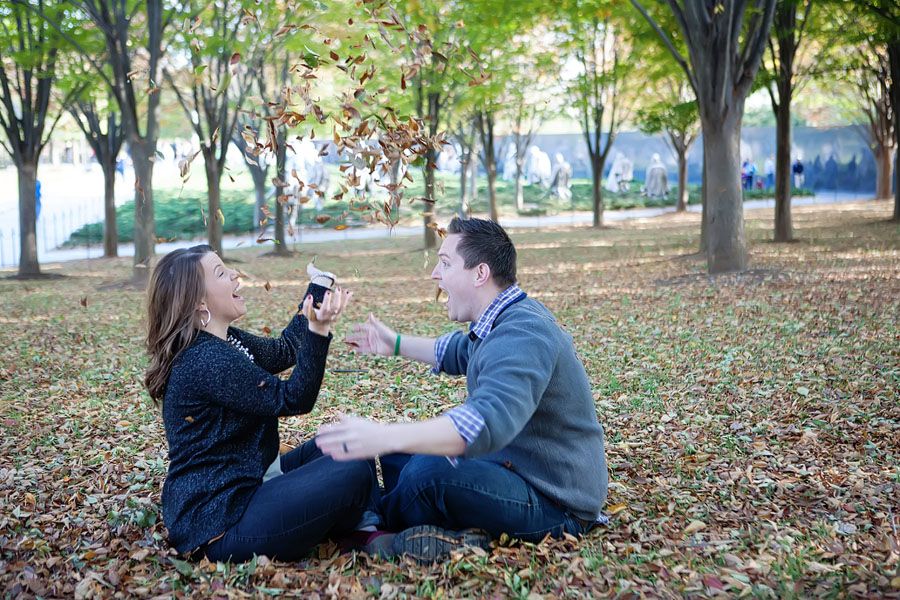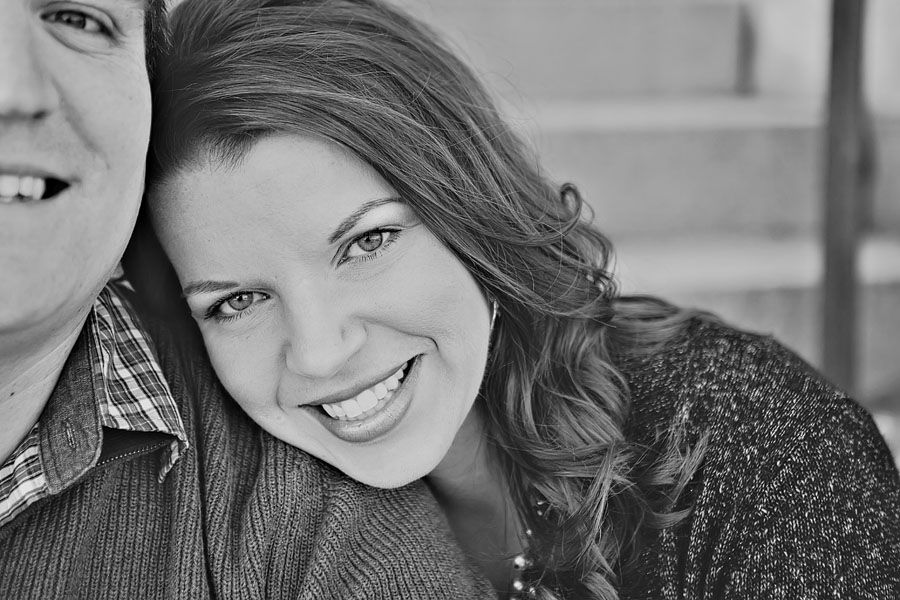 To check out Heather's website and blog, click
here
. Get in contact early, because like I said she is amazing and she will book up fast. But oh how lucky you will be when you book a session with her.