Today is the beginning of a new and hopefully exciting weekly post; I'm calling it
Two Tips Tuesday
. This is where I will offer up two tips every Tuesday on ANY subject. We all do a lot in our lives and I'm sure everyone is constantly looking for ways to simplify things (I sure am), save a few bucks, make things better or even just looking for ways to feel/look better in their beauty routine. So here I am to provide a little inspiration to you each week, on tons of topics that we all face every day.
Tip #1: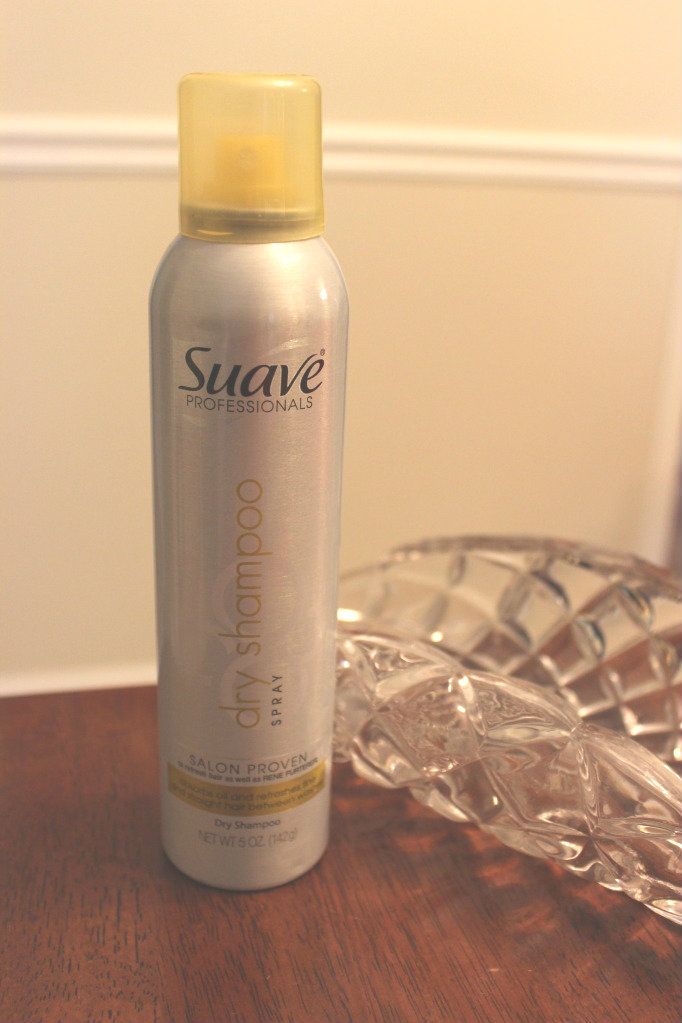 If you haven't already started, use
Dry Shampoo
. This is a miracle product!!! For anyone who has fine, limp hair (like me), you know it can be tricky to style your hair because you have little to no texture. I spray Dry Shampoo on my hair (at the roots) every morning, right after I blow dry it, to give my hair something to hang on to. For those of us who do a little back combing/teasing, Dry Shampoo is a lifesaver. It will actually help your hair move the way you want it to and stay in place. I've also found that I get some lift action at the roots, which is always a plus in my book. And you don't have to break the bank to buy it; my favorite is Suave Professionals Dry Shampoo Spray, which only costs about $3. The Suave brand doesn't leave my hair feeling greasy like other brands have. It actually keeps the dry in Dry Shampoo true to its word!
Tip #2:
Get a
CVS Extra Care Card
. This is my secret weapon for saving a little cash and it is a free program. Just ask a cashier how to sign up (or go
online
to request a card) and start using your card on every shopping trip to CVS. The Extra Care Card has special savings offers on select products each week for card holders and you can even print CVS coupons in the store by scanning your card at the Extra Care Coupon Center. Yes, some people think that drug stores have high prices on items you can get elsewhere, but with the Extra Care Card, that thought goes right out the window. Plus, each week different items are marked to actually give you Extra Bucks (which is a coupon for money to spend at CVS on anything). So you are essentially making a little money to buy a product.
Also, CVS will e-mail you on a
very
regular basis with other savings offers; I usually get a 20% off coupon or $5 off of $20 coupon. Another perk I love is the Beauty Club savings program. Your Extra Care Card tracks all of your purchases from multiple shopping trips and for every $50 you spend on beauty products (which can be anything: hair care, dental care, makeup, etc) you will get $5 Extra Bucks. And us beauty fans know, $50 can add up fast!
(NO, CVS did not pay me to write this post, I just love the card and the savings that much. They have no clue who I am or that I am even writing this.)
So there you have it, two [hopefully] useful tips. Check back here every Tuesday as I will be offering up two new tips each week.