My brother-in-law should be so proud of me because he says I can't keep secrets. However, I've been keeping a big secret for weeks and I am so excited to tell you all about it!!!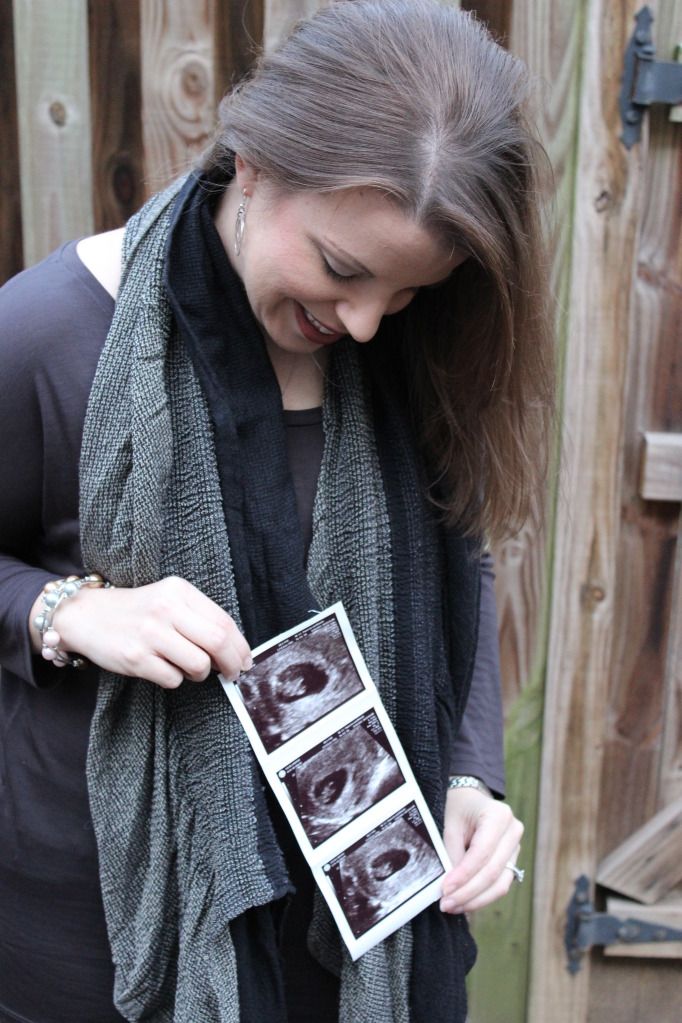 Tolar and I are PREGNANT!!!!
I am almost 14 weeks along and the baby is due in mid-July. July is a popular month around our house because both Tolar and I have birthdays then. So of course it seems perfect that our first child will be born in the same month.
We are thrilled and admittedly scared. But we have a great (and HUGE) support system in all of our family and friends so I know we will be fine. Plus, with God so heavily involved in our family :) I know there is nothing to fear.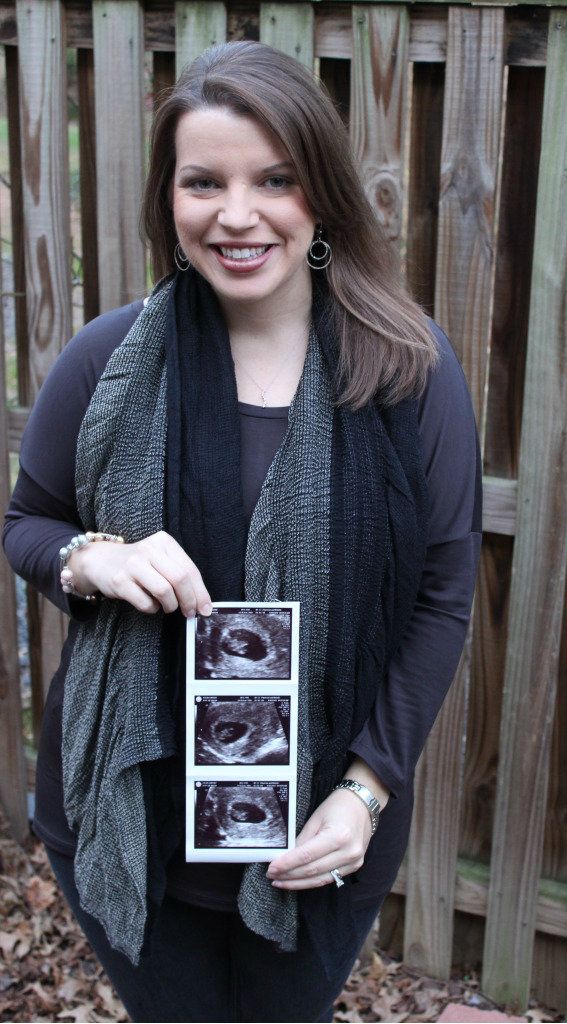 Shirt: Zara. Scarf: DSW. Jeans: Macy's. Bracelet: gift. Earrings: Talbots.
This baby has given me new inspiration for my blog. Although I haven't needed any yet, I am on the search for fashionable maternity clothes and I fully intend to post the outfits right here on
Pursuit of Pink
. I saw last night that my favorite store, Ann Taylor LOFT, has a maternity line and my sweet friend Robin assured me that both Gap and Old Navy do too.
So get ready to share part of this journey with me. I couldn't be happier to share it with you.
(I'm linking up with
Carly
and
Molly
for #YOLOMondays)