Hey Friday, thanks so much for making your return.
As per usual, here are my top 5 moments that made this week great. I'm linking up with Lauren who blogs over at From My Grey Desk for this High Five For Friday link up.
1.) I had quite the busy weekend, but it was oh so fun. I co-hosted a baby shower for some awesome friends by day and celebrated the bride to be at my friend's bachelorette by night.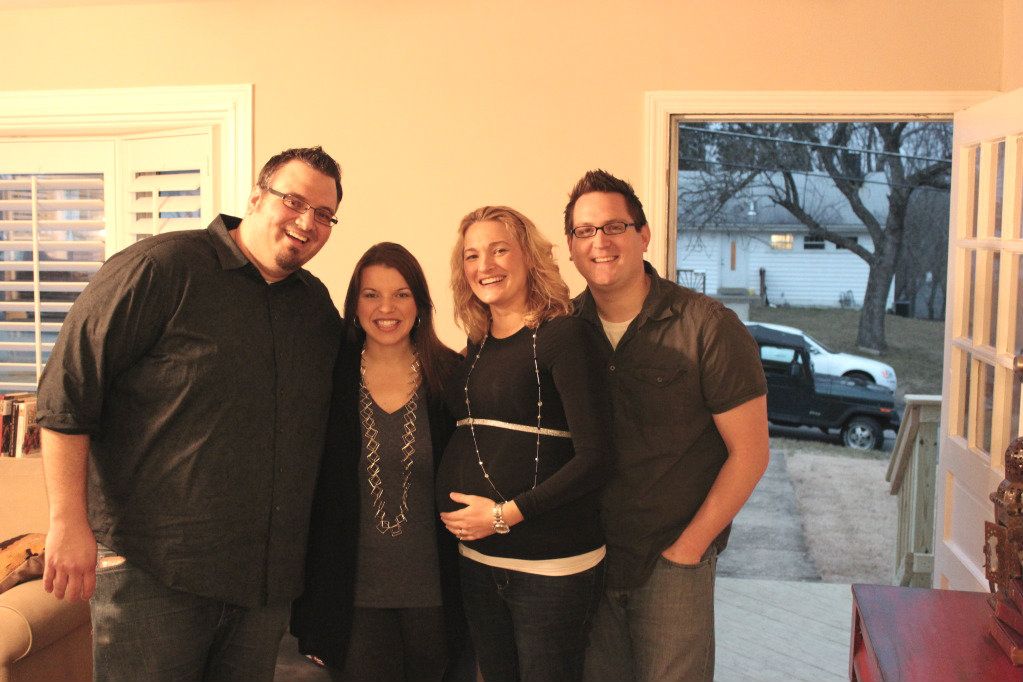 Proud Papa Dane, Me, Pretty Mama Courtney and Tolar (not sure why we weren't standing next to our spouses)
2.) My friends know me so well. As soon as they heard that Kate Middleton was due in July they thought of me. Love them! (If you missed my Royals post from earlier this week, click here)
3.) This pic is from last week, but the awesome news is from this week. Tolar and I got some great news back from our doctor about how our baby is doing. The baby has a healthy heartbeat, the doctors like what they are seeing as far as growth, the chances for down syndrome are very low (praise the Lord!) and everything is right on track (even my weight gain - thank goodness!).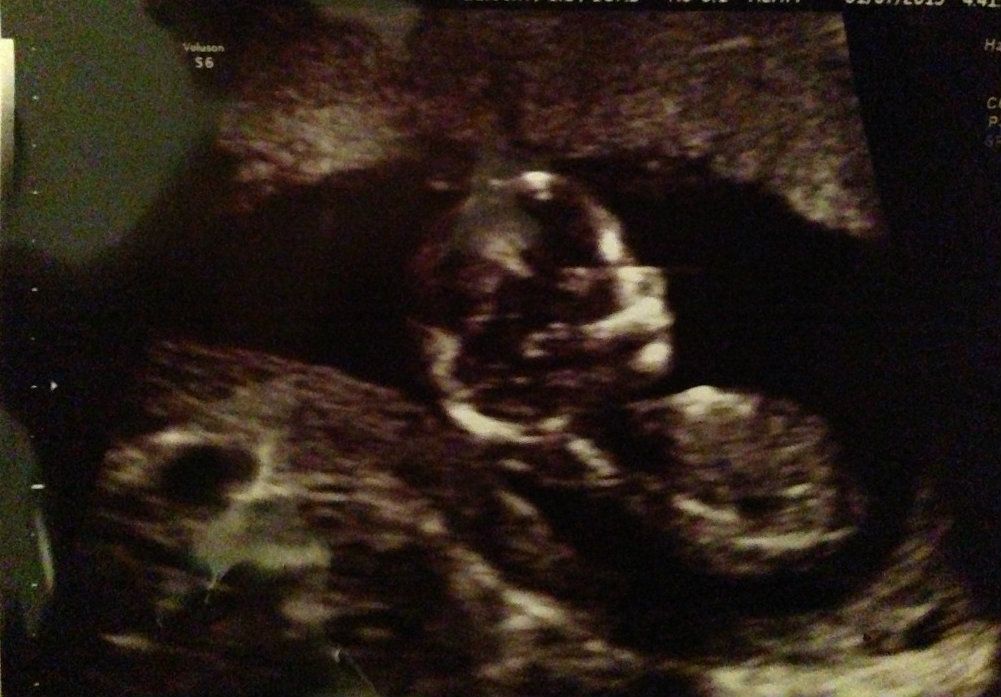 4.) Thank you Vitamin Water for giving me a little giggle during the work day.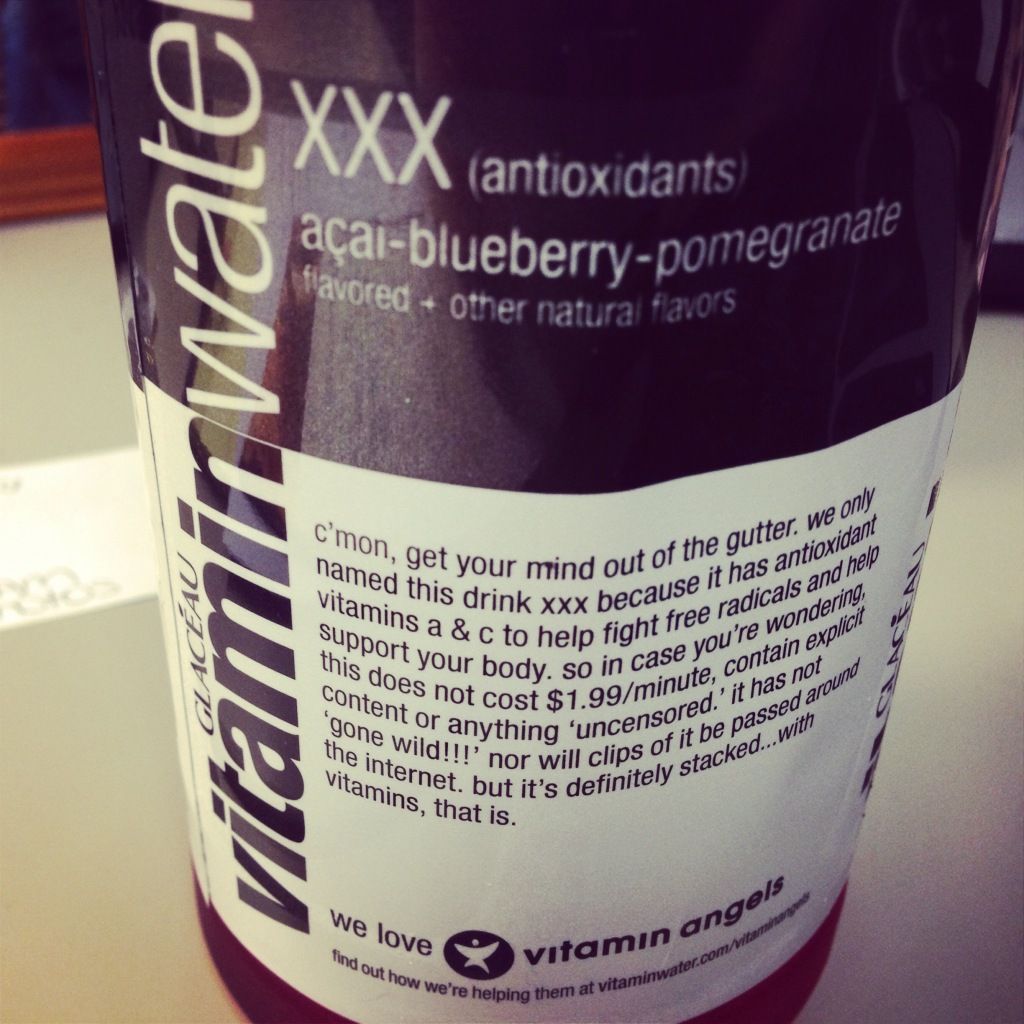 5.) Its official, I have the absolute coolest nephew around!
I hope everyone has a great weekend, and even more, I hope everyone gets a three day weekend! Leave a comment below to tell me about one of your top moments from the week.