Can you believe its October already? I sure can't – this year has flown by! Even though the official start of fall was a couple weeks ago, with our warmer temps here in D.C. it just didn't feel like fall. But now that it is October, well, all the temperature talk goes out the window and I officially accept that fall is here (how many times can I say fall?).
And with fall come some of my favorite things: Pumpkin Muffins, Pumpkin Donuts, Pumpkin Bread, Pumpkin Spice Lattes, Pumpkin Fudge, Candy Corns and Hot Apple Cider – basically anything with pumpkin, I will devour it.
I've been scouring Pinterest looking for some yummy fall recipes and thought I would share some of the goodness with you. Just try not to drool too much on your computer screen.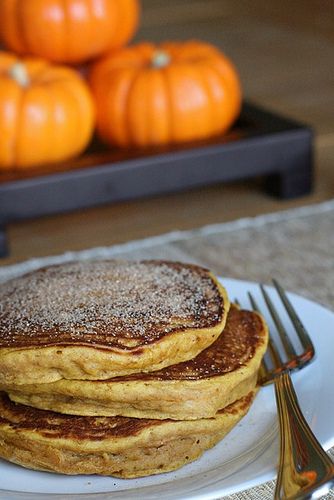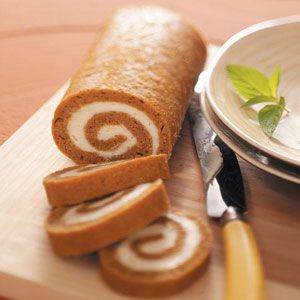 And this mama-jama is amazing:
Do you have any fall recipes to share? Add them in the comments section, I'd love to try them!
(I'm linking up with Brittany over at
YellowUmbrella
for this post. Go check her blog out and maybe find a new blog or two to enjoy!)