Yippee! It's Friday again. Even though this was a short work week for me, I'm exhausted and ready for another great weekend.


1.) Of course the birth of my nephew is top of the list and is the reason this was the best week ever!!! I'm so in love with the little guy; I totally cried when I had to leave him. Aunt Lins wasn't ready to be 7 hours away from him.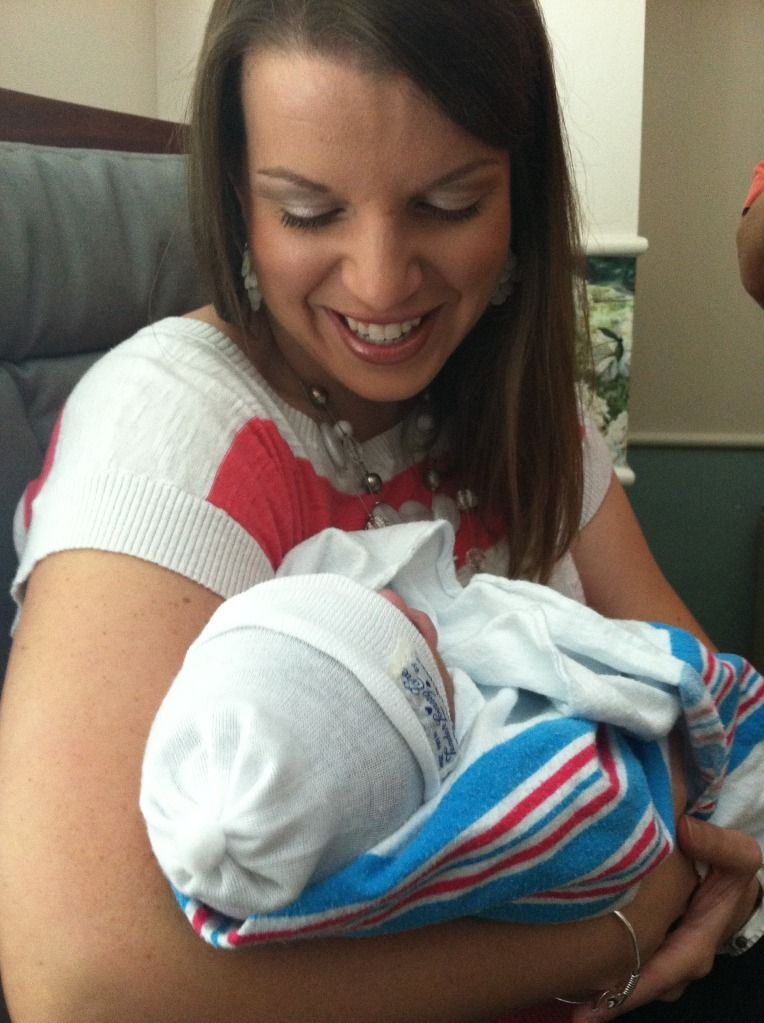 2.) I hosted a
Thirty-One gifts
party. The product line is full of cute bags, totes, purses and other organizational items. We need to spread the word about this product line up here in the "north." Southern girls know all about the greatness that is Thirty-One!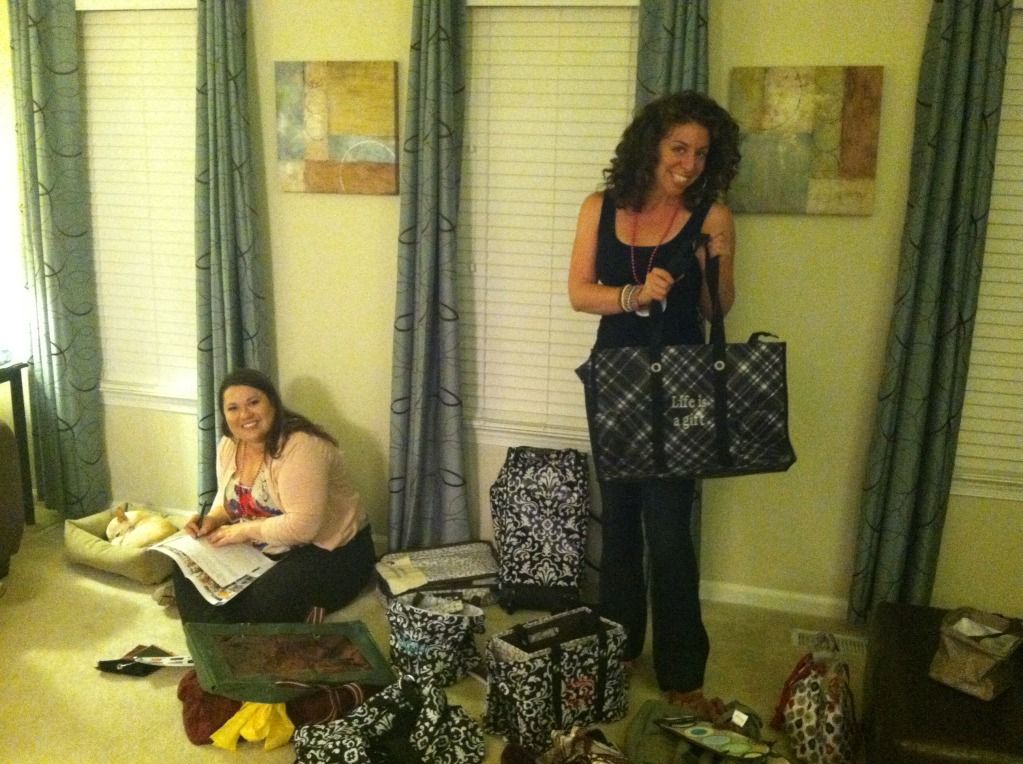 My friends April and Marcy checking out the goods.
3.) My church (
DC Metro Church
)
celebrated 5 years on Sunday! DC Metro Church is the most amazing, life giving church. You should check it out if you live in the area.
4.) While my sister and brother in law were at the hospital with our nephew, Tolar and I stayed at their house (along with my Mom Beckaroo!). This meant that we got lots of attention from their sweet dog Madison.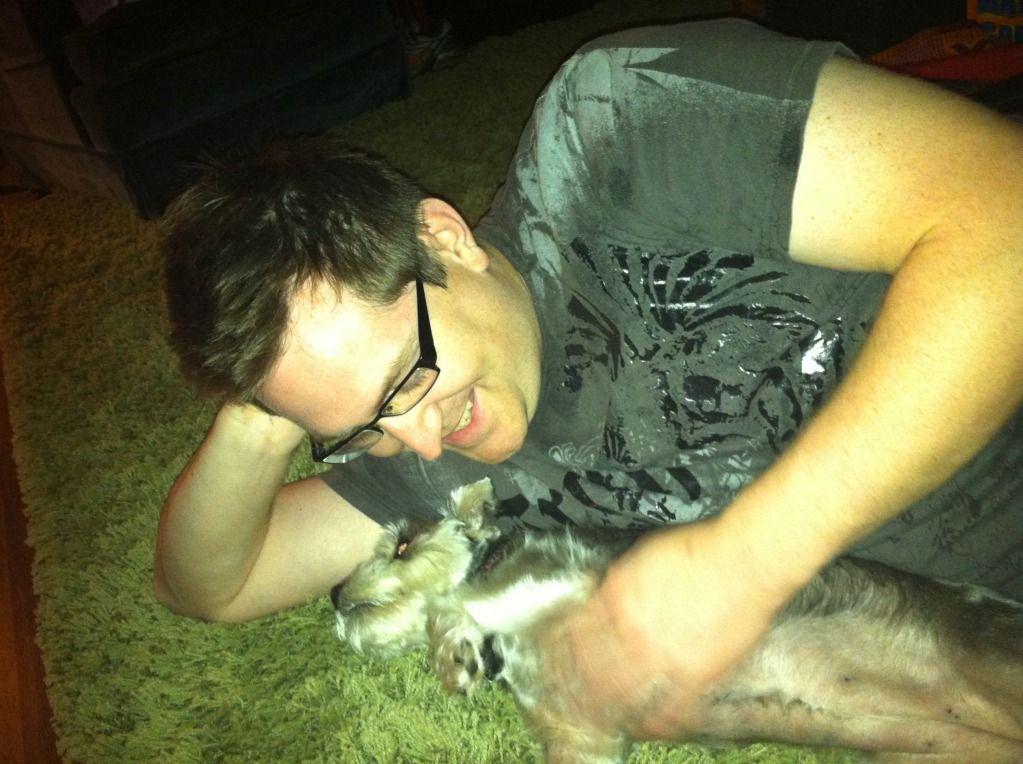 (Yes, I'm aware that every High Five For Friday post has included a dog.)
5.) Tolar and I went with some of our friends from church to the Hillsong concert up in Baltimore. Hillsong is a worship band from Hillsong Church in Australia and they have some awesome worship songs. The lyrics to so many of the songs are beautiful and extremely moving. It was so amazing to be in a place packed with thousands of people on a Thursday night worshipping God!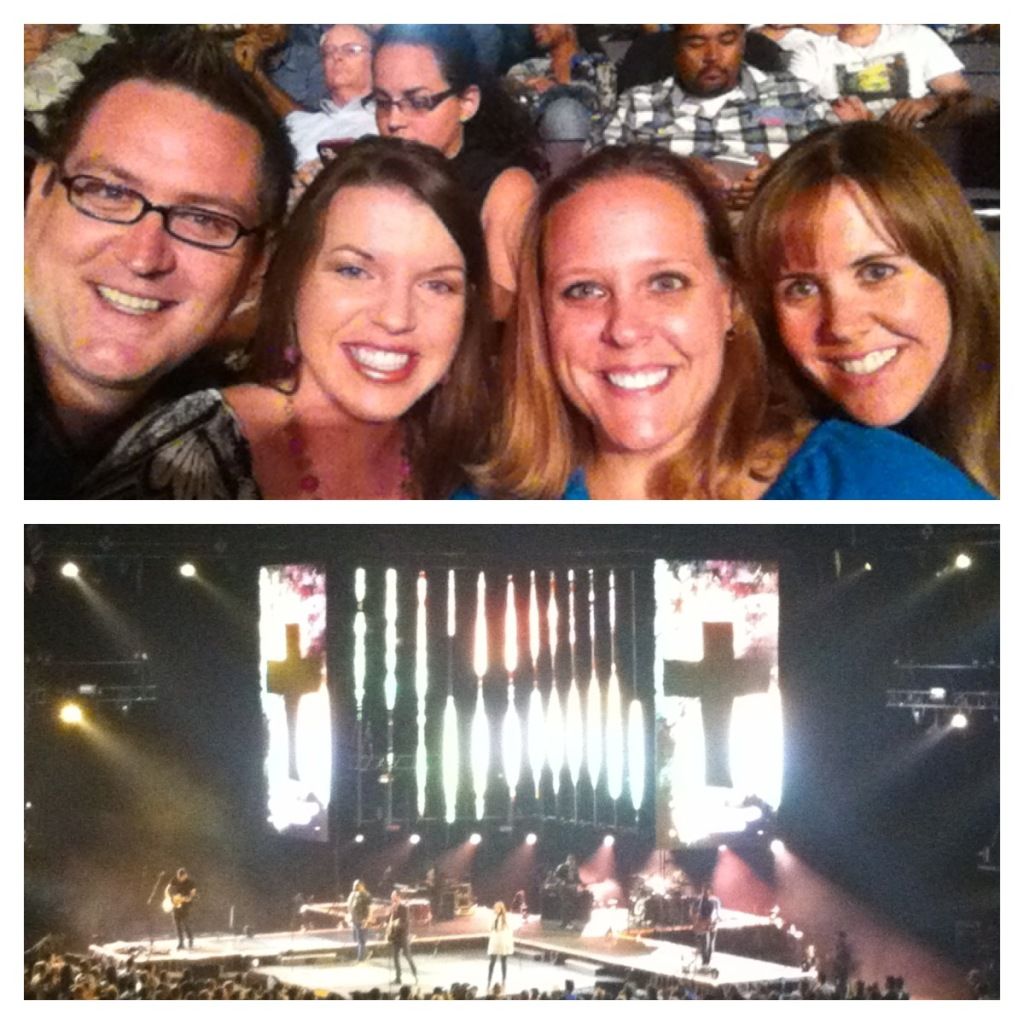 We had an awesome time driving up there and back with Kathy and Leslea (Layla - haha!)