It's Friday and you know what that means...High Five For Friday!!!! This is where I post 5 great things that happened in the past week. Go ahead, give someone a high five, I'm sure it will make their day. Or do like we do at
DC Metro Church
, give someone a handshake, a high five OR a hug! :)
I'm linking up with Lauren over at
From My Grey Desk
for this High Five For Friday post.
1.) One of my greatest friends ever (we've been friends for 26 years) is getting married in January! I hung out with Kate and her sister Ann to catch up, enjoy our version of "wine and cheese" and talk about wedding details for Kate. I'm so excited for her wedding and for her happily ever after to finally come true!
2.) My bestie Erica had her first 29th birthday and we went out to celebrate. We had a yummy dinner (with lots of bread!) and then enjoyed drinks to toast the birthday girl. My bestie used to live in LA; we spent 5 years missing out on each other's daily lives. I'm thrilled that she moved to the D.C. area and I get to see her all the time and celebrate with her too! (Also Erica just started her own blog, check her out over at
Looking to the Stars
)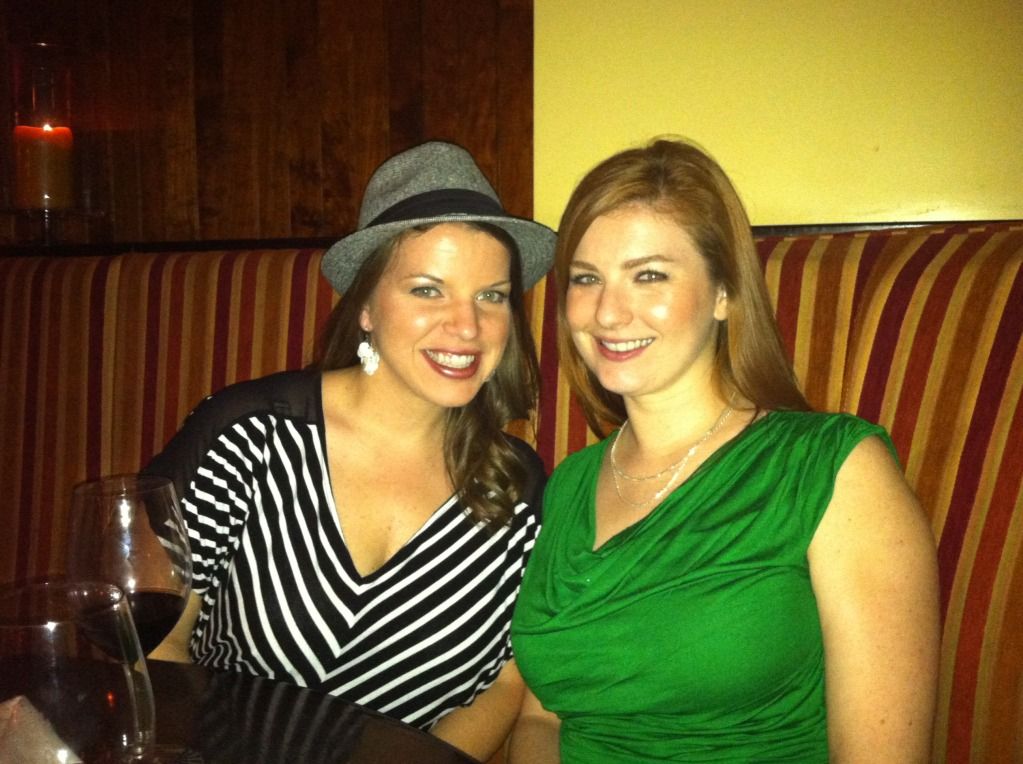 3.) For my 30th birthday, Erica gave me a subscription to Real Simple. I love the magazine and look forward to a new edition arriving in my mailbox. Check out the latest one, I'm so ready for fall!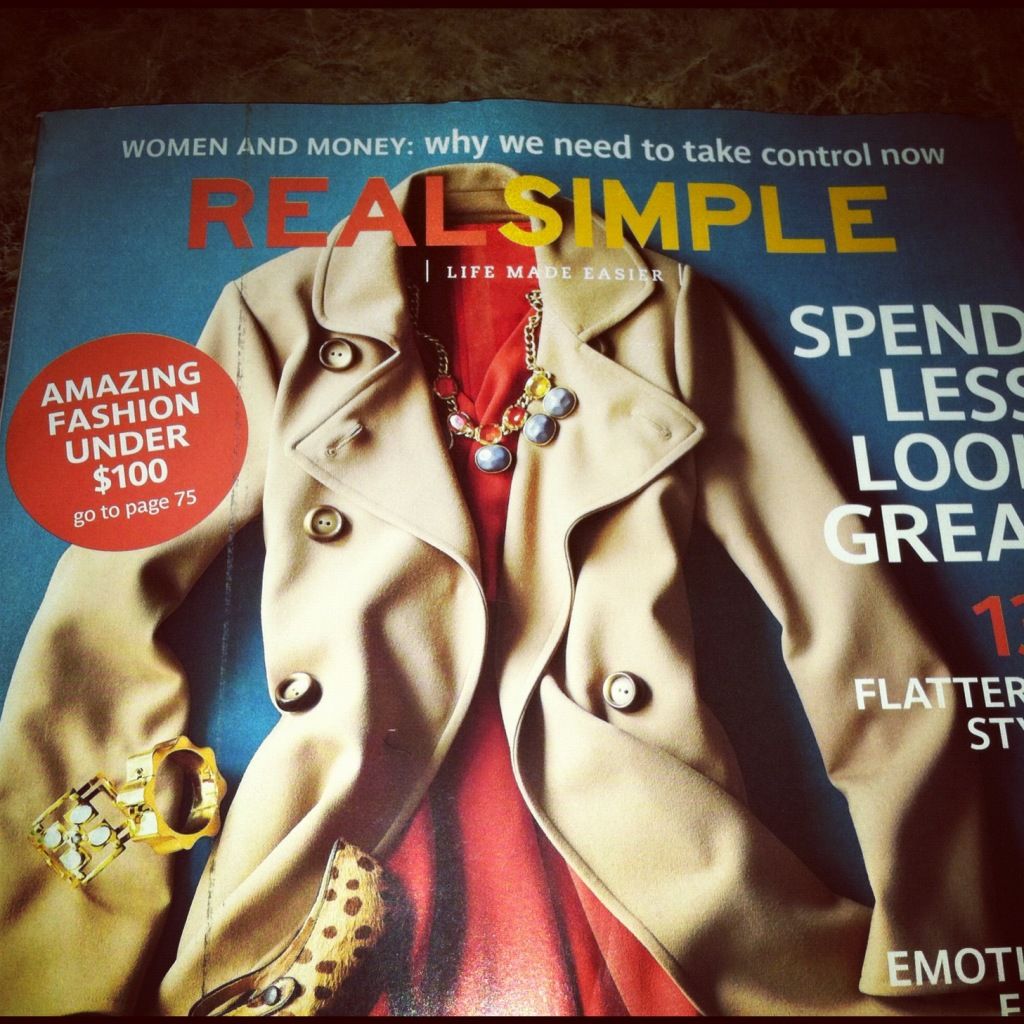 4.) I have a huge weakness for Tart Frozen Yogurt. I got to have it this week...twice!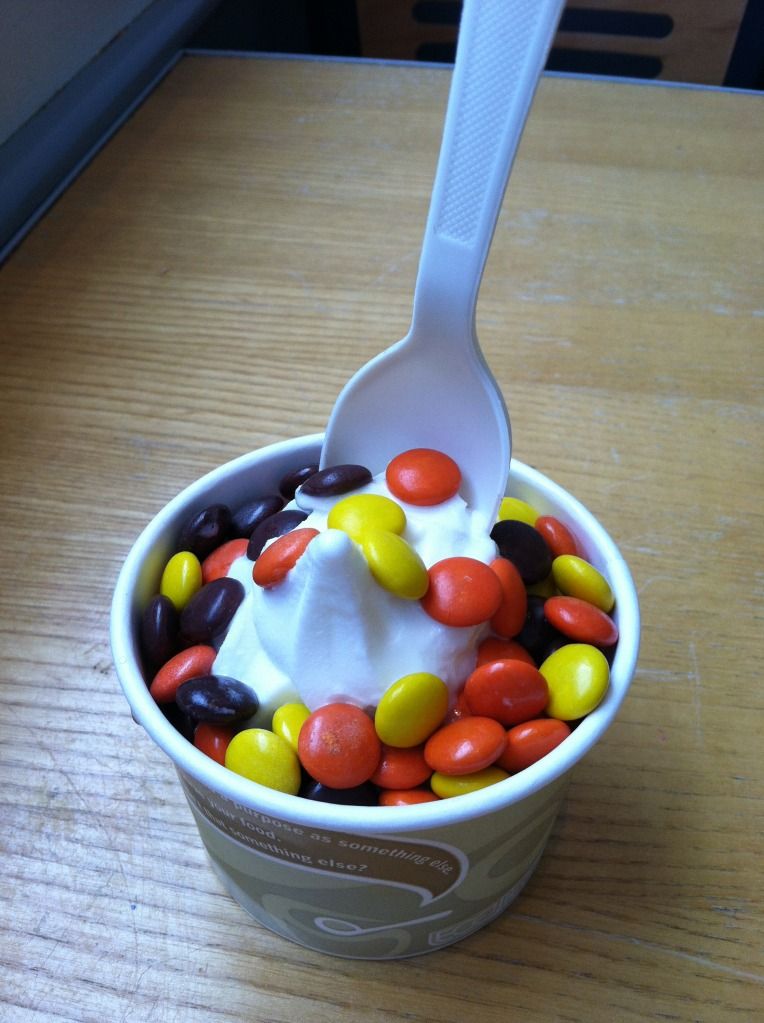 5.) I went to Fashion's Night Out with my Bestie Erica (she's a regular in this post apparently!).
A lot of the shops in Old Town Alexandria had specials going on and served champagne, candy, cookies and other awesome goodies to entice customers in. This is a great promotion because it definitely got us to check out some stores and boutiques that neither of us has tried before. We even found a new accessories store – Lou Lou – that we love!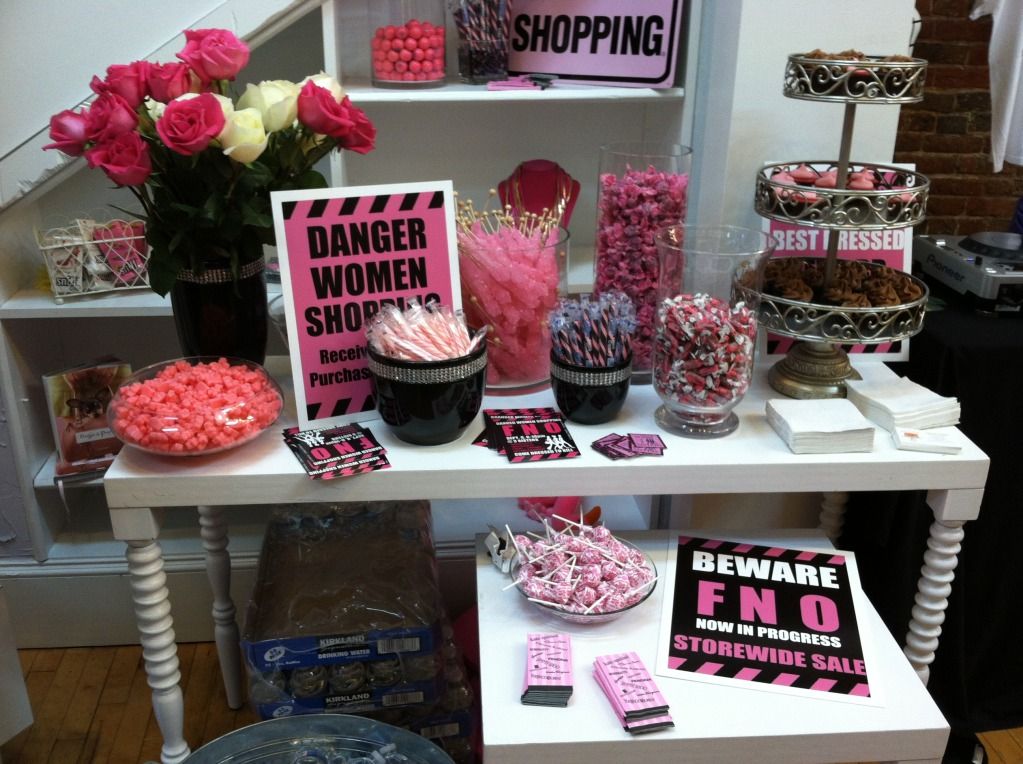 I hope you had a great week! Leave a note in the comment section below to tell me something great from your week.