With Valentine's Day just around the corner, I'm making sure I am ready to celebrate. I already gave you my post on my beauty essentials for Valentine's Day and today I'm sharing some thoughts on jewelry.
Special occasions call for special jewelry right? Well I have found an amazing fine jewelry site called
Anjolee.com
where you can customize the jewelry to fit your specific style and preference. You get to pick the type of metal, diamond size, diamond/gemstone quality and length/size. Ladies, you will probably want to share this site with that important man in your life. Let's be honest, we just need to make it easy on them.
They have such beautiful jewelry that would complement any Valentine's Day outfit or make the absolute perfect gift. I love a very classic look when it comes to fine jewelry, nothing too gaudy (I'm not a Real Housewife) so Anjolee is the perfect place for me to make sure I get exactly what I want. I love that their jewelry is completely customizable, I mean seriously check out this
Birthstone Bracelet
to see!
Below are some of my favorite pieces, I'm dreaming of them right now. I would style all of these pieces with a cute black dress, some red lipstick and red nails. Here is one of my favorite black dresses that these pieces of jewelry would look great with.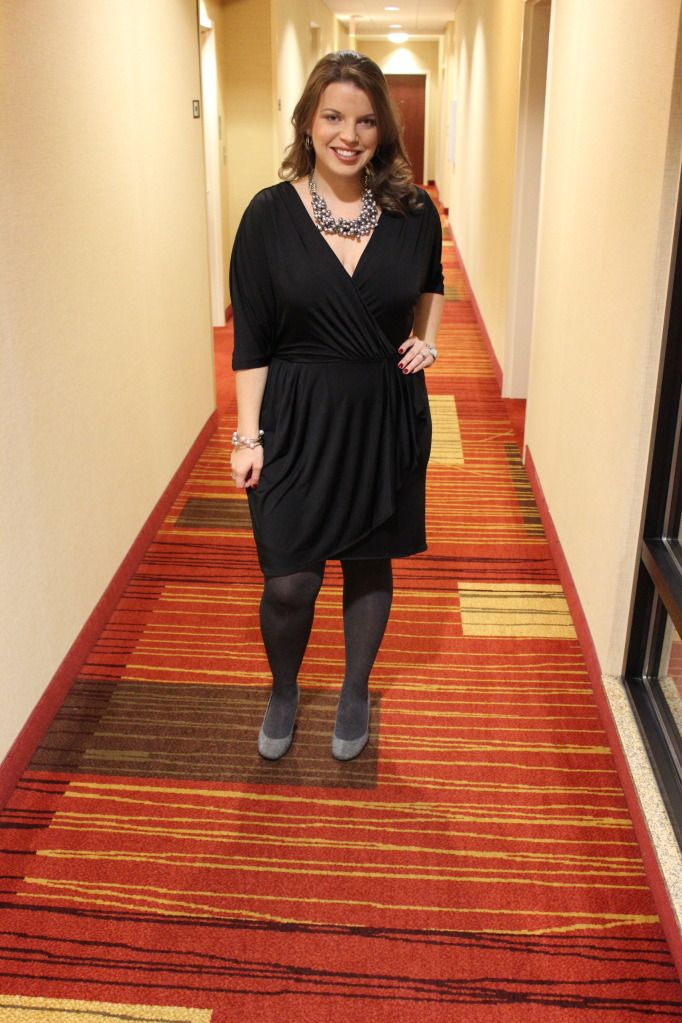 I'm getting ready to Frost Myself! Name that movie...and go!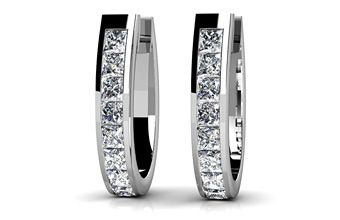 These are so simple and elegant, a very classic choice. I have a princess cut diamond on my engagement ring so naturally I chose the same cut here. These earrings aren't too big to become flashy and could work with multiple pieces I already have in my accessory collection.
This is a dream bracelet all the way. I love how each piece looks like a cushion cut diamond, so beautiful.
Gorgeous, that's all I can say about this pendant. I love that this necklace is so classic that I could wear this to work or pair it with a special outfit for a celebration.
Do you have any favorite pieces of fine jewelry? Any dream purchases you hope to make in the future? Tell me about them below.