Woohoo, its a three day weekend. I am so looking forward to hanging out with Tolar and Baby K and hopefully catching a few naps with my extra day off.
Let's jump right in and look at my top five moments from this past week.
1.) Baby K got to wear an outfit that I wore when I was a baby and I thought she was the cutest thing ever. Mad props to my mom for keeping baby clothes for over 30 years!
2.) We got to facetime with my nephew, its so fun to watch how excited Baby K gets whenever she sees her cousin. She loves him!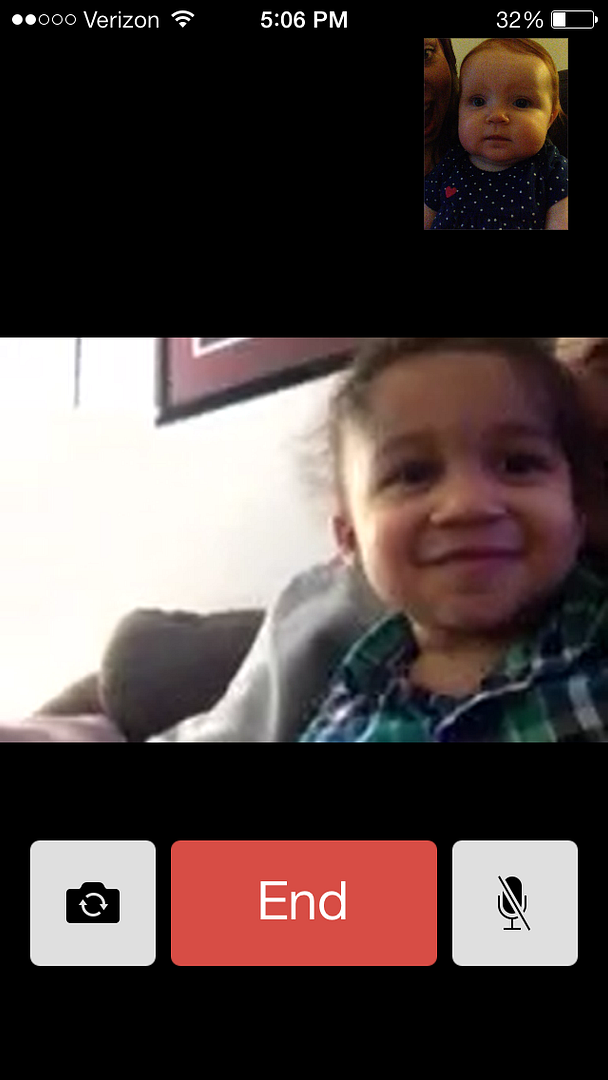 3.) I had to work late this week (not fun!), but thanks to Tolar and his amazing tech skills/hobbies I was able to watch Baby K eat her dinner and see the nighttime routine.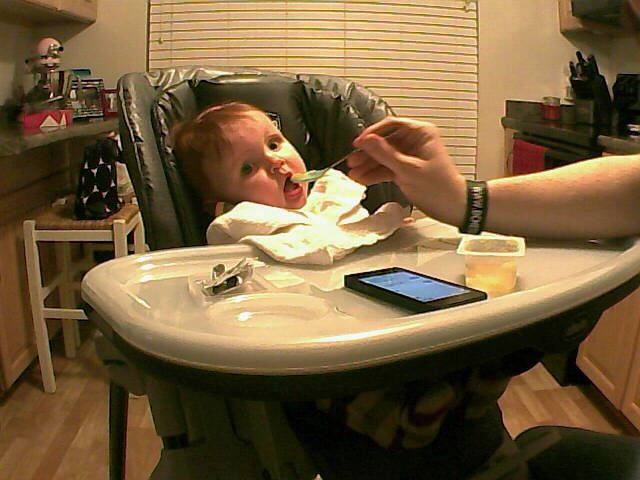 4.) Some of the best advice I've ever seen. Thanks instagram!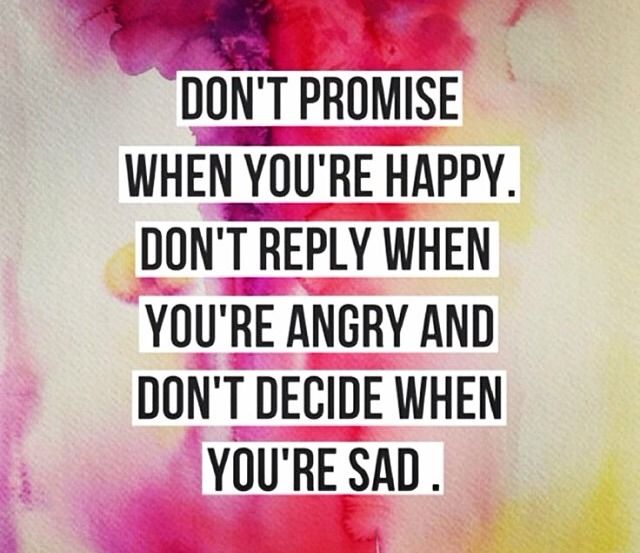 5.) Our dear friend Kathy blessed us (again!) by coming over to babysit Baby K so Tolar and I could enjoy a date night. We grabbed dinner, had some fro-yo and drove around Old Town Alexandria just enjoying spending some quality time with each other. (Side note, thanks to FourSquare we realized we hadn't been to Crave for frozen yogurt in 10 months! I couldn't believe it!)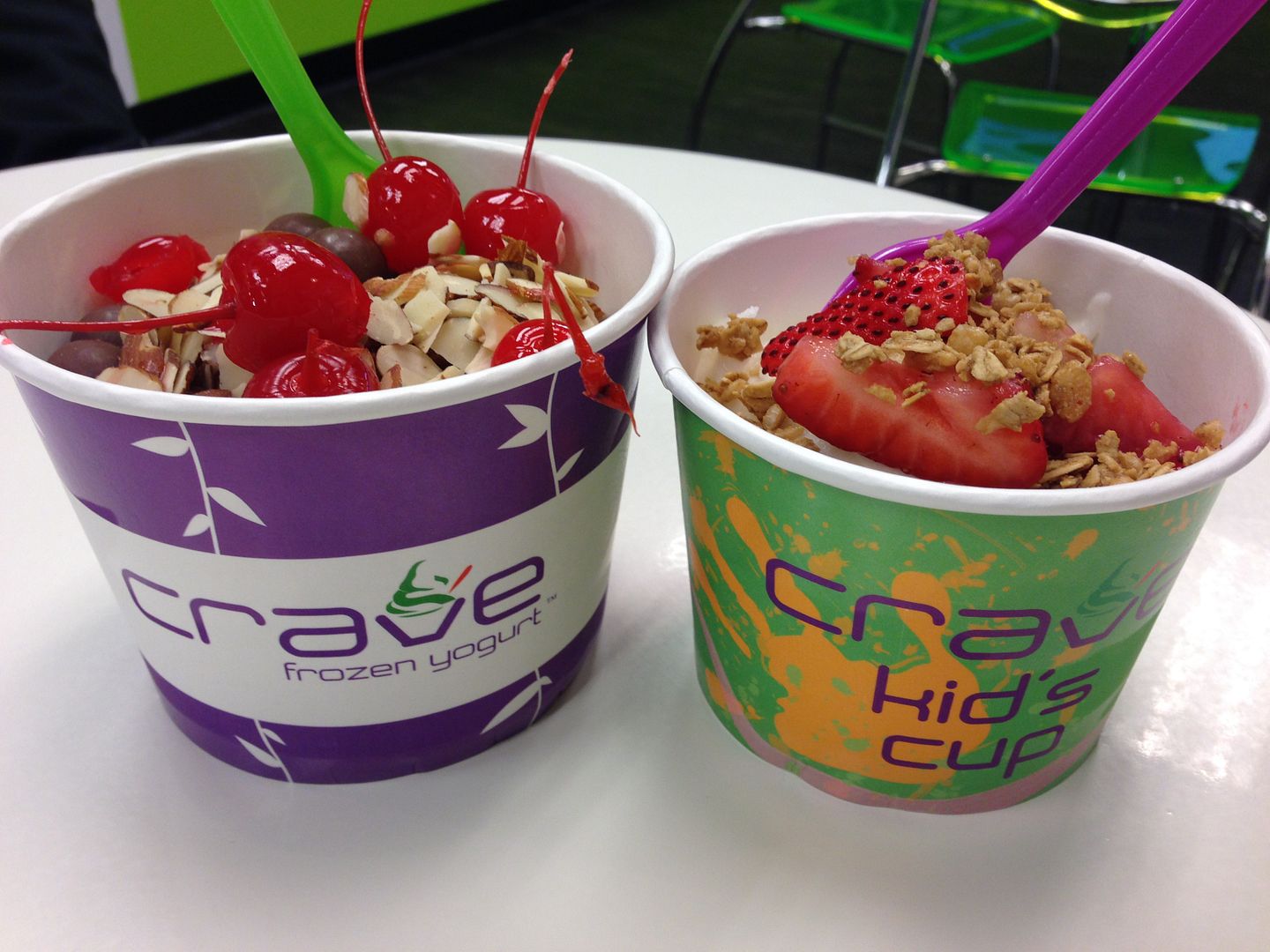 Linking up with
Lauren Elizabeth
for this High Five For Friday post.