Friday, you are so good to me! You keep coming back each and every week.
As is the case most of the time, this week was a douzy for me so I am thrilled that the weekend is finally here.
I'm linking up with Lauren over at
From My Grey Desk
for this High Five For Friday post.
1.) I posted my nail polish swap on Monday, but there was some confusion over the post date so go
check it out today
!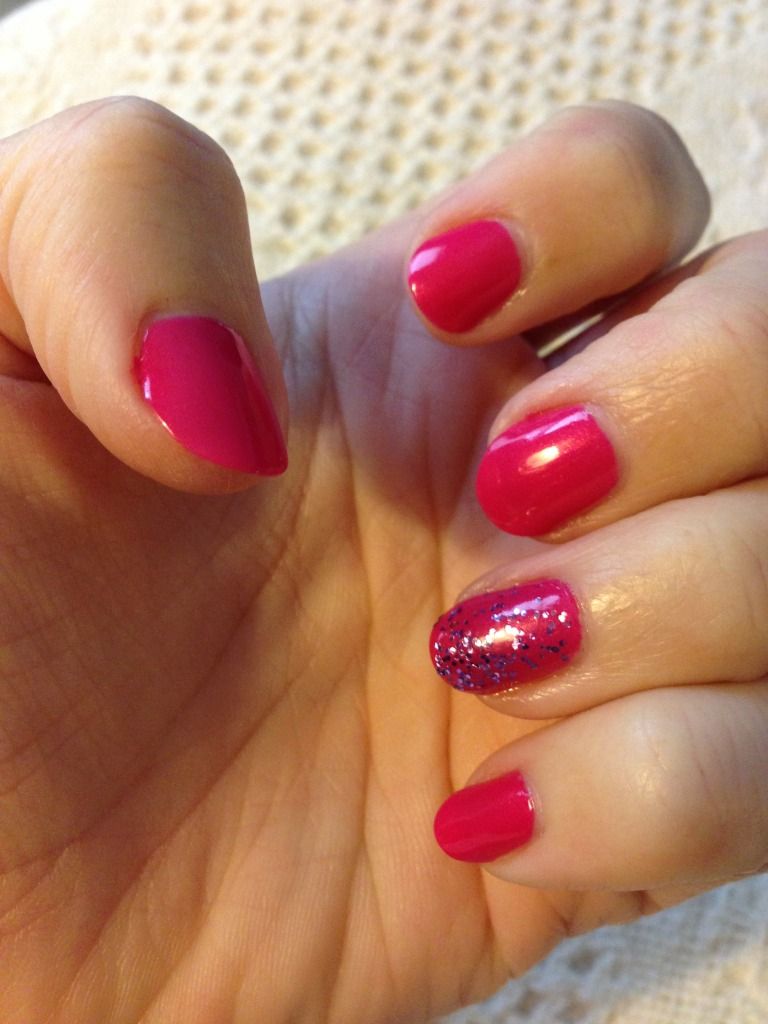 2.) While doing a little Christmas shopping at
Francesca's
I saw this adorable sign that just made me giggle – because its true!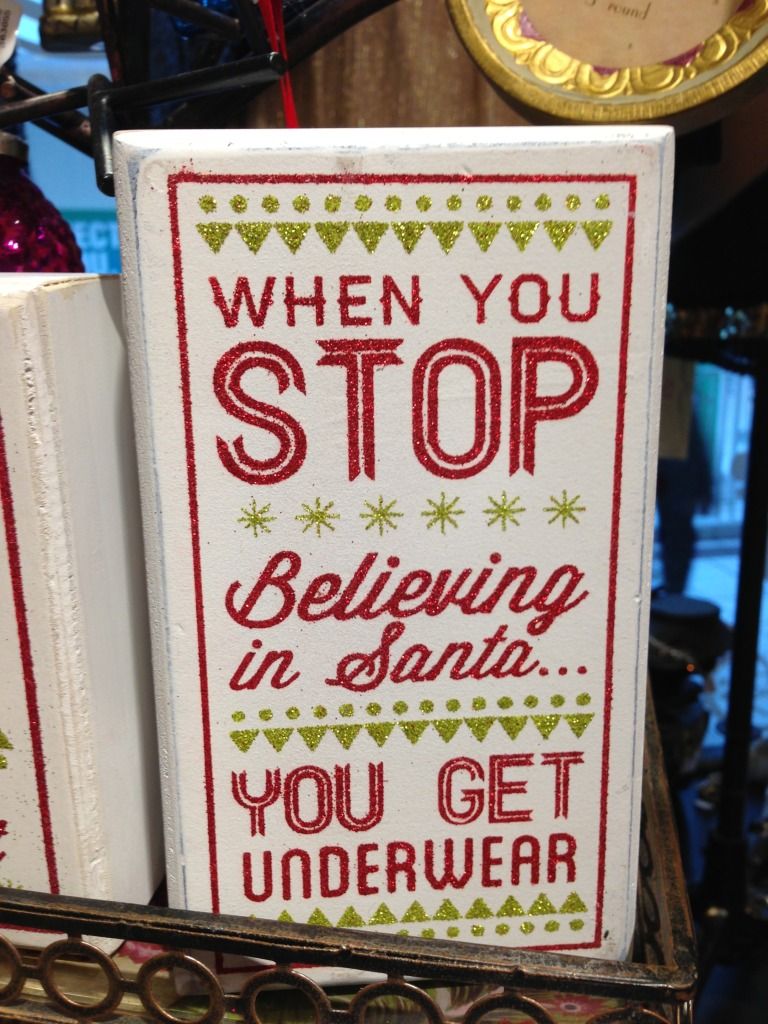 3.) My sweet dog has been my faithful companion all week while Tolar has been out of town. This is my sweet little JoJo all cuddled up next to me one night while we were relaxing and watching trash on Netflix. (The fun things you do when your husband is away)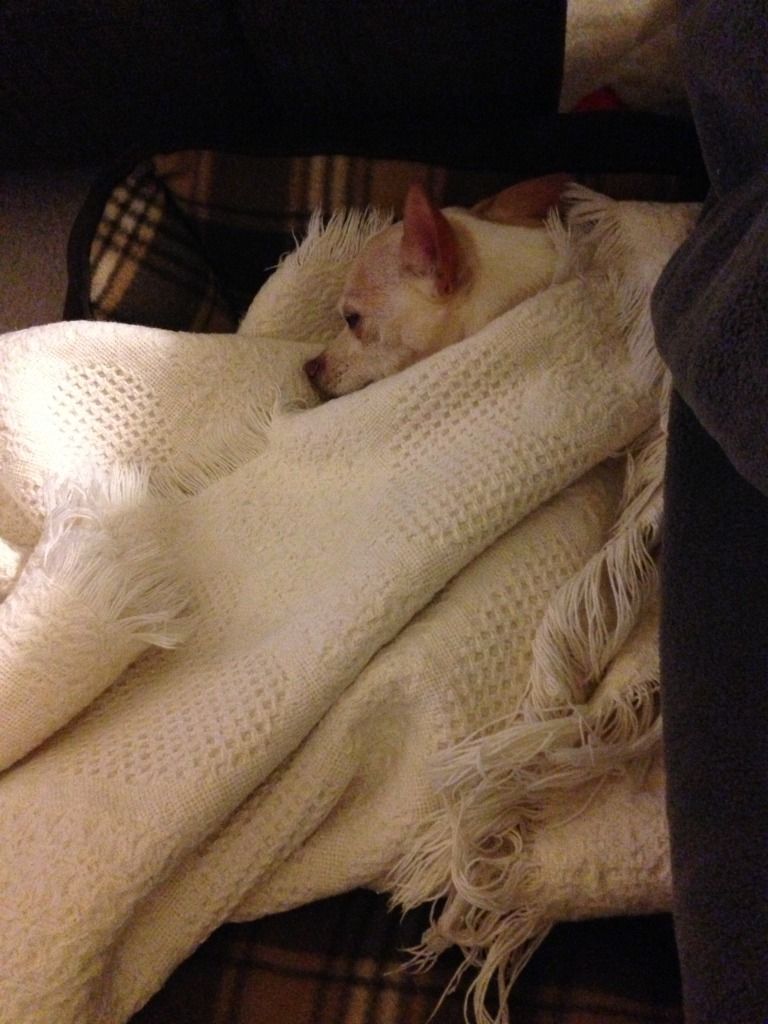 4.) This tree is right next to the front door of our house and I adore the color. That is the brightest red ever – gorgeous. Please don't lose your leaves for a long time, little tree!
5.) I mentioned this earlier (in
this post
) but I'm so super proud that the theatre's artwork for
A Midsummer Night's Dream
made the December cover of Where magazine. Determination pays off! (what's that sound you hear? Oh yeah, I'm patting myself on the back.)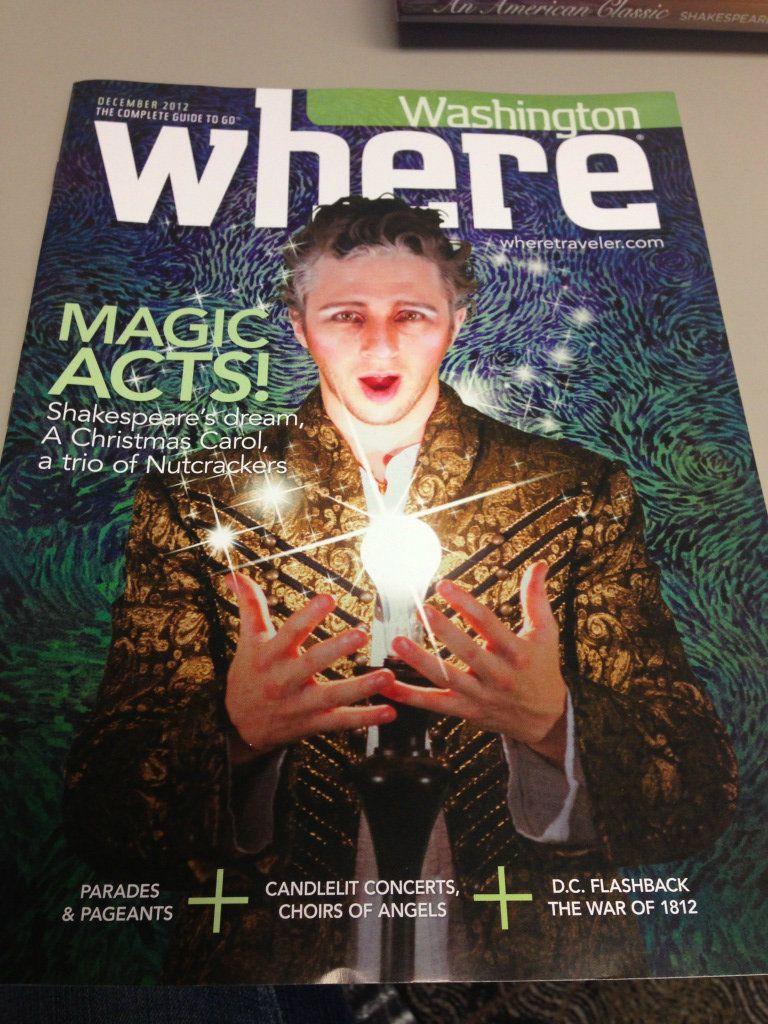 I hope you had a great week. See you Monday.