You guys are seriously awesome. I've only been blogging for a little over 2 months and I'm already over 100 followers! I am so humbled that people other than my
Dad
and Tolar check out my site on the regular!
To say THANK YOU, I am hosting a giveaway to celebrate. One lucky reader will win a Bubble necklace from Caroline G.'s shop. You get to pick the color you want, click here to browse the options.
I've received tons of compliments on my Bubble necklace, so I want to share the love.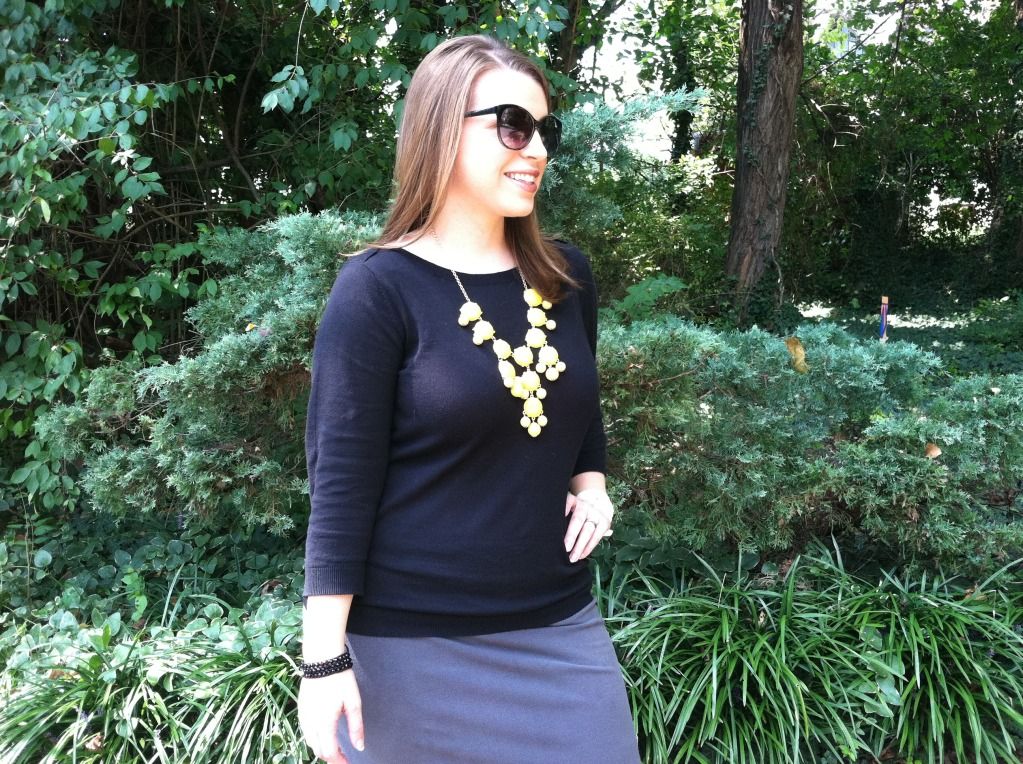 Enter below using the Rafflecopter widget.
Good luck! And thanks for being amazing!
a Rafflecopter giveaway
(only open to U.S. residents)