When I ran into Shannon after not seeing her for awhile, she asked me if I was going to take Christmas photos of Baby K and honestly I hadn't even thought of it! There was so much else happening, that Christmas photos totally slipped my mind. But Shannon came to my rescue. She said that she was available and interested in photographing our little angel and after our amazing maternity shoot; I knew I trusted her completely.
Shannon arrived with a backdrop and lots of ideas and we got to work transforming Tolar's mancave into a winter-esque wonderland. And I am so pleased with the shots. One thing I really loved about how Shannon worked with Baby K (and us for that matter!) was that she let her be. Shannon didn't want to force anything, she just let Baby K move and react as she wanted. Which worked like a charm – just look at these cute photos.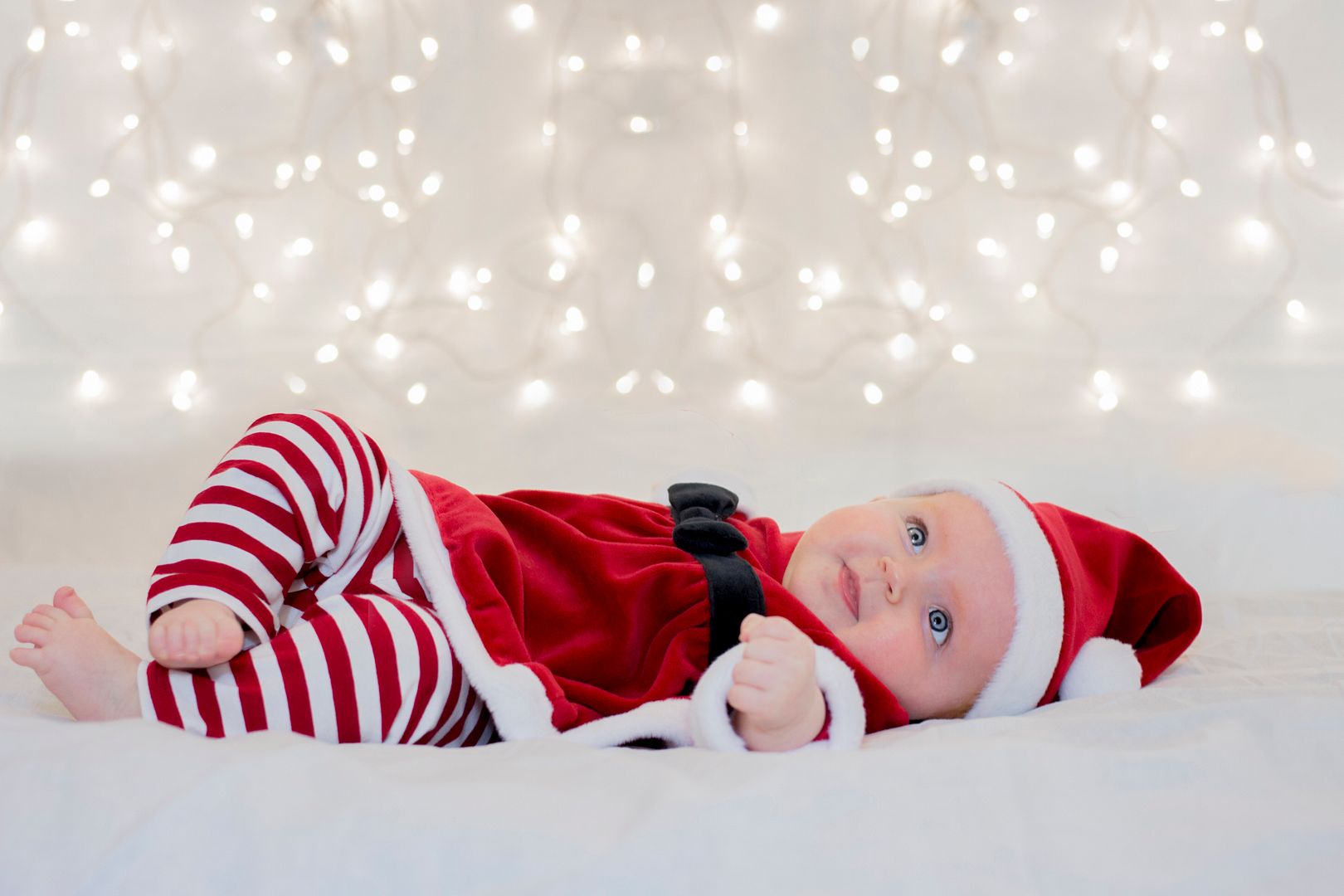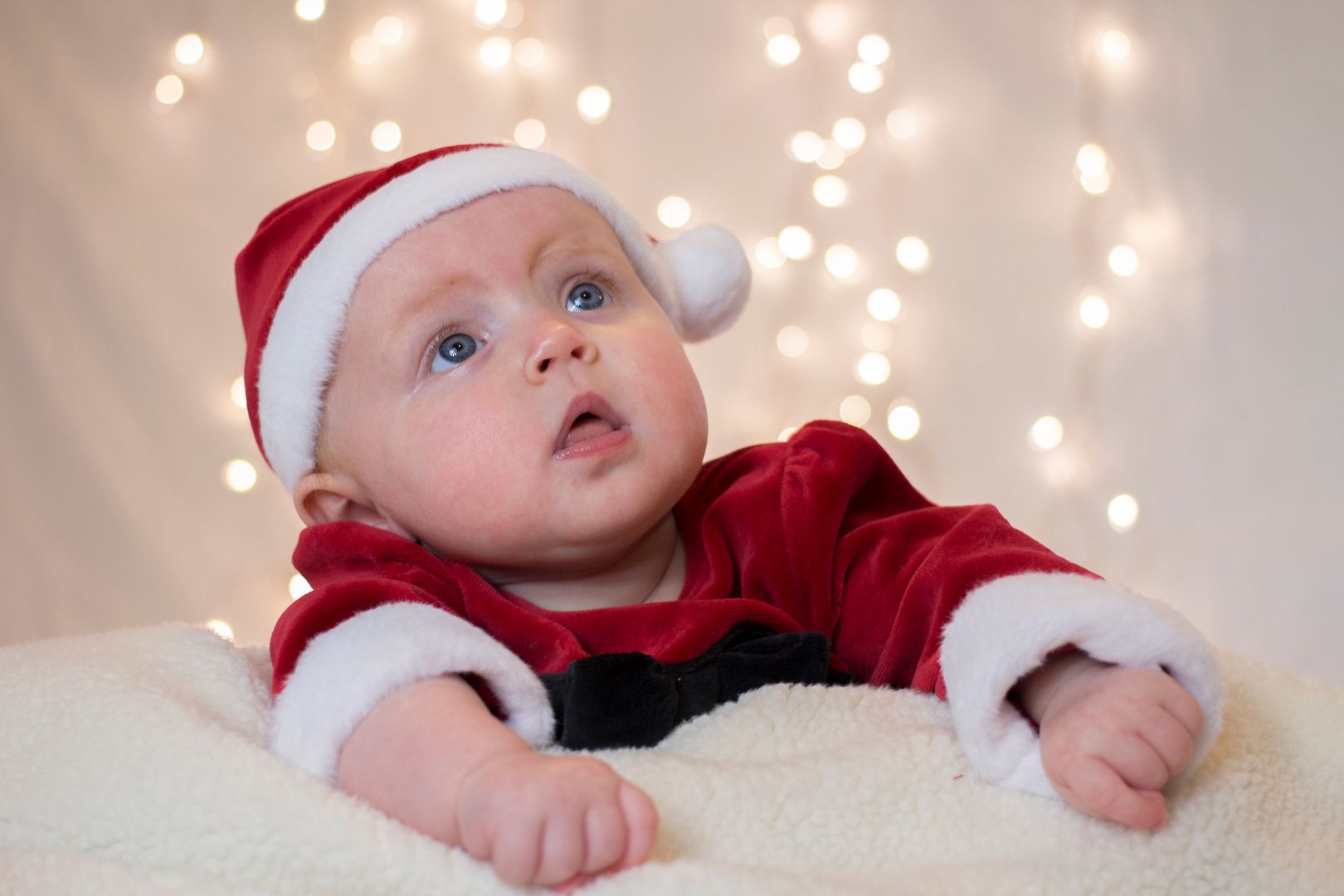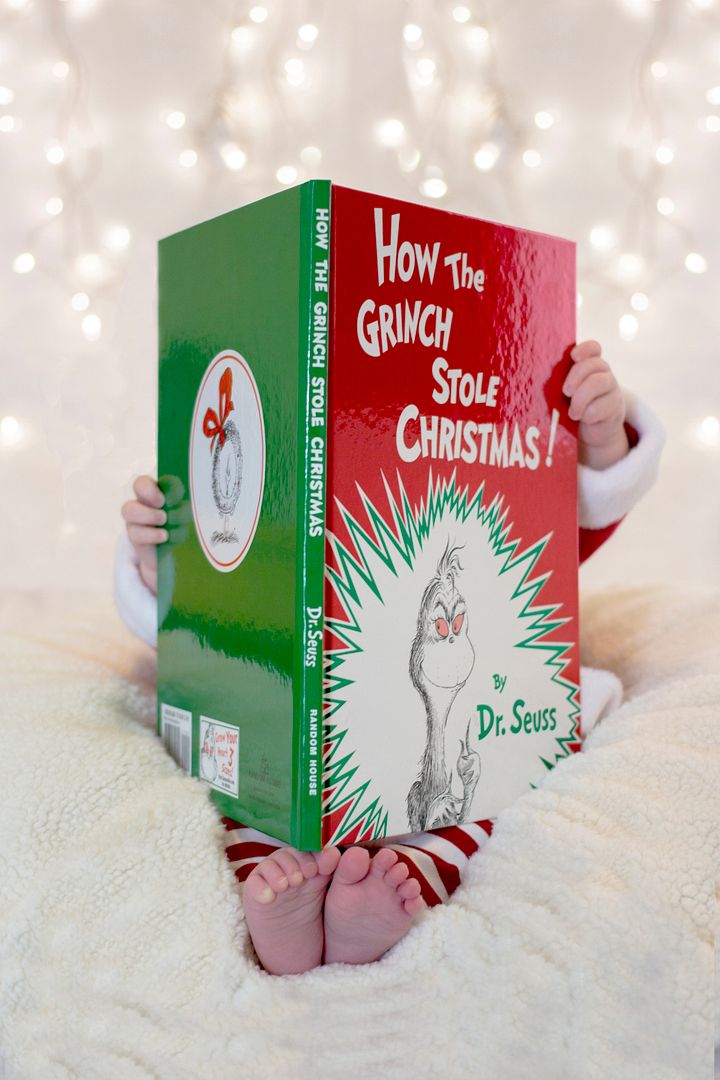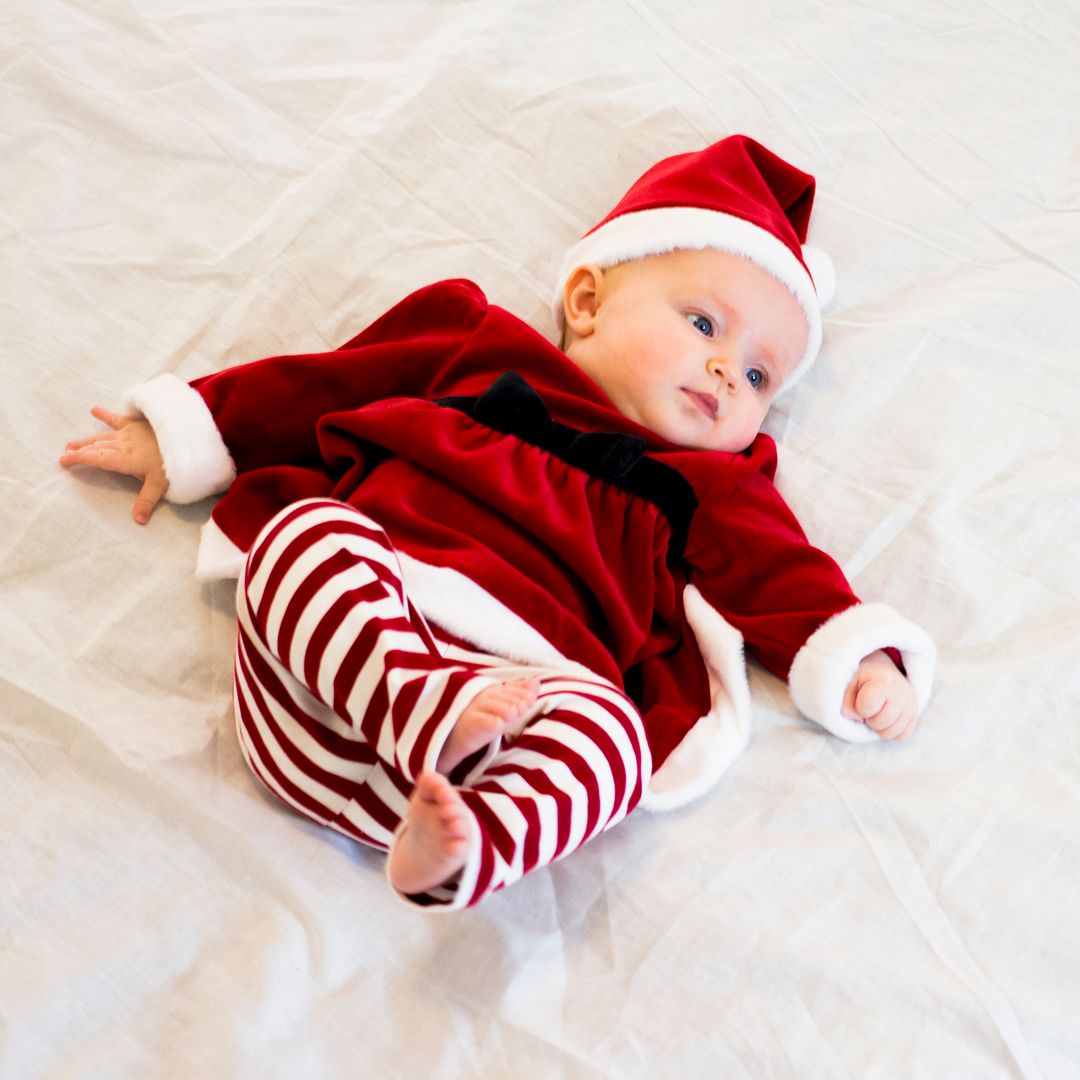 Yes, Shannon is a dear friend, but she is also a very talented photographer starting out in the business. You can check out some more of Shannon's amazing work on her
facebook
page. Be sure to check out her frozen album – so amazing! And if you are in the D.C. area, I highly suggest you get in contact with her and see if she can shoot some photos for you.