So you know this sweater that I have here?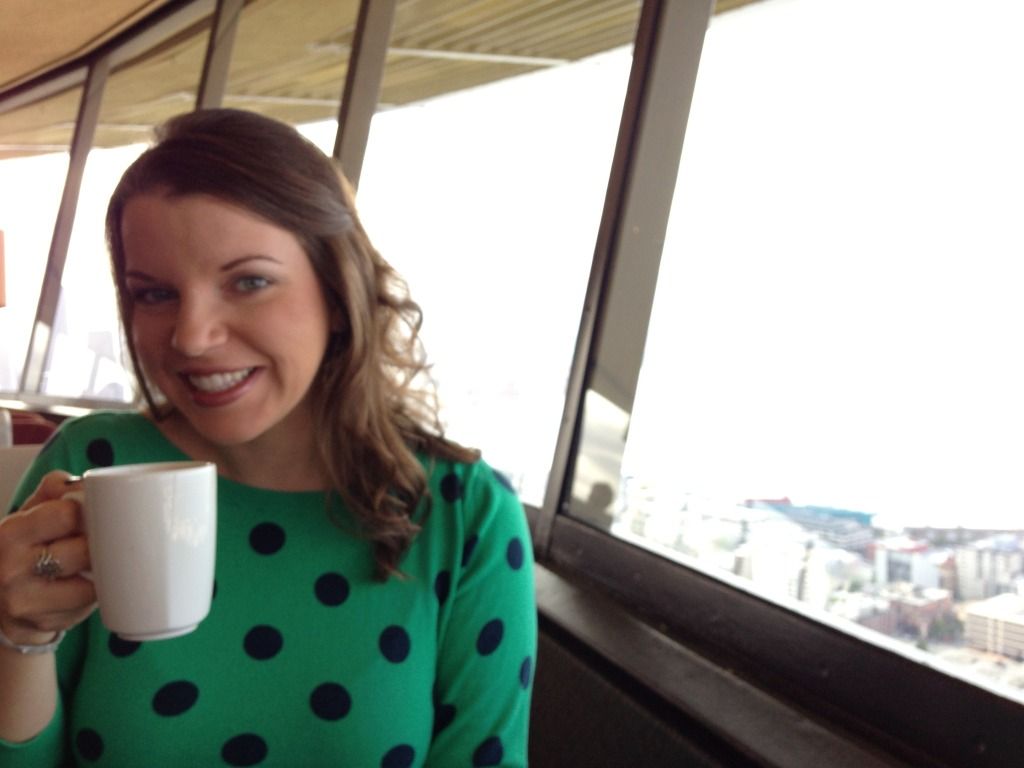 Well it is by far one of my greatest purchases. EVERY time I wear it, I feel great since it's so comfortable and I get TONS of compliments. Which to me makes every purchase worth it. And since I get so many compliments on this sweater, I always kick myself that I didn't buy the sweater in more colors.
Well Old Navy just added similar sweaters back to their stores and website, so I want to make sure you all know about them! They are sure to sell out again, so snatch them up fast – in multiple colors.
Go to the website here to order yours today. They come in stripes and polka dots. Enjoy!
(And Tolar or Mom - if you are reading this, I'd love the Coral in a size Medium)