Last week I was in Austin, Texas enjoying some good, quality girl time for a Rodan + Fields Convention. Funny that I have only ever been to Texas twice and both times have been to Austin for R+F. I really like Austin and I look forward to visiting again with Tolar so we can do plenty of sightseeing and take in the local spots.
But this trip was all about my girls and celebrating our businesses! We started the trip with a team retreat at a gorgeous house right in Hill Country. The pool and hot tub for the house looked right down a hill, I completely understand where they get the name! It was so nice to connect as a team before the Convention craziness began.

Once Convention began, the excitement started boiling over. It was so fun to reconnect with old friends from last year's Convention, meet new people, get excited and pumped up from top leaders in the company and to hear all of the exciting product and company announcements! The training was spot on, the food was delish, the company was perfect and the ending gala was oh so fun. Even AC Slater himself (Mario Lopez) got in on the action as the host of our gala.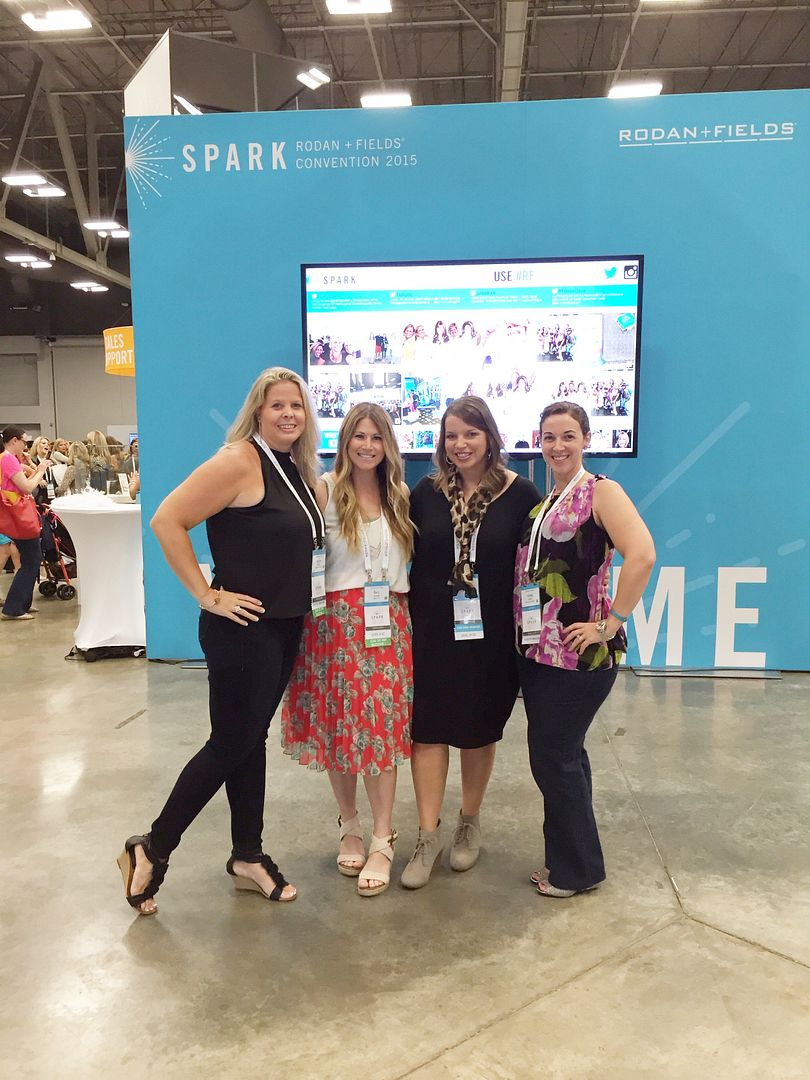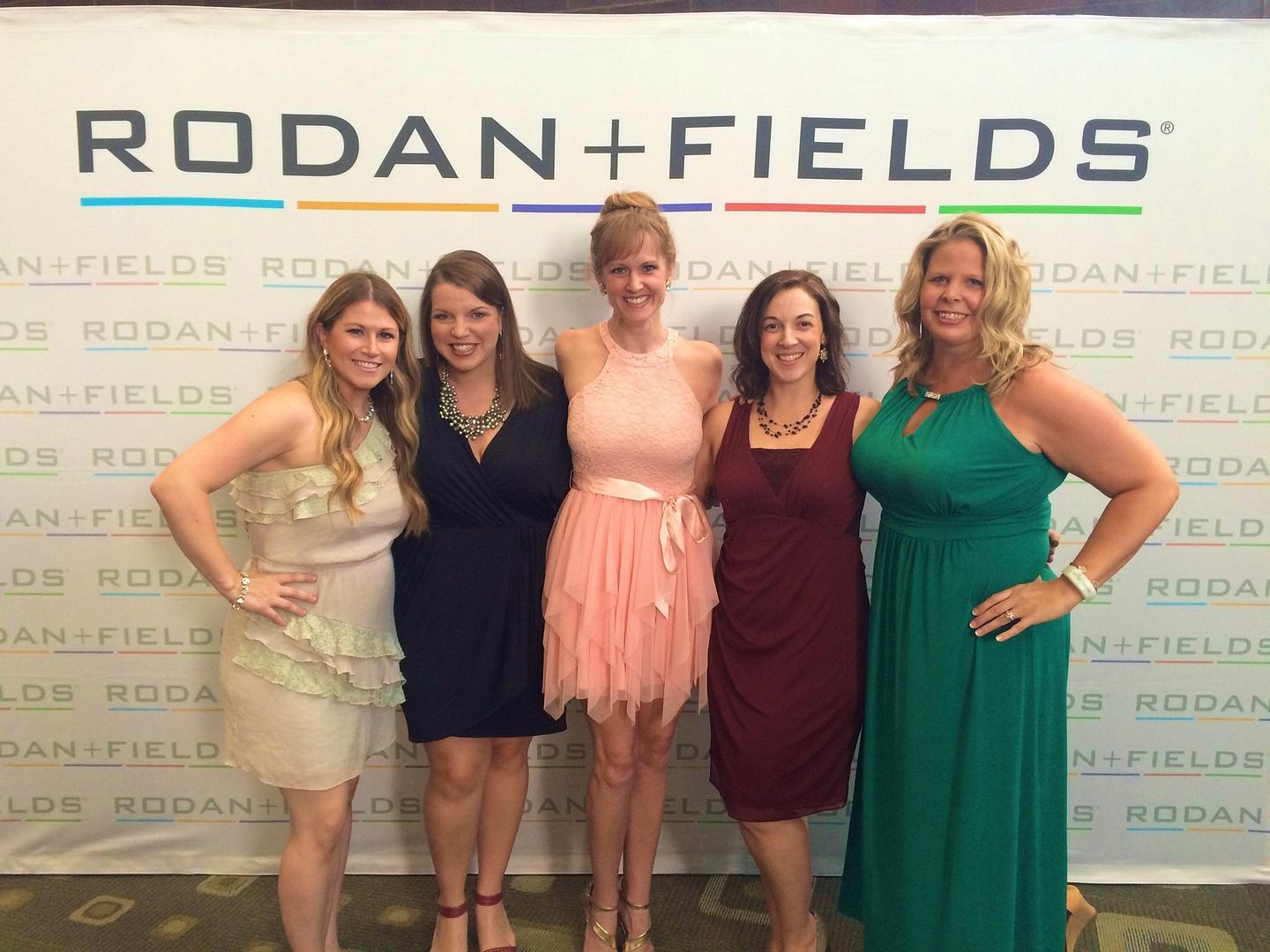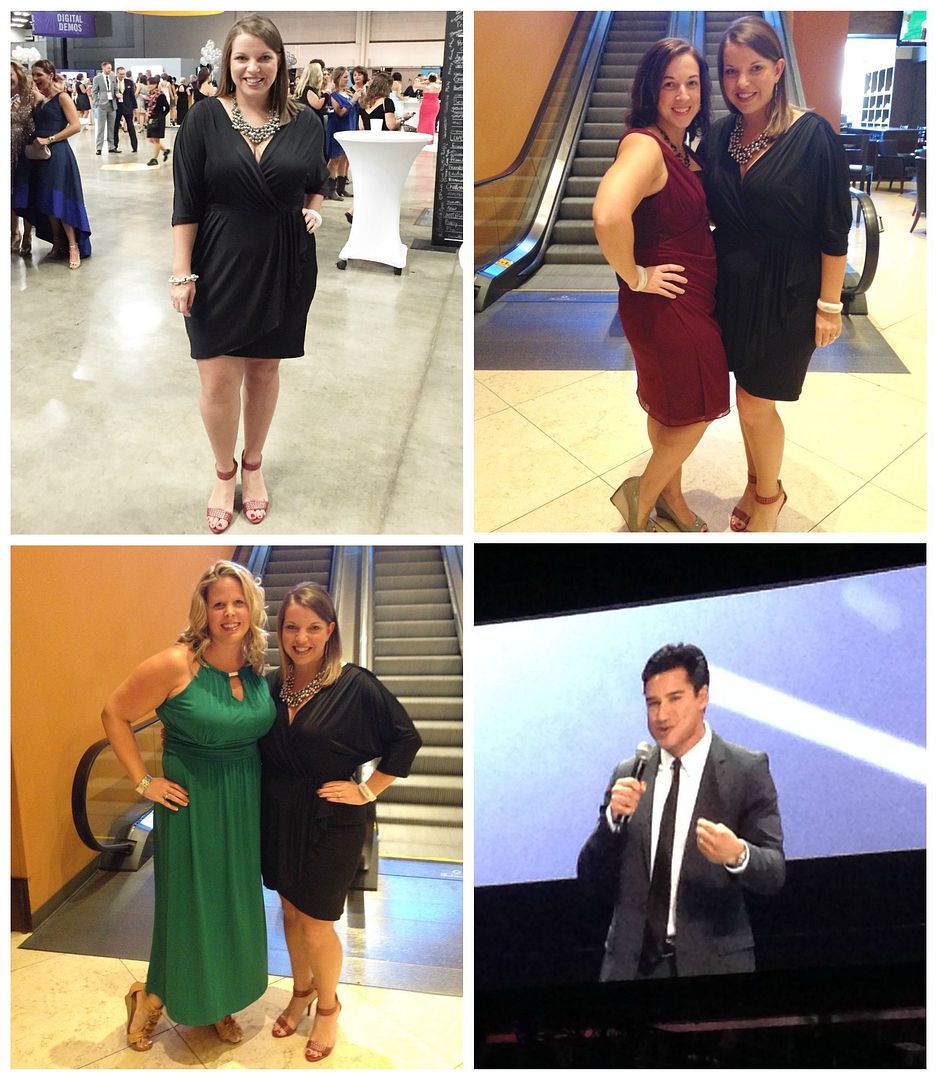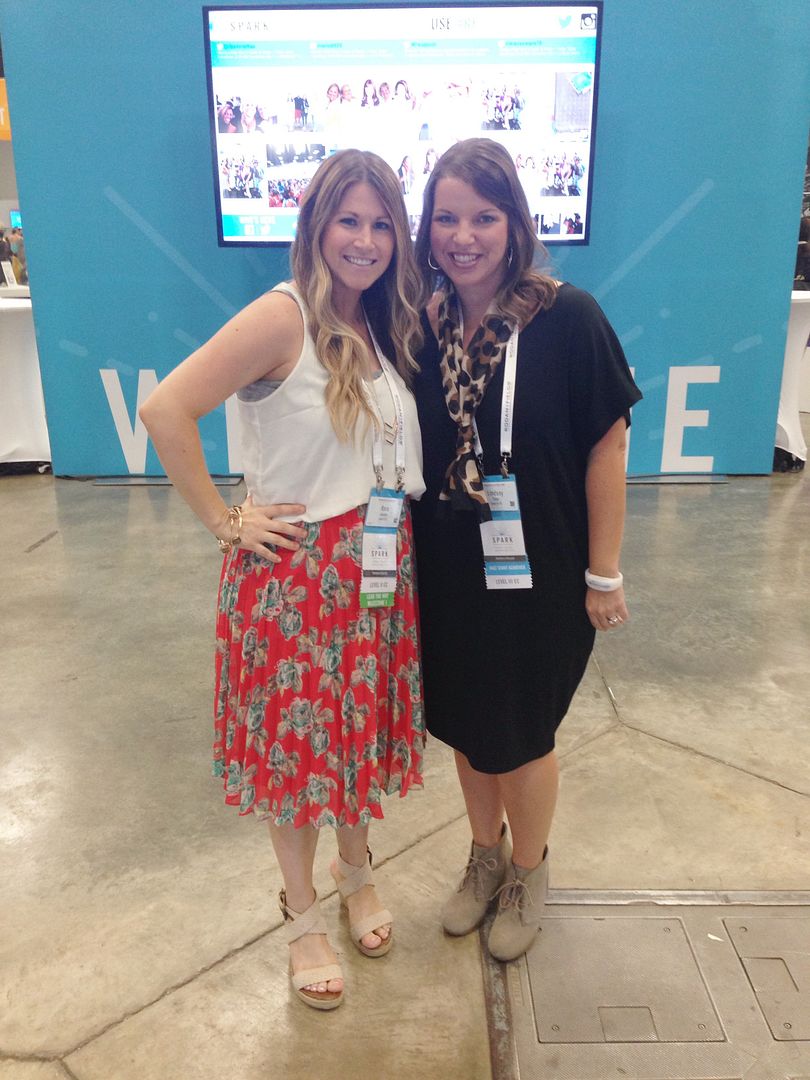 I can tell you this, Rodan + Fields is growing and it is growing fast! In a few short years, I am sure that Rodan + Fields will be a household name just like Proactiv (the same doctors created both). We have actually been the fastest growing skin care company for the past six years! I'm thrilled that I joined the company at the beginning and that I get paid to wash my face and talk about it! Trust me, your friends are going to hear about R+F!
One of the things that I love the MOST about R+F is the friendships I have been afforded. I have never met a more supportive group of women ever in my life. My team and business partners are all about building each other up and being there for one another instead of knocking each other down just so we can get to the top alone. Some of my best friendships have grown all because of Rodan + Fields and the time we get to spend together. This business has been a blessing to me in so many ways (with the financial blessing being a huge one) and I can only hope that I will get to bless many others over and over again.

If you have any interest in learning about Rodan + Fields, whether as a business opportunity or if you want to get some AMAZING and guaranteed skin care, then shoot me an e-mail. lindsay@pursuitofpink.com
I'd love to fill you in on the goodness of the company and share with you the business that truly changed my life.