1.) This kid is the best shopping partner around. She loves to cruise around Target as much as I do.
2.) This needs to be documented, much to Tolar's dismay, because this NEVER happens. I beat him badly at You Don't Know Jack. We play this game a lot and if we play 10 games, I usually lose 9. And on the one chance that I do win, I just barely get a better score than Tolar. So this score and this win are pretty legen...wait for it...dary.
3.) Someone had a blast talking to themselves in the mirror on Memorial Day.
4.) One of our favorite things to do is to head over to Belle Haven Park, walk around and have a picnic. This week Baby K got her first glimpse of ducks while there.
5.) I had a BLAST at the Beautiful You Conference with some awesome friends. We got to hear Priscilla Shirer, Christine Caine and Donna Pisani preach - such powerful words from some incredible women.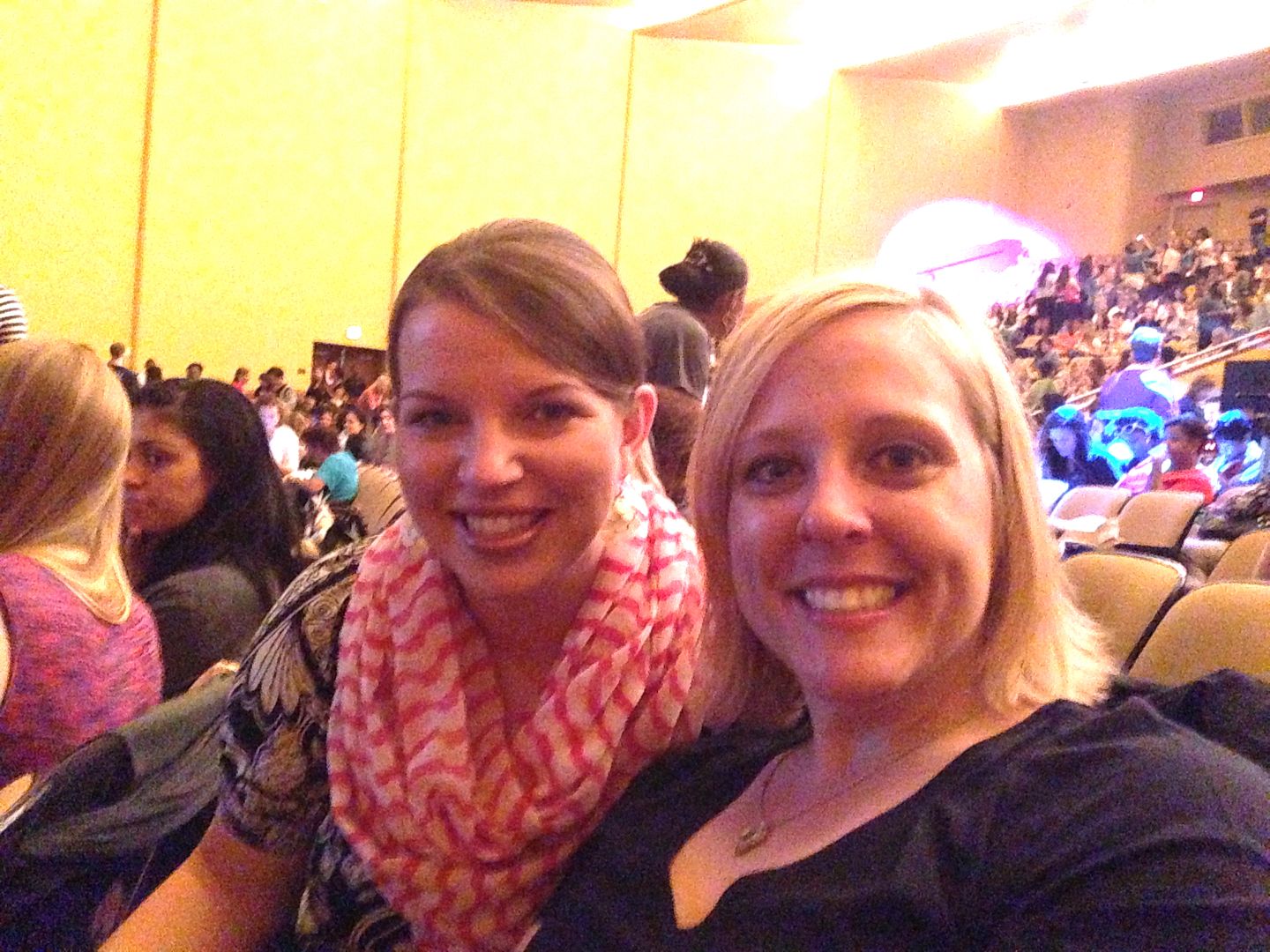 Hope you had a great week too! I'm linking up with
Lauren Elizabeth
for this High Five For Friday post.