First things first, I am so glad we started this link up. I've already made some new friends! Thanks to the great group of bloggers who linked up and participated last week. Help us spread the word!!!!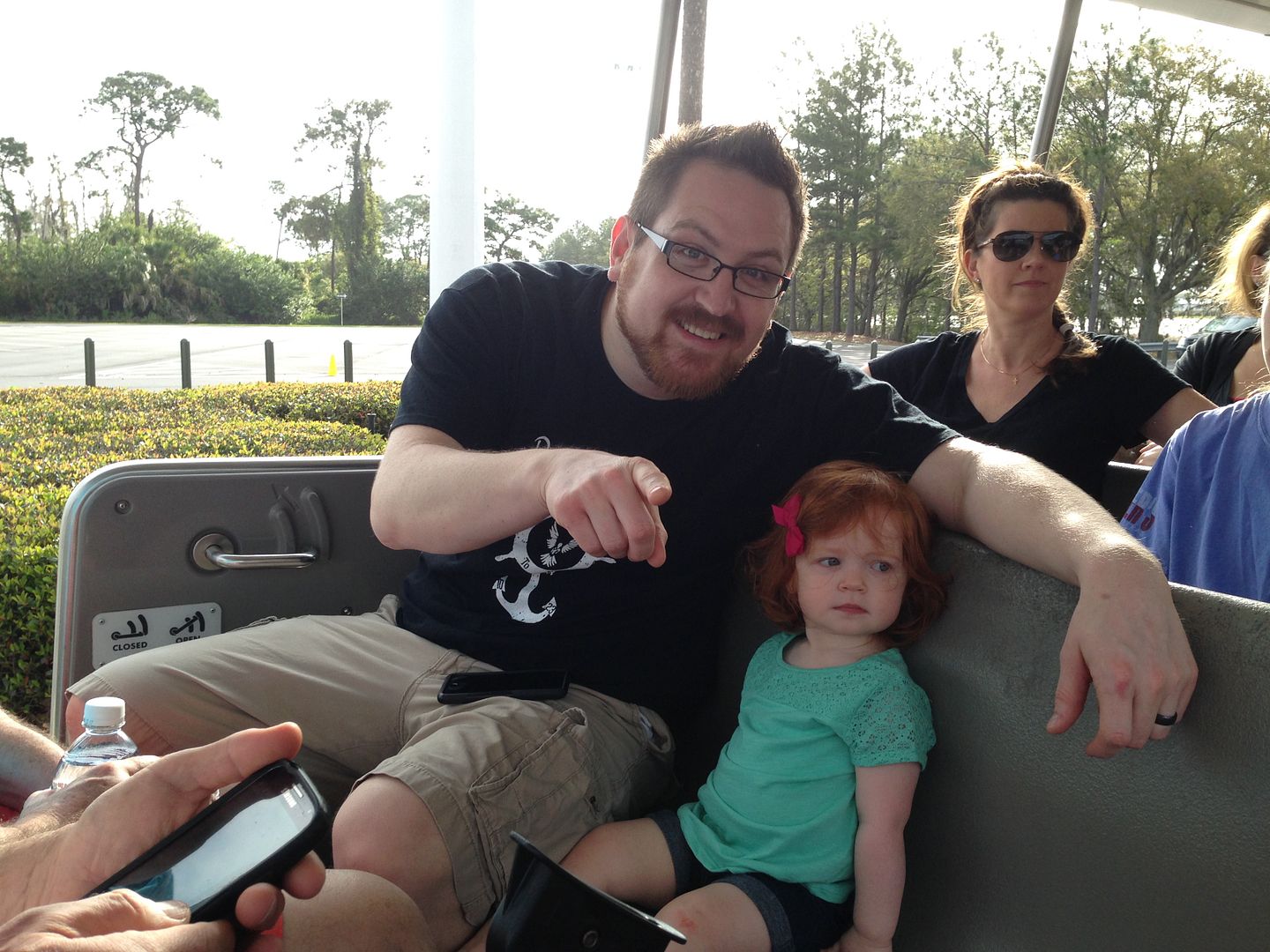 I'm going to try my hardest not to get all mushy on you with this post, but in all seriousness I couldn't live without my husband, Tolar. For the past two weekends I have been a solo parent and y'all it is hard. Single parents - you have gotten A LOT of my prayers recently. I'm not saying I have been without help, because I have been surrounded by family who are very loving and caring the past two weekends. But Baby K is very shy and doesn't like to let me out of her sight when she is around people that she doesn't see every day. She also doesn't go to other people that well unless she is completely comfortable with them.
Add her shyness and not wanting to let go of me to the fact that we have traveled for the past two weekends and I need to unload the car (and numerous other duties) and well it gets kind of stressful. Every time I talked to Tolar I told him that I missed him. And yes, I missed laughing with him, hugging him, kissing him, seeing him interact with my daughter (because y'all he's a GREAT Daddy) and just plain being around him. But I REALLY missed his help. Tolar is very much a hands on Dad and I am so thankful for that. He does just as much caring for Baby K as I do and when I'm a parenting party of one I quickly realize just how much I need him and how much he actually does.
When solo parenting, I don't get a break. I can barely even pee in private - in fact, while visiting my sister, my bathroom visit was a family affair involving Baby K, my nephew and my sister's dog! I have been exhausted each time we are reunited with Tolar because all of my energy has gone to take care of Baby K and make sure that she is completely comfortable in every situation. I don't have my partner to assist. So this is where I salute single mothers and single fathers. How you do it for longer than a weekend is beyond me! I'm extremely impressed that you hold it together the way that you do. I'm praying for all the single parents out there to continue to find strength to keep going! Your kids love you - you are doing a great job!
And Tolar, we love you! I am so thankful for you and how much time you devote to Baby K and in return me, allowing me a break from time to time. God has blessed me and Baby K with such an incredible man in our lives.
***********************************
And now...I'm am so excited to welcome you to the I Couldn't Live Without Link up hosted by me and
For Lauren and Lauren
. We are so excited to connect with other bloggers.
Link up with us and share something that you couldn't live without: a recipe, a piece of clothing, a person, an iphone app, baby product, song...whatever.
You can link up on either of our blogs. And feel free to grab the button below to help us spread the word!!!!