Hi everyone!!!!
Things are kind of crazy around my neck of the woods as I catch up on things I missed over the weekend, do laundry, prepare our taxes, pack and get ready for a family trip. So my apologies for being gone yesterday.
BUT...
I want to make sure you all know about the weekly link up that
Katie
and I are hosting. We WANT YOU to link up with us tomorrow!!!
Details are below!
My friend Katie (from the blog
For Lauren and Lauren
) and I have decided to create the "I Couldn't Live Without..."
weekly link up
!
That's right!
A Weekly Link Up!!!!
We want to connect with other bloggers and invite you to join us. The beauty of this link up is that you can blog about anything and be included:
a favorite outfit
a bible verse
a baby item
an iphone app
a person
a quote
a recipe
anything that you couldn't live without that week, we want to hear about it
I have always participated in link ups because it has been a terrific way for me to find and meet other bloggers. And now we are so excited to have the opportunity to meet even more bloggers and connect with you all!!!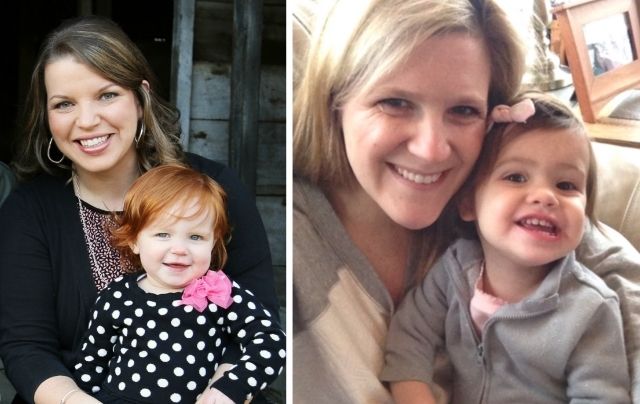 Mark your calendars for
every Thursday
and come link up with us. You can link up here at Pursuit of Pink or over on
For Lauren and Lauren
. And if you aren't a blogger, this is a great opportunity for you to find even more awesome blogs to follow. #yourewelcome
***Grab the button below and help us spread the word!!! We can't wait to have you join us - we kick things off TOMORROW, Thursday, March 5.***