Let's get right into the top moments from my week:
1.) Since hurting my foot at the beginning of the month, I've been wearing flats. This is the longest I have ever gone without wearing a pair of heels. But I am very thankful to past Lindsay for purchasing these super cute flats over the summer.
2.) Baby K has a fun new activity that keeps her entertained and works on her motor skills. (Coming to the blog next week)
3.) My girl cracks me up, this is how she rearranged herself to sit in the grocery cart...what is wrong with this picture?
4.) Yesterday Baby K and I went to storytime at the library with some friends and we had a blast. K still insists on sitting in my lap during storytime, which I am completely fine with.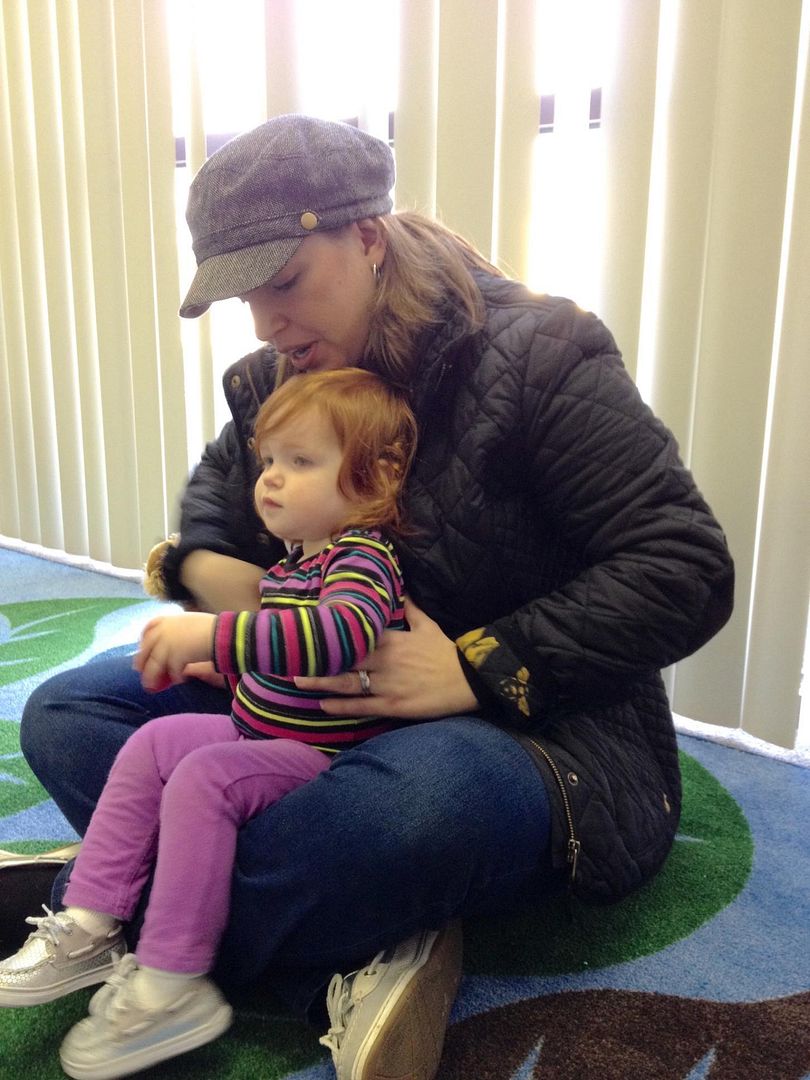 (Mommy and me Sperry's!)
5.) I have a shelf at work that I can keep my purse on so I don't have to just set it on the floor. This makes me very happy!!!
How was your week?
I'm linking up with
Bright on a Budget
and
September Farm
.