Tolar and I just went on an awesome trip to Walt Disney World. We took our sweet niece with us and had just an amazing time. And we owe so much to my FABULOUS Uncle - he has worked at Disney since I was born and he has blessed me with so many amazing trips to Disney throughout my life. This trip was so much fun, it was great to experience the trip with my family and to celebrate Tolar's first visit to Disney.
Enjoy the photos from our wonderful trip!!!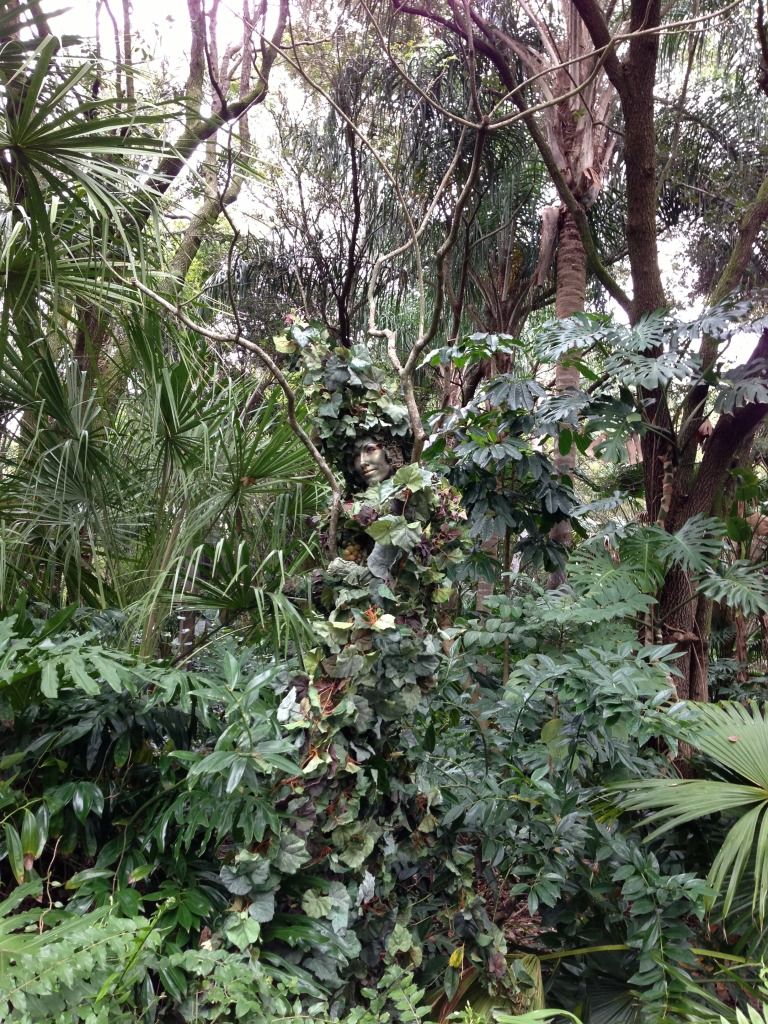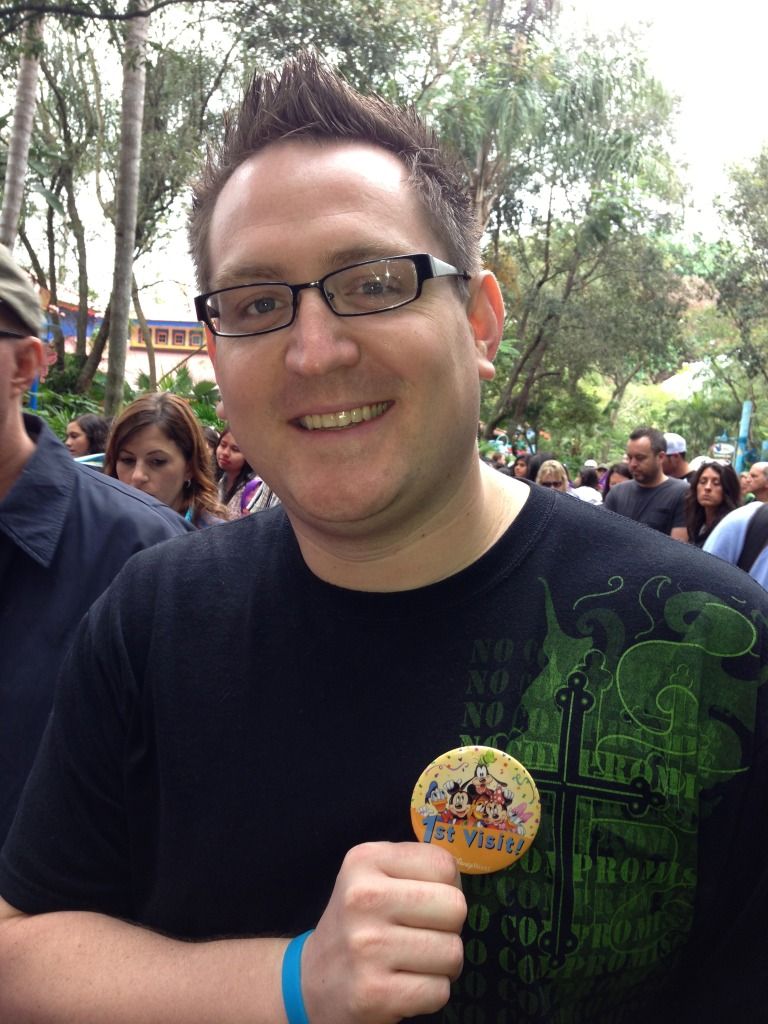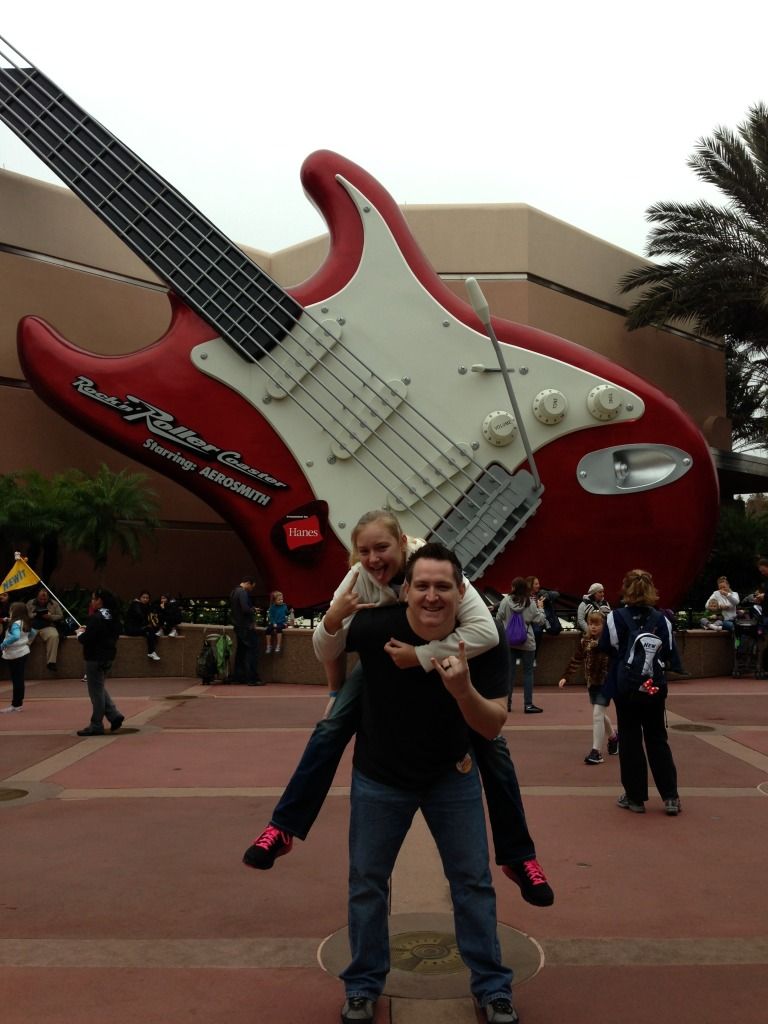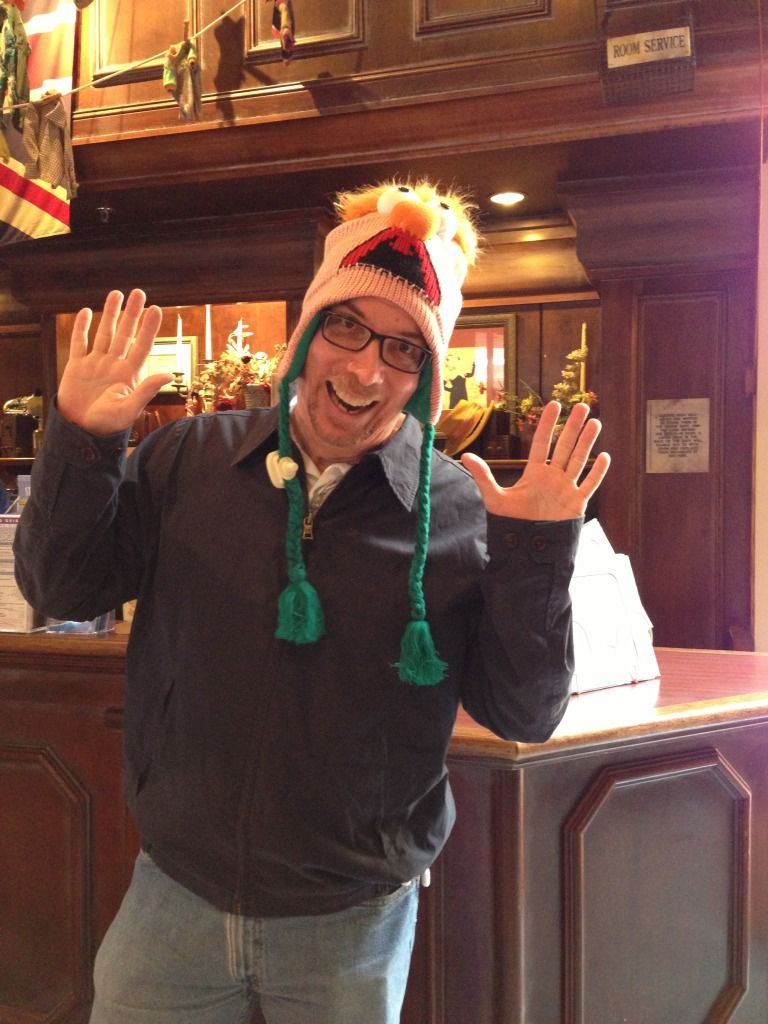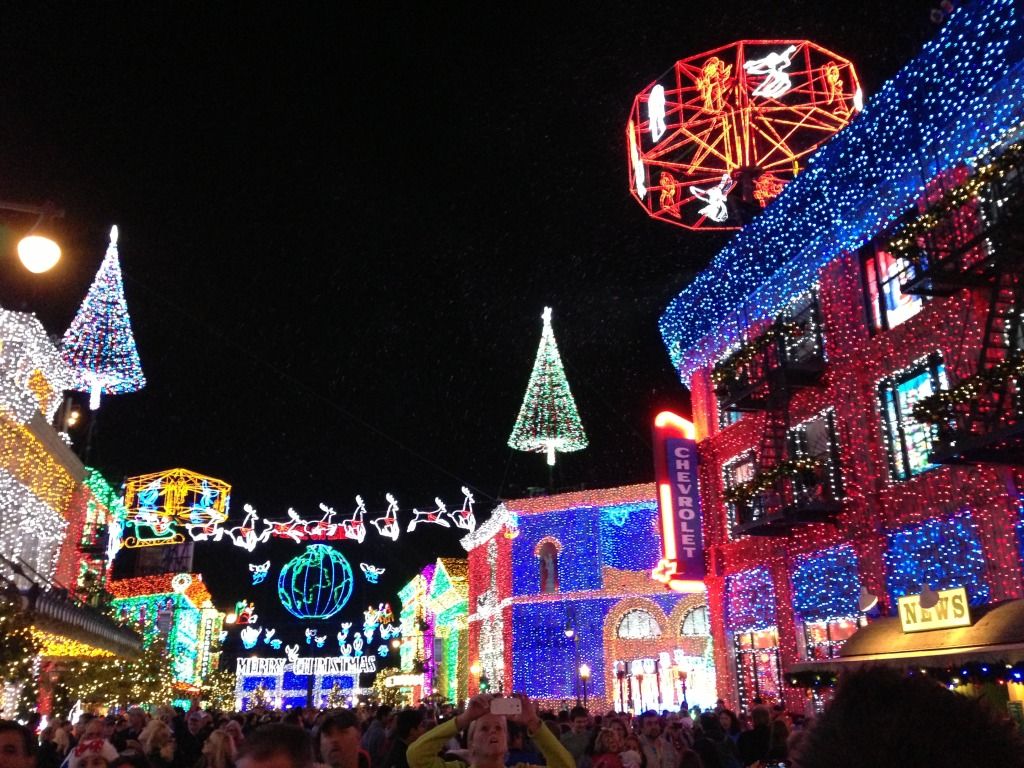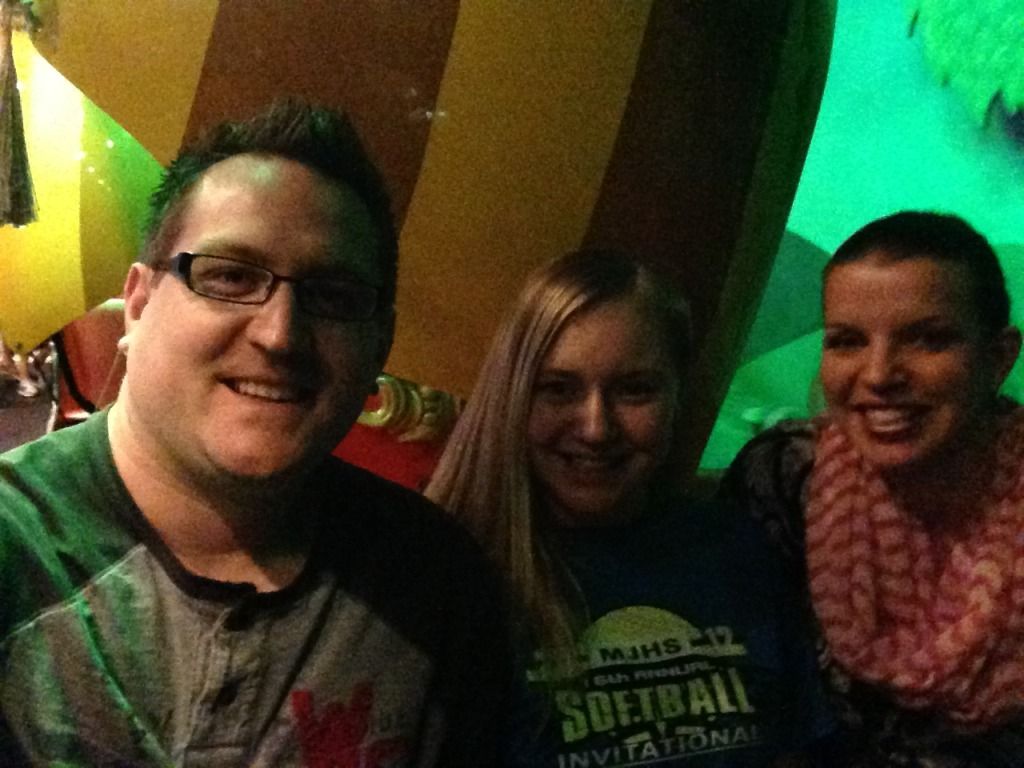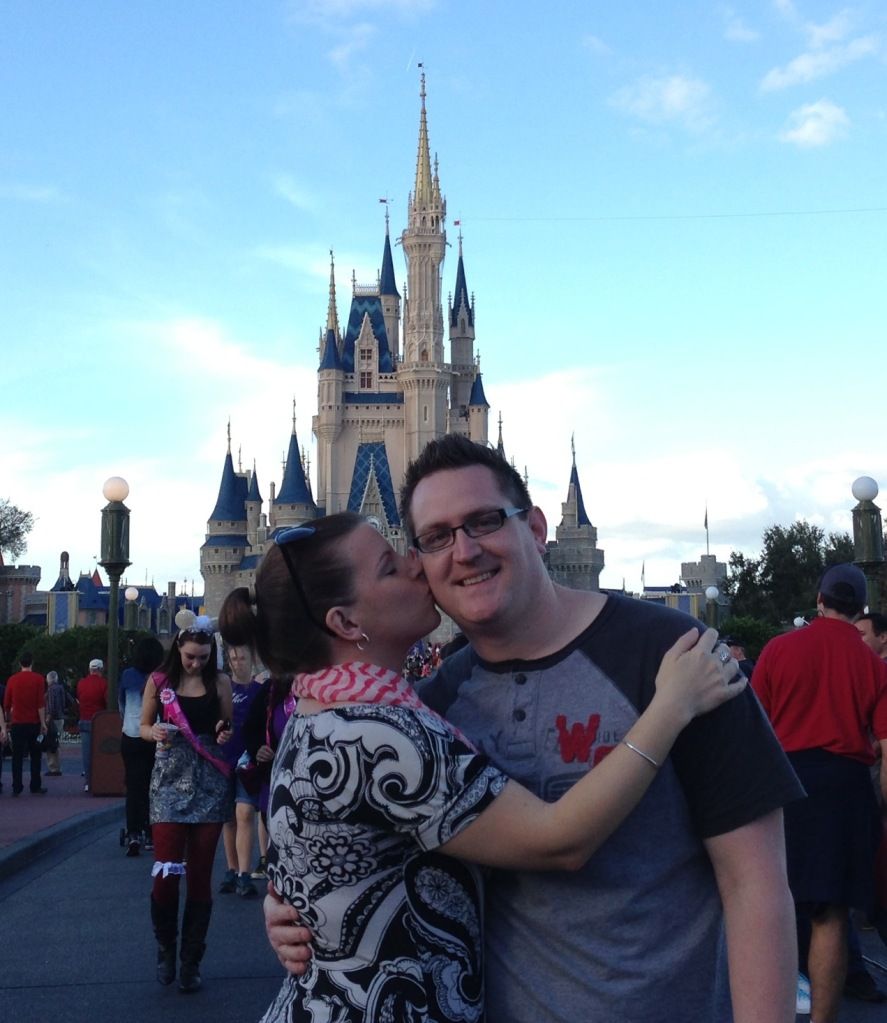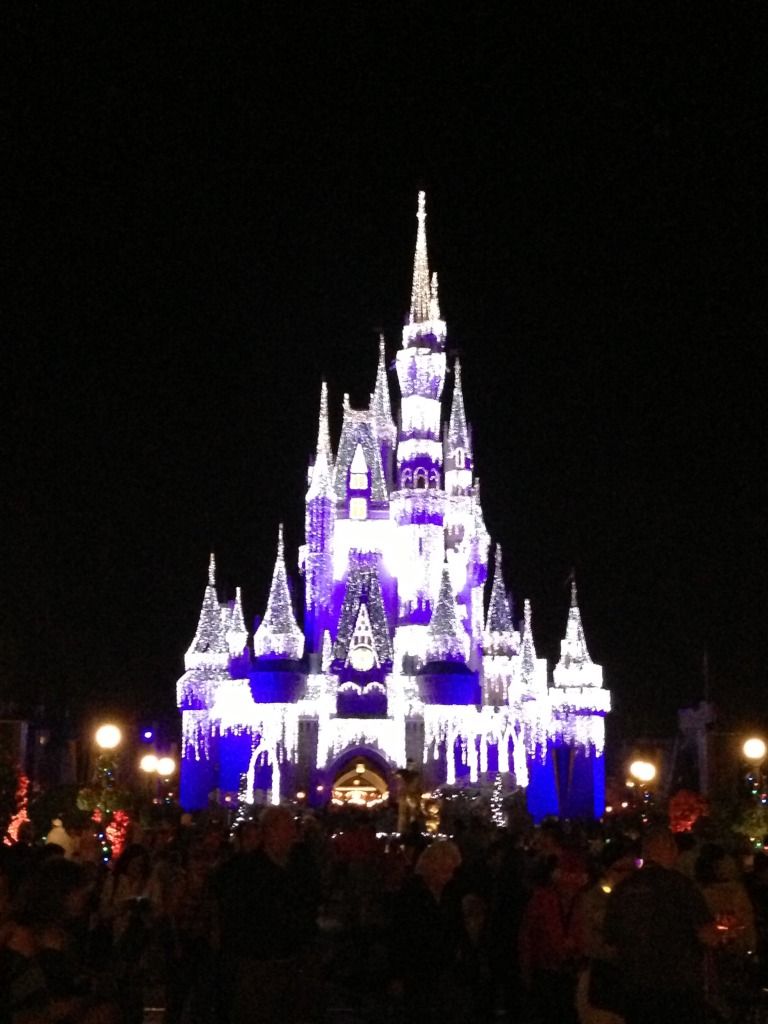 Thanks for a great trip Uncle Walt. We cannot thank you enough!!!