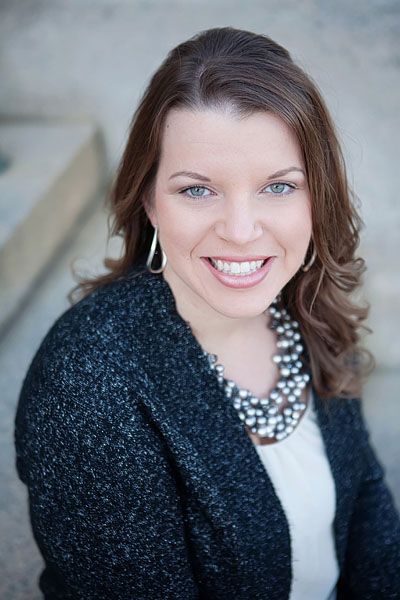 [photo by Heather Bee Photography]
One thing I love about reading other blogs is getting to know the people who write each blog. So I'm going to give you a chance to get a peek into my life, with 10 random facts you might not know about me.
1.) I'm so used to city life and having street lamps shine into my bedroom each night that when I go home to my parents' house for a visit, the bedroom is much too dark for me.
2.) It takes me forever to eat peel and eat shrimp because I have to clean my hands and nails in between each shrimp. I can't stand to have dirty nails.
3.) Speaking of nails, if I am watching a movie at home, chances are pretty high that I am going to paint my nails during said movie.
4.) I have a problem with being still and just sitting (refer to number 3).
5.) Apparently I say "shore" instead of "sure."
6.) I get asked on a daily basis where I am from because of my accent (maybe one day I'll post a video so you can actually hear me).
7.) My mom is still the first person I want to call whenever I'm upset.
8.) When I was a child, I really wanted to be a teacher when I grew up and sometimes I wish I had stuck with that plan.
9.) My sister and I met two wonderful friends when I was four (she was six) and we are still friends with them today. In fact, we're more than friends, we are family. 9a.)I love telling people that I have friends in my life that I have known for 26 years!
10.) If I could go back to college knowing what I know now, I would do it all over again in a heartbeat!
So there you have it – 10 random facts. I could keep going, but I'll save 10 more random facts for another post. Why don't you leave a random fact about yourself in the comments section below?