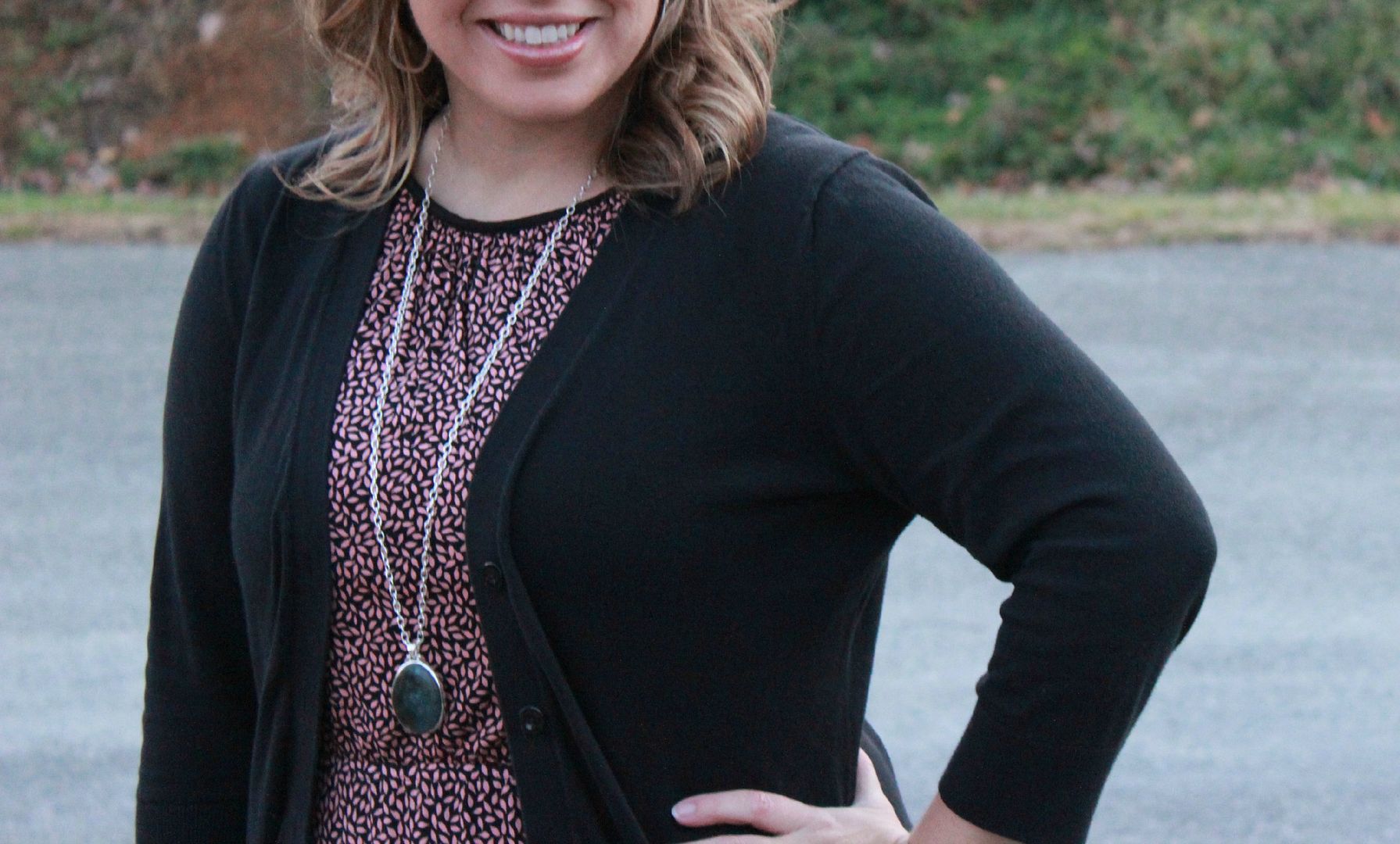 Ok, so I am
really
late to this game, but oh my gosh leggings...they are amazing. I never wore leggings before because I always just wore tights under my dresses and I always thought of leggings more like pants. With legs like mine, you just don't wear leggings as pants. Can I get an amen? So I passed on the leggings and froze in tights during the chilly months.
But then I realized that leggings can be worn under dresses and my life forever changed. Now my legs are a whole lot warmer and I still achieve the same look as when I wore tights. And one thing I really love about these leggings that I have, they are slick and silky. So I don't have to worry about my dress clinging to them when I wear them. Its almost like a built in slip - genius!
I'm so thankful that I finally gave in and bought a pair of leggings, now I can rock dresses and boots well into January/February. Woohoo! My winter closet just increased.
Dress:
LOFT
(on sale - get it now!).
Leggings: Wal-Mart (holla!!!!).
Boots: Target.