Got your Christmas list ready? Well I have something that you need to be certain to add to your shopping lists this Christmas, especially all you mamas out there.
If you are looking for a Christ-centered activity for your children to explain about Jesus, then look no further than this amazing book full of ADVENTure - its called The Traveling Wise Men.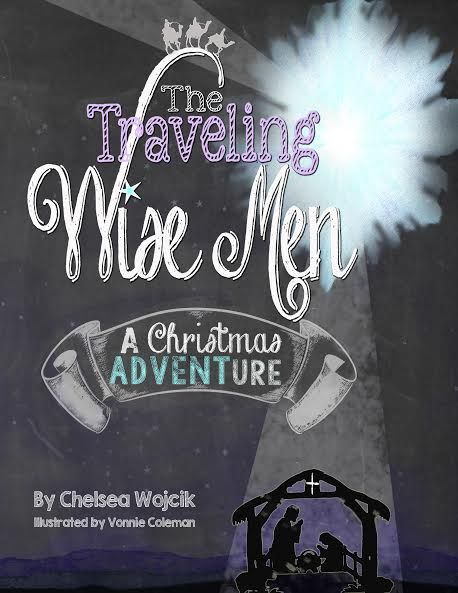 My sweet friend Chelsea, a teacher by day who just so happens to have two little ones herself, wrote this book because she was searching for a fun, daily, Jesus focus for her own children at Christmas time. And now she is sharing the fun with everyone.
The Traveling Wise Men shares the story of Christ's birth and the long journey the Wise Men made to meet the King of Kings. This poetic story is filled with captivating illustrations and its readers are invited to join in a clever tradition... the tradition of The Traveling Wise Men.
Too often these days, the real meaning of Christmas is pushed to the side as people shove each other trying to get the best deal on today's hot item. But through The Traveling Wise Men, you can keep Christ in Christmas and have fun explaining to your children the real reason for the season. And I know it will be awesome to watch your children get excited each morning as they search for the Wise Men and participate in each activity.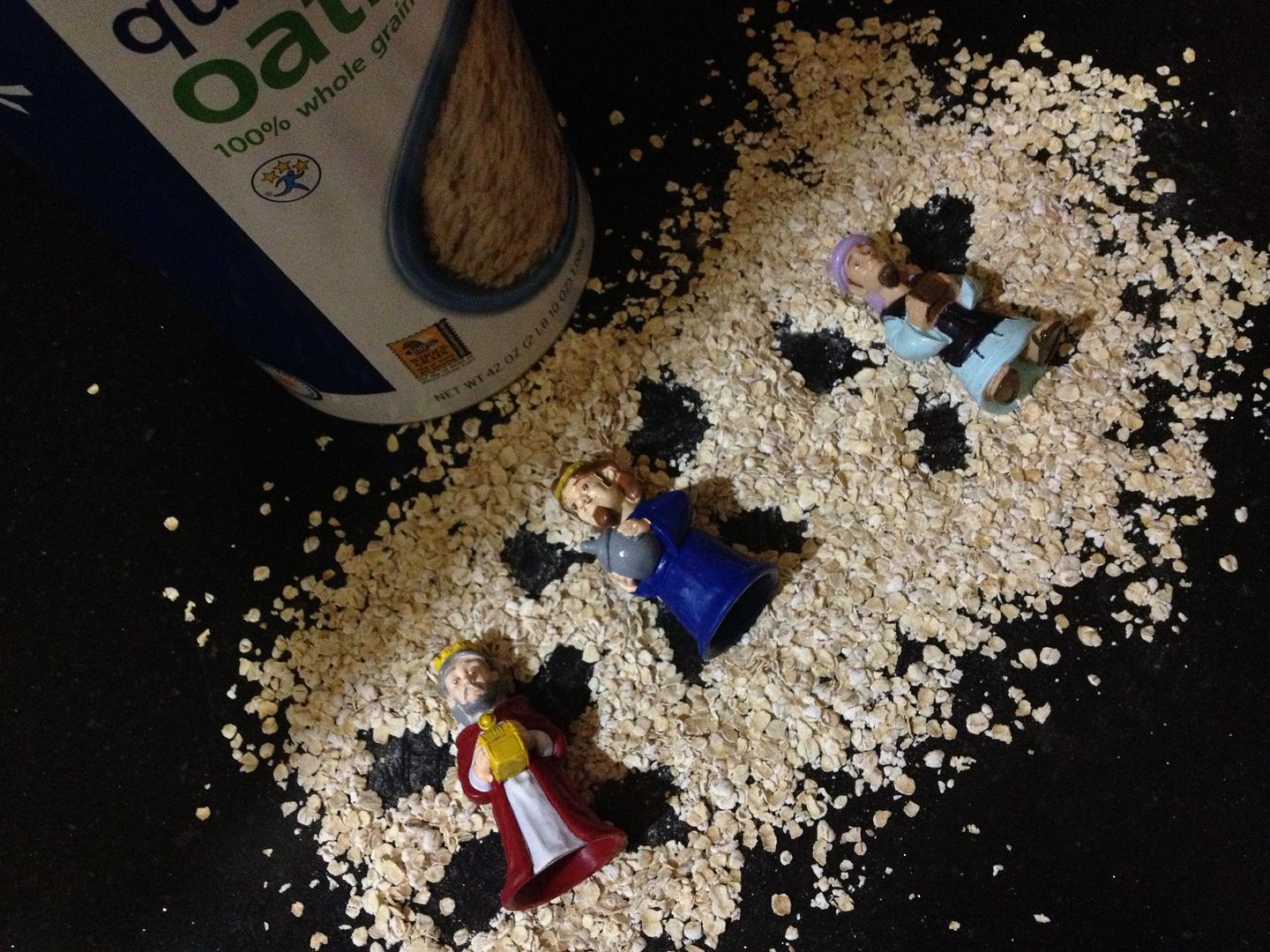 This fab book is definitely making its way into our household!
You can get your own copy too - check out Amazon to order.
And if you want to interact with the author and other fans of the book, then get social on facebook and twitter.