What a week! Here are some awesome moments from my week:
1.) Baby K got a swing set from Tolar's parents for her birthday and we finally got it delivered and set up in our yard. She LOVES to play on this thing.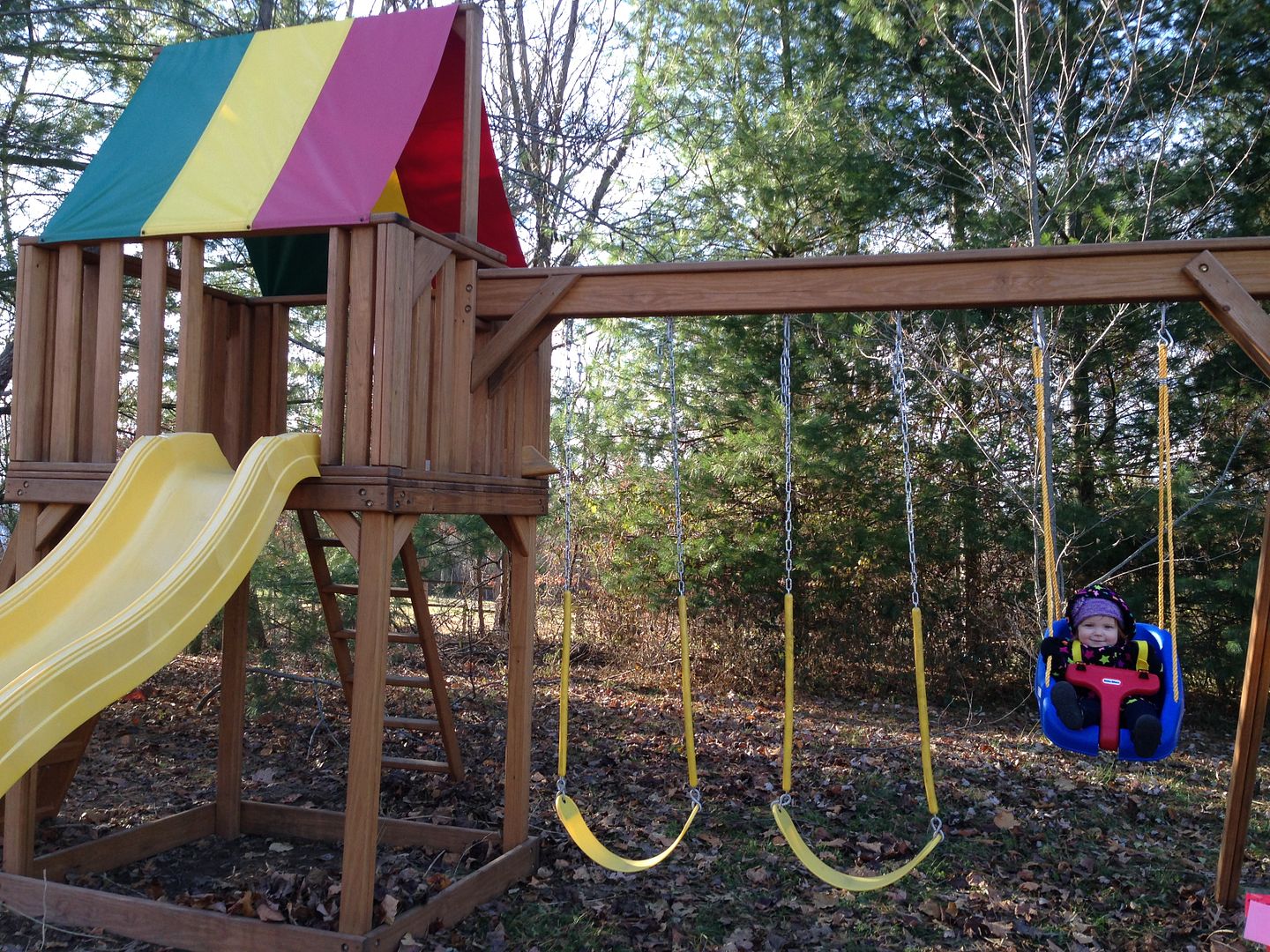 2.) I started reading Colliding with Destiny by Sarah Jakes and I have already been so blessed by this book. So much of what she writes feels like she knows what has been happening in my life and is speaking right to me! Full review coming soon!
3.) We have an annual family tradition to run a 5K on Thanksgiving Day no matter where we are. We ran the Drumstick Dash in Roanoke and had a blast; it's such a great way to start our holiday!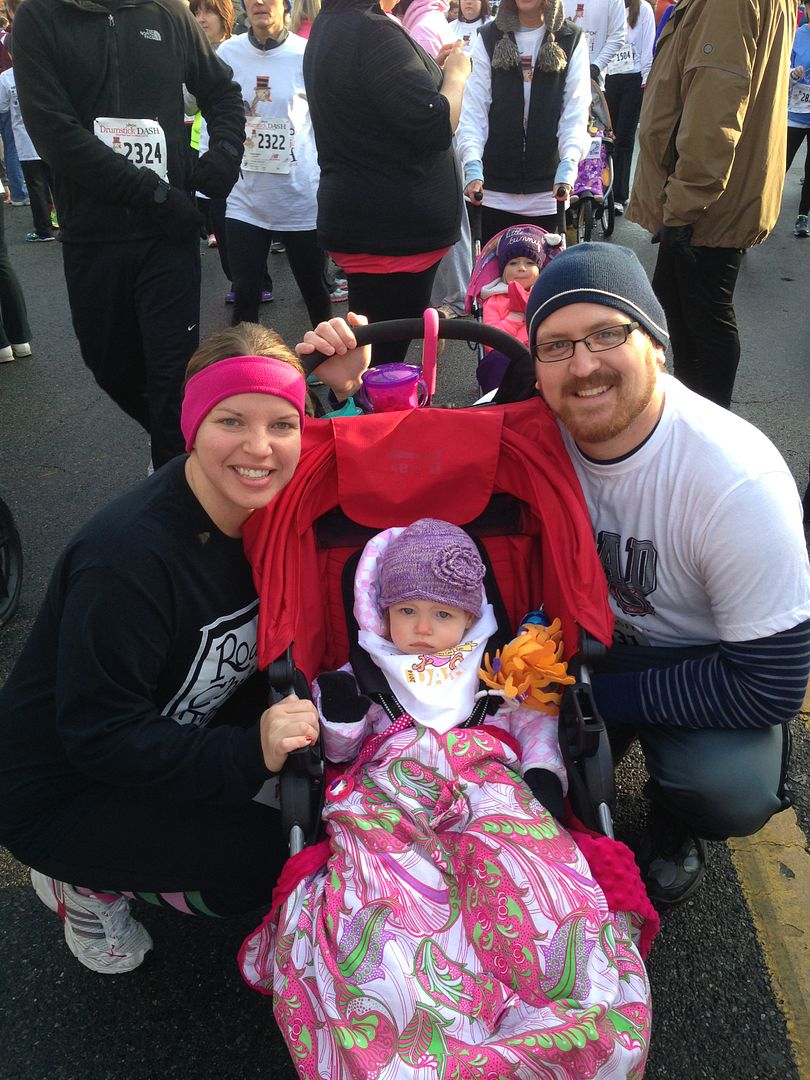 4.) I'm so thankful for so much in life, especially these two people who make my heart so full!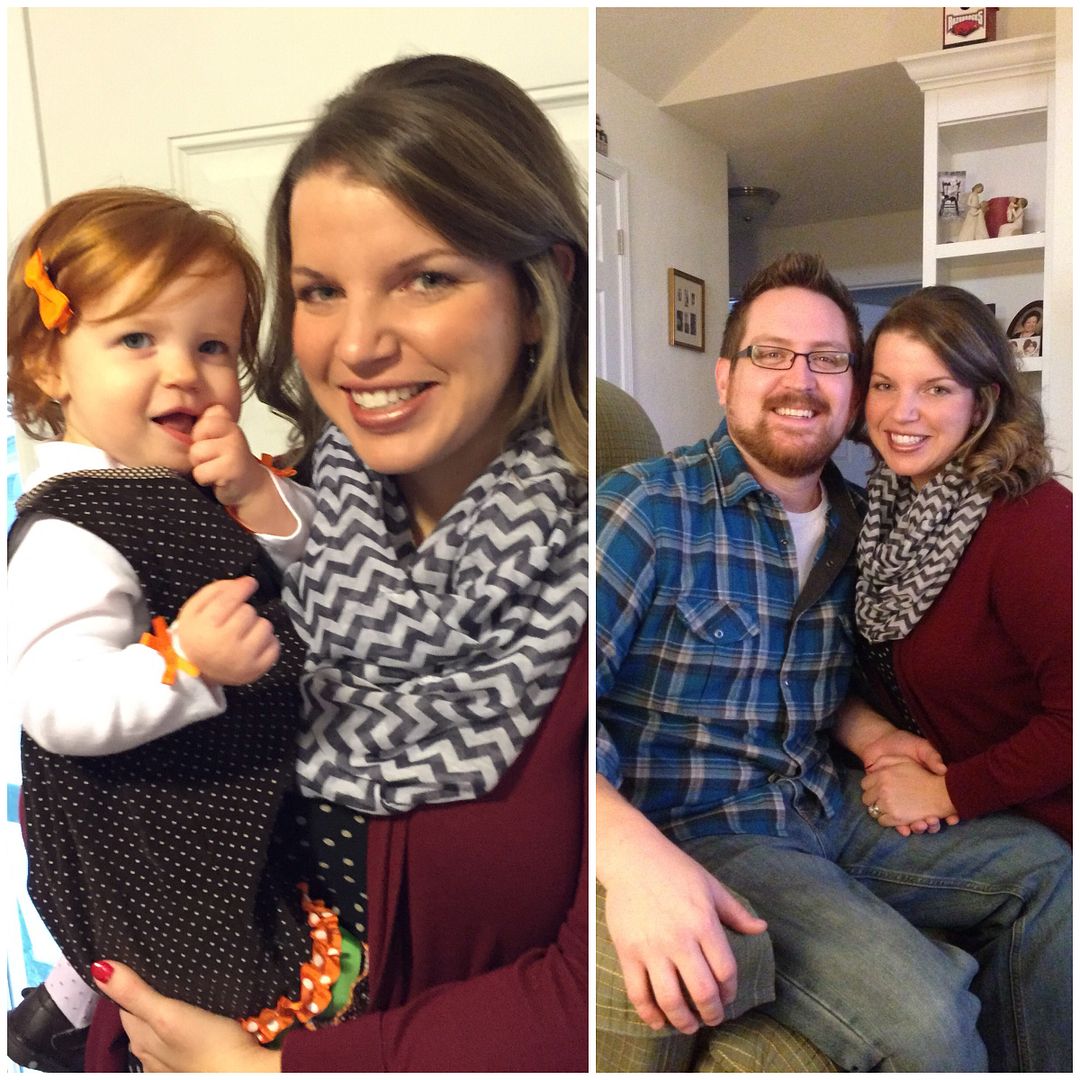 5.) Well it is Black Friday after all, and I am joining in on the craziness to offer some amazing deals on Rodan + Fields skin care. If you have ever been interested in checking out these products, now is the time! E-mail me at lindsay@pursuitofpink.com with your skin concerns or questions and let's get you started on the best skin of your life. All products come with a 60 day money back guarantee! These make great gifts too, your loved ones will thank you!