This has been quite the crazy week! Monday started off with what I thought would be a quick trip to get my oil change...three hours later and three stops later and I finally got it completed! Plus throw in one crazy trip to the grocery store where I made the mistake of not putting Baby K in the grocery cart because I only need three things - note to self:
always
put Baby K in the grocery cart. Then Tuesday and Wednesday I worked at the theatre and had A LOT to accomplish. My to do list kept growing by the hour. Not to mention that all this week I've been packing (yes it takes me several days) so me and Baby K can go stay with my sister and her family for a long weekend. Add in my daily house cleaning and cooking dinner, working my Rodan + Fields business and spending lots of time in the car while I drive an hour to and from work and there you have it. My crazy week (and yes I know it could have been worse).
Through all of this I realized that I couldn't have survived the week with a smile on my face without my playlist. My playlist keeps me sane, gives me a chance to let off some steam and helps me to relax. I change the songs on my playlist from time to time, but the genre and general feel of my playlist always remains the same...teeny bopper music!
That's right friends. This week I couldn't live without a playlist full of the same music that my 15 year old niece likes. And I am not ashamed to admit that. It is music that puts me in a good mood and makes me shake my
thang
. I turn on my playlist and I'm instantly happy.
Here are the top songs on my playlist right now:
1.) Uptown Funk, Marc Ronson featuring Bruno Mars
2.) Blank Space, Taylor Swift
3.) Somebody That I Used To Know, Pentatonix
4.) All About That Bass, Meghan Trainor
5.) Bang Bang, Jessie J, Ariana Grande & Nicki Minaj
6.) Sugar, Maroon 5
7.) Anything Could Happen, Ellie Goulding
8.) Shake It Off, Taylor Swift
And thanks to my fabulous husband Tolar, I have an awesome instrument that turns my car into my own personal DJ which blasts my iphone playlist through my speakers. He got me a BlueTooth Transmitter for Christmas and I LOVE IT.
Here is the one
he bought for me and we have been really happy with it. The GOgroove Flexsmart is super easy for me to use and the sound is great. I never knew something like this existed until my husband bought it for me and now I hope I don't ever have to live without it. So I guess you could say I couldn't live without two things: my playlist and my bluetooth transmitter (I need to come up with a fun name for it!).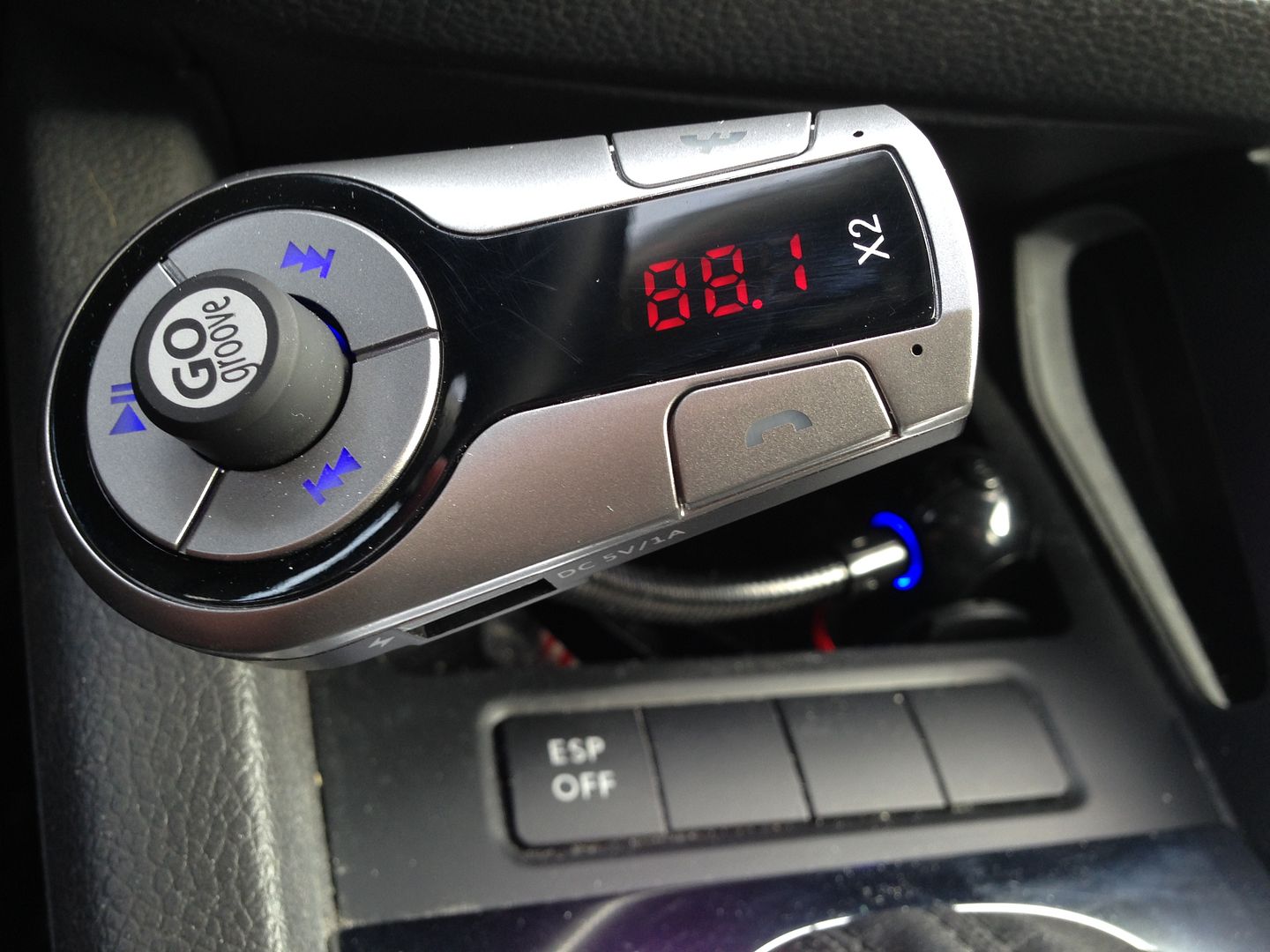 So what songs are on your playlist? Any songs you can recommend for a teeny bopper music loving girl like myself?
AND NOW...
I have something really exciting to tell you all. My friend Katie (from the blog
For Lauren and Lauren
) and I are turning this here "I Couldn't Live Without..." post into a
weekly link up
!
That's right!
A Weekly Link Up!!!!
We want to connect with other bloggers and invite you to join us. The beauty of this link up is that you can blog about anything and be included:
a favorite outfit
a bible verse
a baby item
an iphone app
a person
a quote
a recipe
anything that you couldn't live without that week, we want to hear about it
I have always participated in link ups because it has been a terrific way for me to find and meet other bloggers. And now we are so excited to have the opportunity to meet even more bloggers and connect with you all!!!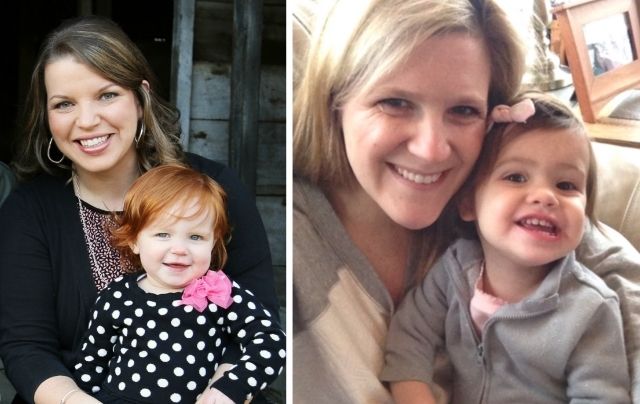 Katie and I have daughters that are just a couple weeks apart and we really connected with each other during our pregnancies. It has been awesome to experience similar situations as our daughters grow and to exchange stories of triumphs and failures with each other. Every single blog post that Katie writes about motherhood, I feel like I could have written it myself. And that is one thing I love about blogging, finding people who you can relate to and who know what you are going through. So why don't you join us and make some new friends too?
Mark your calendars for
every Thursday
and come link up with us. You can link up here at Pursuit of Pink or over on
For Lauren and Lauren
. And if you aren't a blogger, this is a great opportunity for you to find even more awesome blogs to follow. #yourewelcome
***Grab the button below and help us spread the word!!! We can't wait to have you join us - we kick things off NEXT WEEK, on Thursday, March 5.***