This shop has been compensated by Collective Bias, Inc. and its advertiser. All opinions are mine alone. #BalanceRewards #CollectiveBias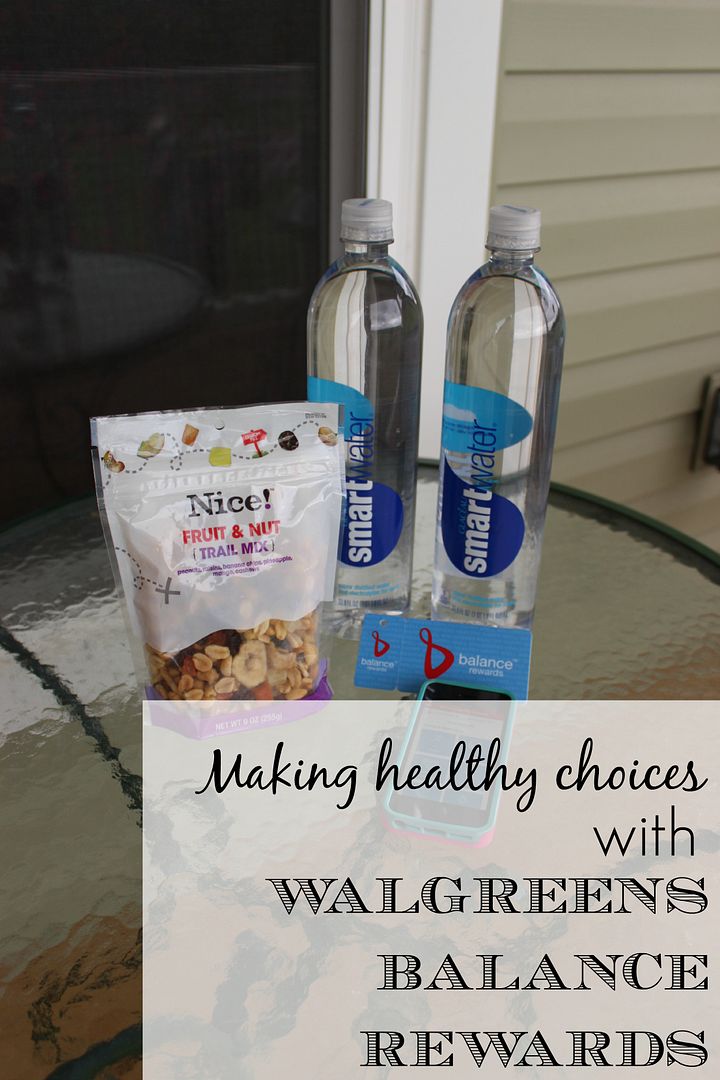 You guys know that I like to keep things real and be honest with you. Well, there is no denying that kicking this butt in gear has been a hard process and losing the baby weight has taken longer than I wanted. As my life continues to stay busy, I'm realizing more and more that if I want to meet my health goals then I need to make small, simple changes to my daily life which can lead to lasting healthy choices. Losing weight isn't rocket science, so I need to remind myself of that. Simple changes to my day can really lead to some big pay offs.
So I finally had a talk with myself and decided that there are a few things I can do NOW to really start to change my body. Number one is I must drink more water. Back when I plumped up in college and then lost 35 pounds, a lot of the credit goes to the fact that I really just drank water. Adding more water to my day isn't that hard to incorporate at all. I decided to start things off right and buy some bottled water to really encourage me to drink LOTS of water each day. I'm going to fill up one of these bottles at least three times a day. I also want to incorporate healthier snacks into my day. Nuts and fruit will fill me up and keep me going much longer than a bag of chips or some cookies will.
I highly recommend that you guys check out Walgreens and their Balance Rewards program. That's where I went to stock up on water and healthy snacks. With the Balance Rewards program you can get a ton of savings on your purchases by signing up and using your Balance Rewards card at check out. Walgreens gives you points on lots of items in the store. You can earn points when you buy featured items each week and when you fill prescriptions, then you can redeem those points for dollars off a future purchase. I am all about savings and love how simple this program is.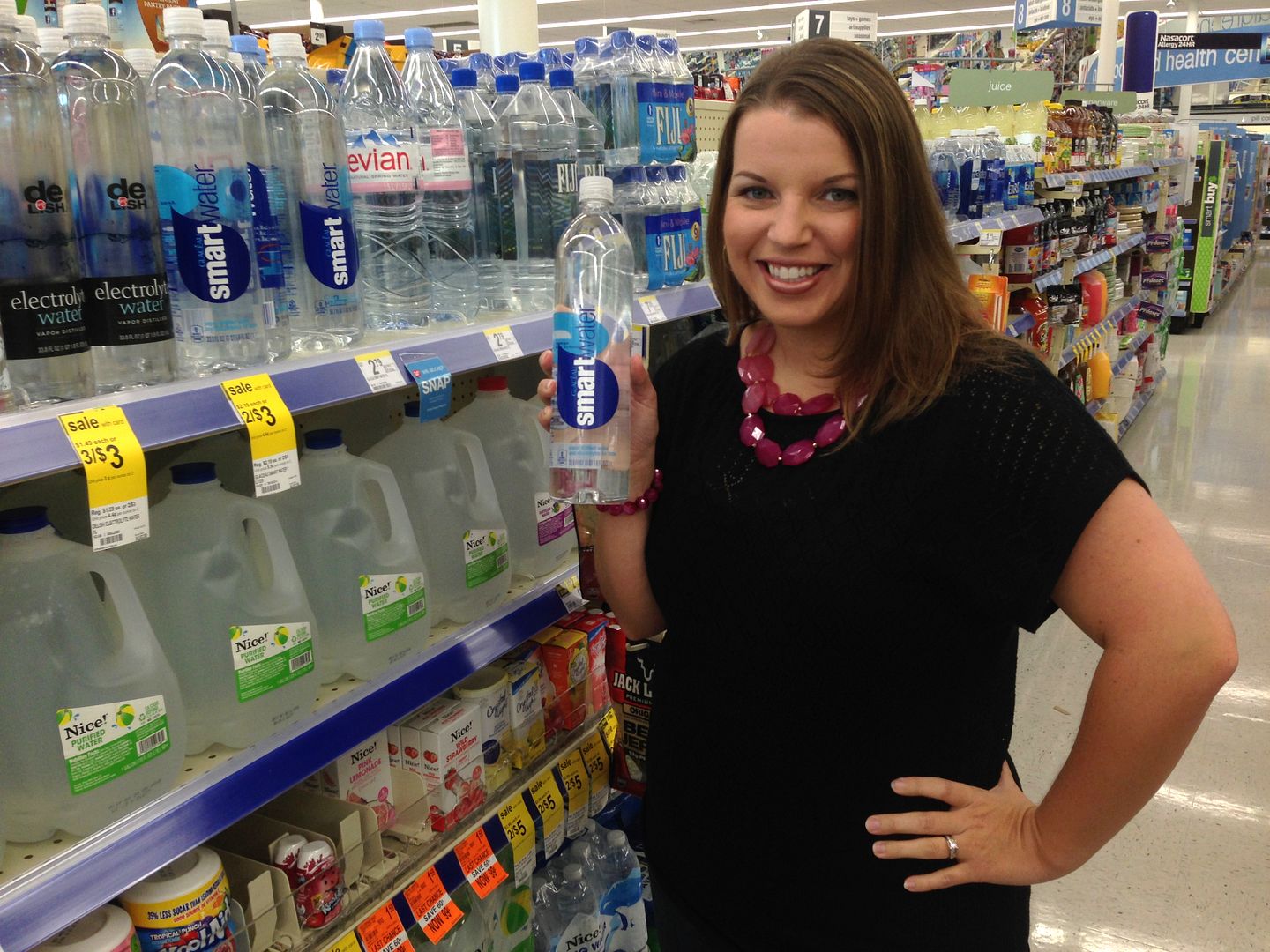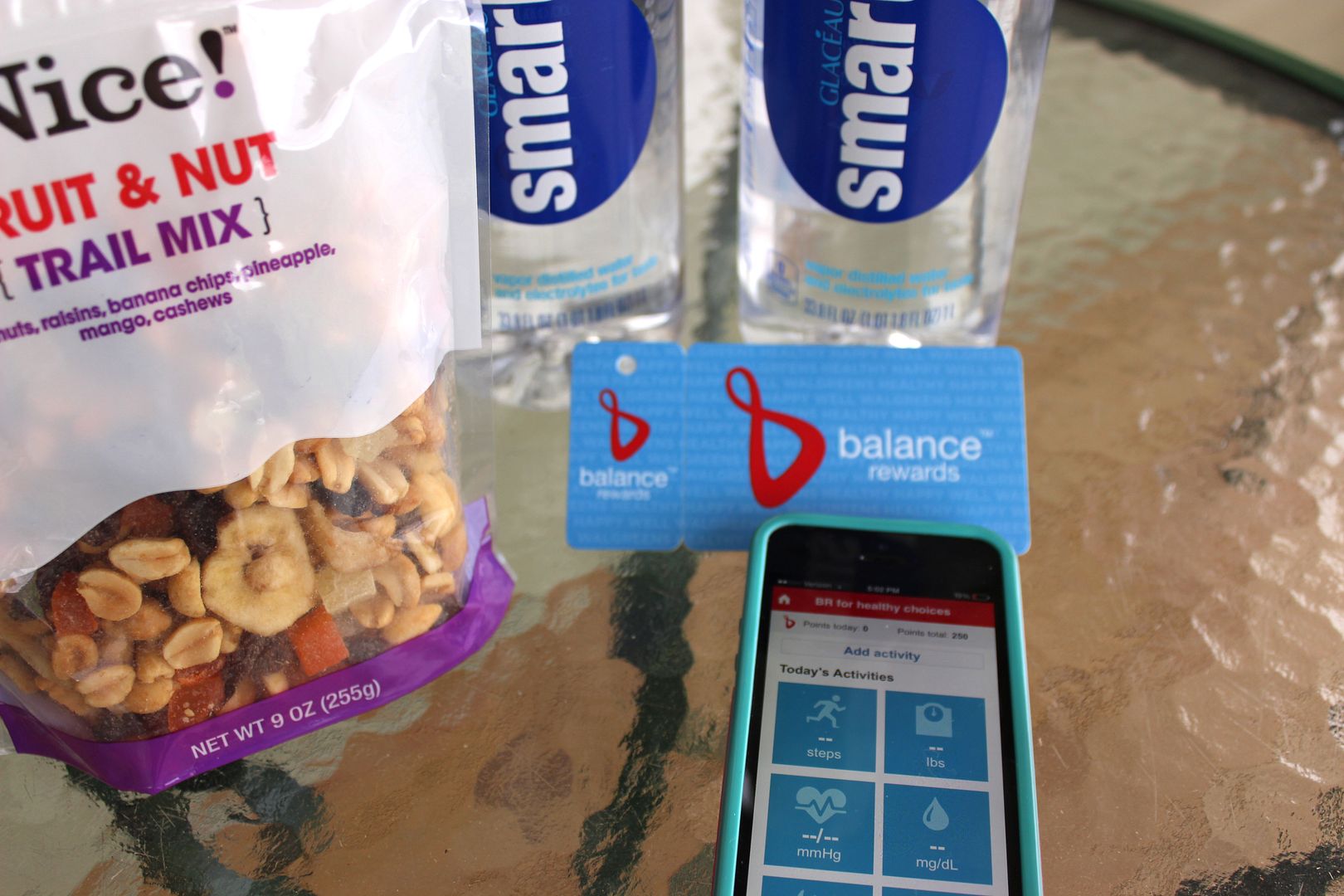 And now there is a really cool addition to the Balance Rewards program that inspires me to get healthy. Walgreens rewards you with additional points for making healthy choices. Which leads to me another simple change I can immediately start incorporating into my life; walking more. Besides the natural health benefits to walking, Walgreens sweetens the pot by giving me additional points for tracking my walking (or any kind of physical activity). So I get monetary savings just for working out? Heck yeah!!!! Count me in.
In addition to giving Blanace Rewards points for fitness, you can earn points for other healthy choices you make. Like tracking your weight. People who keep track of their weight and hold themselves accountable are more likely to see the scale move in the direction they want. And Walgreens knows that - that's why they reward you. There are several other healthy choices that you can do to earn points: check your blood pressure, check your blood glucose level, set healthy goals for yourself and even download the Balance Rewards app! Yep, I earned 250 points for simply downloading the app. Woohoo, can't wait to get my savings at the register.
If you are looking for a little motivation to start changing your life for the better, why don't you download the Walgreens Balance Rewards app and get started? For me, its so awesome that I get additional benefits (i.e. money savings) in addition to a healthy life. I think those are two things all people want in life at some point or another; extra money and less weight. :) And you can do that by getting started with the healthy choices program and tracking your progress.
I'm an ordinary woman, with no live-in personal chef or trainer. I'm bound and determined to live a healthier life to set a great example for my daughter. By changing just a few things about my day sets me up for success. And with these changes, I'm setting my daughter up for success as well by creating a habit for her.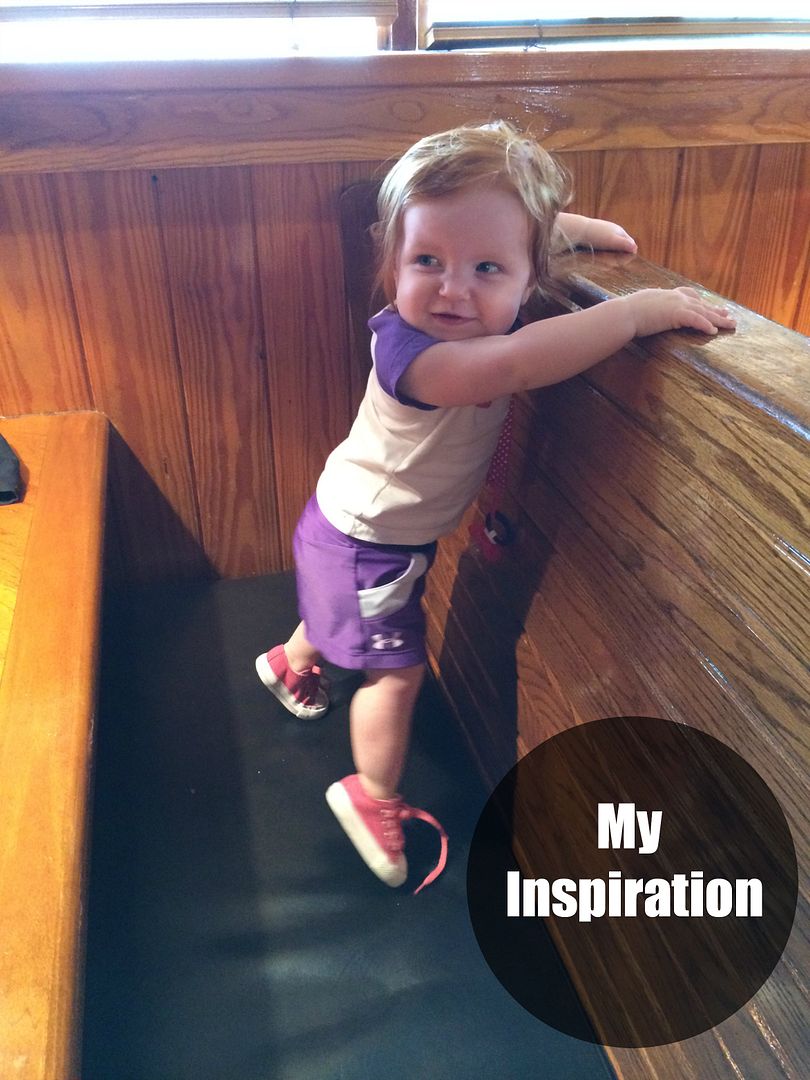 So tell me, what small changes do you make to your day to live healthier? I would love to try some new tricks.