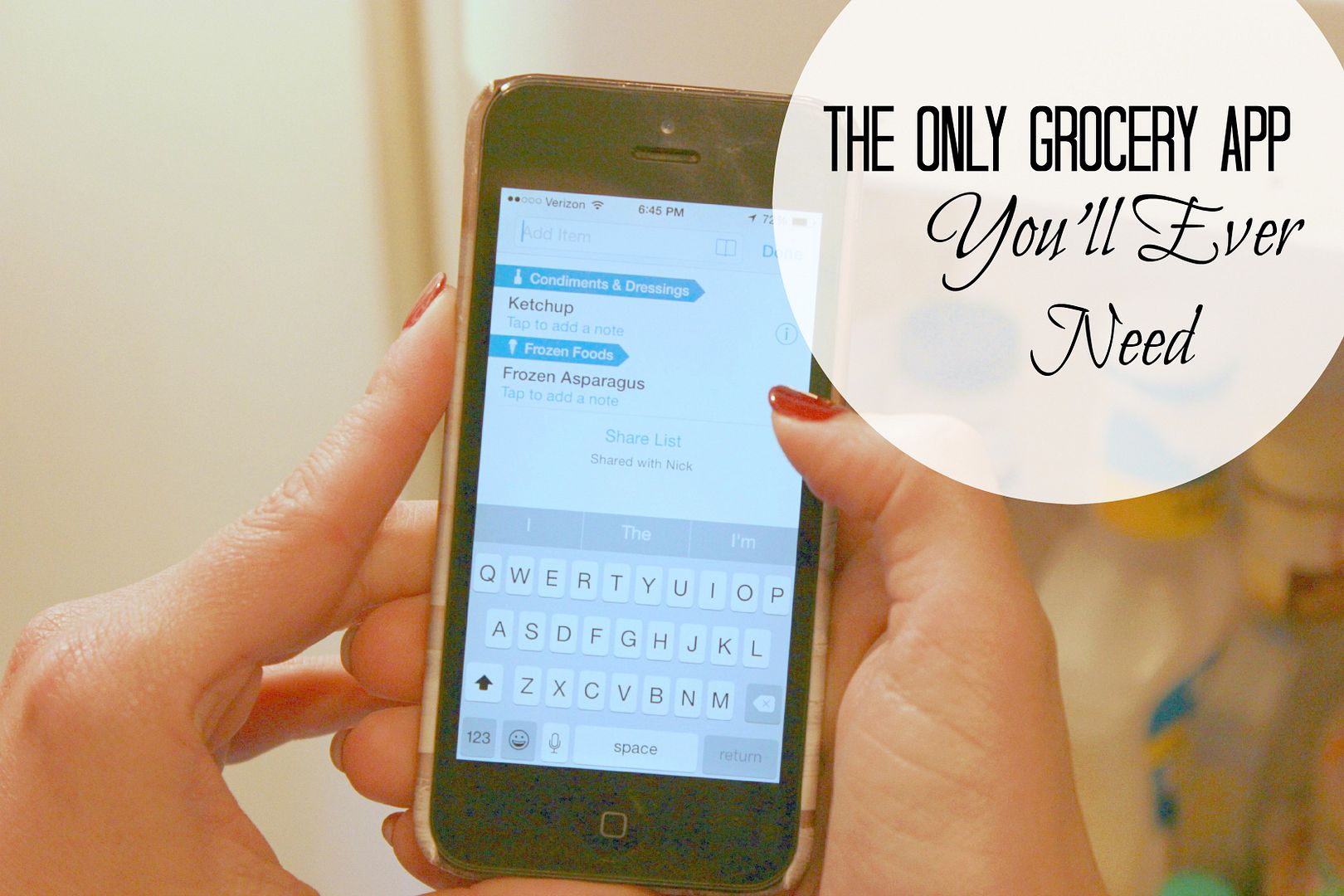 Organization is one of my favorite things allowing me to simplify my life and keep everything in order. I am normally a pen to paper type of girl who used to take a hand written shopping list to the grocery with me every week. But my technology loving husband has changed my life by introducing me to a fantastic grocery list app. The app I am loving is call
Any List
. It can actually be used for any type of list, not just a grocery list, but I primarily use it for my groceries. And this is the thing that I Couldn't Live Without this week!
Allow me to share a list of why I love Any List. :)
1.) You can sync your lists with multiple users. I have my grocery list synced with my husband so we both can see what is on the list. When one of us updates the list, the other will get a notification. I absolutely love this feature because as soon as I start crossing off items from my list, it will send a notification to my husband which then alerts him that I am actually at the grocery store. If he remembers something at the last minute that he wants me to purchase, he can add it to the list and I will see it!
2.) You can have multiple lists organized. I always have a list for Target and a list for the grocery. Then I will often have other lists of things I need to do (i.e. house cleaning items, nursery decor items I need to buy).
3.) When you enter your items, the app will automatically organize everything by category (i.e. frozen foods, dairy, condiments, etc). You can also edit every item that you enter to make sure it is organized under the correct category.
4.) The app "remembers" items you previously added and once you start typing will pull up suggestions for you.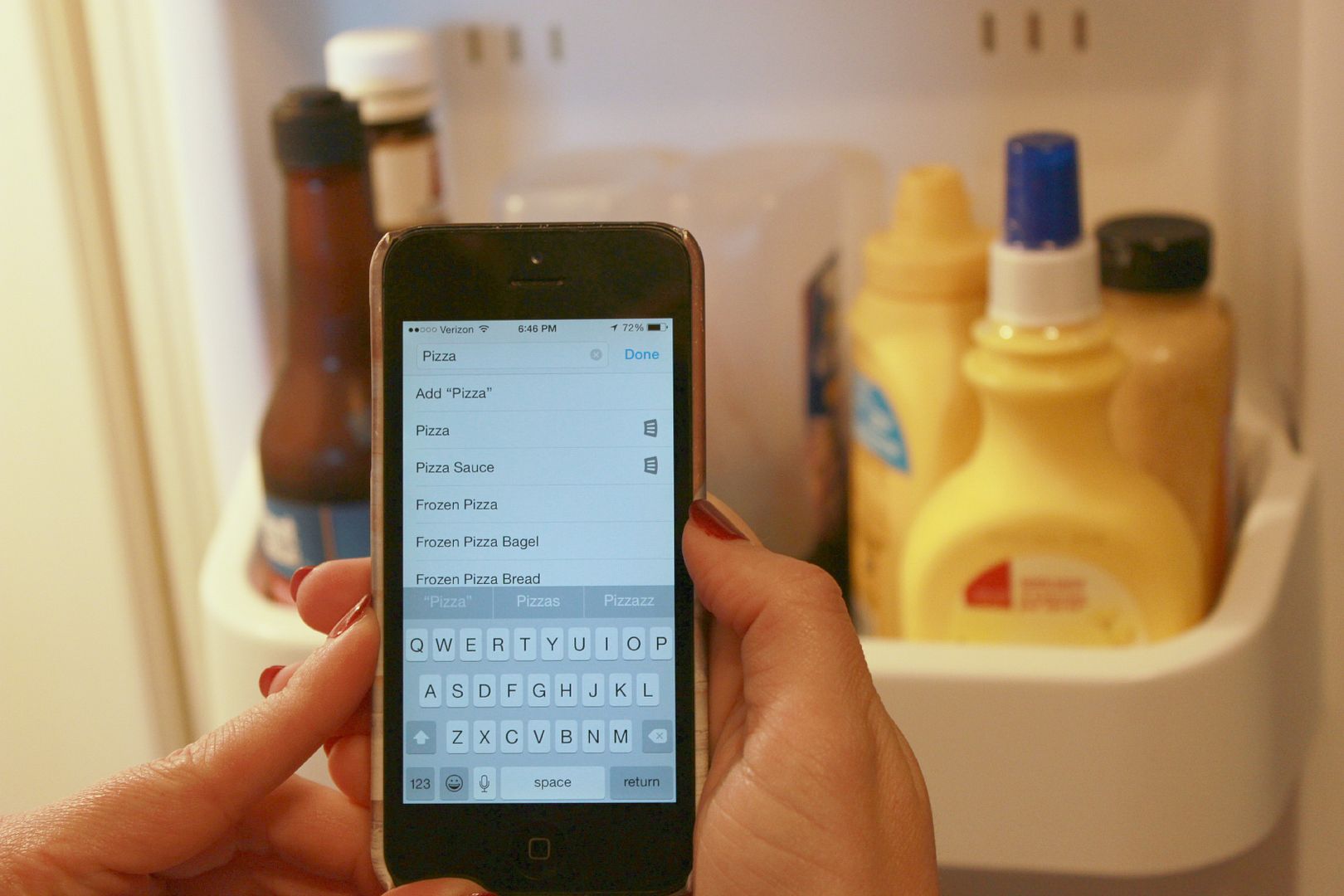 5.) You can cross things off your list as you add them to your grocery cart.
6.) You can also add notes to your items. I like to track when I have a coupon for an item so I don't forget to use it or if I need 6 of a certain item, I will note that. Also, if my husband is doing the grocery shopping and I have a specific brand of something I want him to purchase, I will use the notes section to designate what I need.
7.) The app is extremely user friendly.
Check out Any List. I'm not getting paid to tell you this, I just absolutely love it! I hope it makes your grocery shopping and planning a bit easier!!!
************************
Now's your chance to link up with me and
For Lauren and Lauren
for our weekly link up!
Link up with us and share something that you couldn't live without: a recipe, a piece of clothing, a person, an iphone app, a bible verse, a baby product, song...whatever. Just share something that made your life better this past week.
You can link up on either of our blogs. And feel free to grab the button below to help us spread the word!!!!