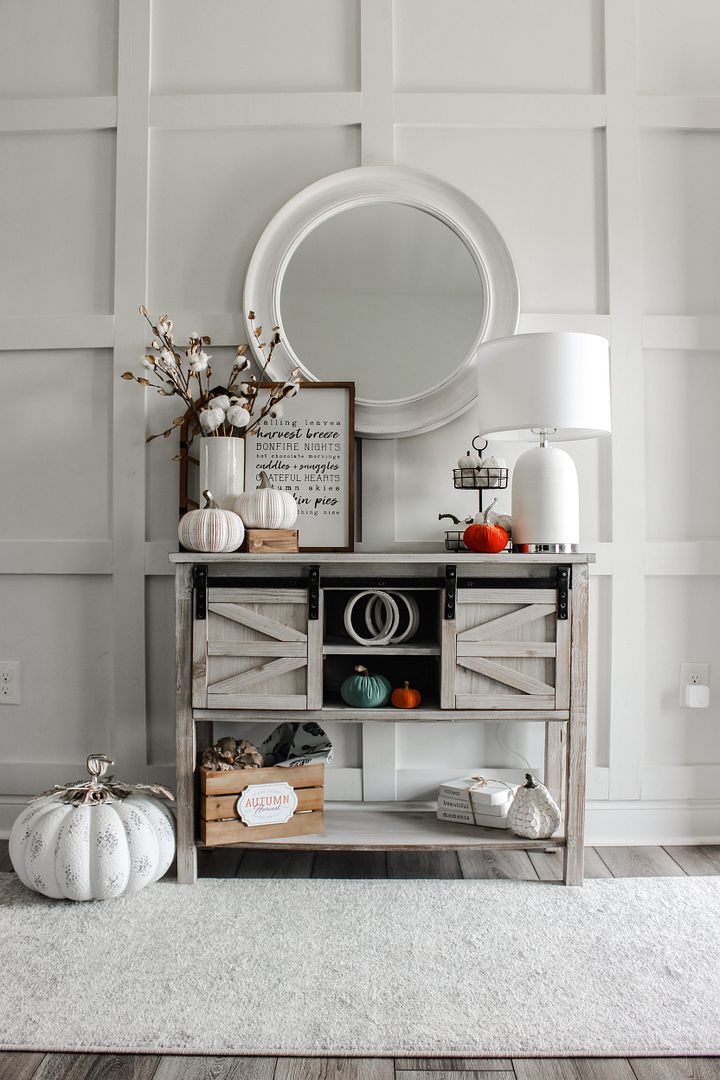 Scroll back through some of my recent blog posts and you will see that I have a deep love for Decocrated. In case you don't know what it is, Decocrated is a home decor subscription box that gets shipped straight to your door each season. Every seasonal box has 6-9 home decor items that you can use to turn your house into a home.

I love to use my Decocrated box to update the entryway of our home. I like having a designated space that I know will get a decor facelift each season to help brighten things up. On the other side of our entryway is Tolar's mancave which needs some serious attention and dedication (which I'm working on right now - a designer is helping me!). In the months prior to now, when Tolar's room lacked design appeal, it was important to me to give the entryway a nice welcoming feel. And Decocrated came to my rescue.

Decocrated sends out a box for every season, so a subscription gets you four boxes full of home decor each year. You can buy annually to get the four boxes or just buy per season. No need to go shopping at all, everything ships straight to you house! One thing you might not be aware of is that Decocrated has also started offering Holiday boxes. Check out the photo below to see some of the items that came in the most recent Halloween box. I love the Holiday boxes because they offer different items and holiday specific items, separate from the seasonal boxes.
The Holiday boxes are very popular though and often sell out fast. In the past, Decocrated has offered a Christmas box, an Americana box (4th of July) and an Easter box, in addition to the Halloween box. They currently have the Christmas box on sale for 2021. You can grab it by
clicking this link
and signing up to become a Decocrated member. Once you are a member then you can order the Holiday box. The Christmas box promises to be spectacular!
If you are interested in starting a
Decocrated subscription
, be sure to use code LINDSAY15 for $15 off your subscription.
I'm sharing an assortment of photos below to show you how I have used Decocrated items in my entryway over the years. It is always so fun for me to get a new box and then create a new entryway tablescape each season. Do you have a dedicated space in your home that gets updated regularly throughout the year?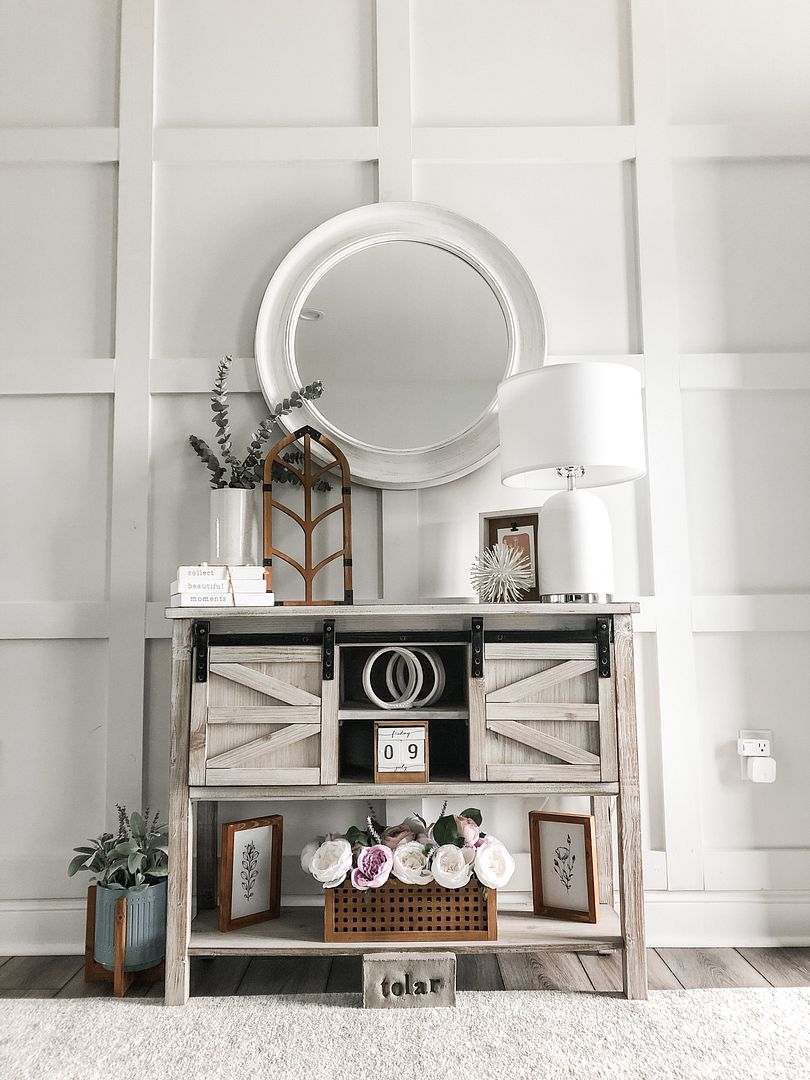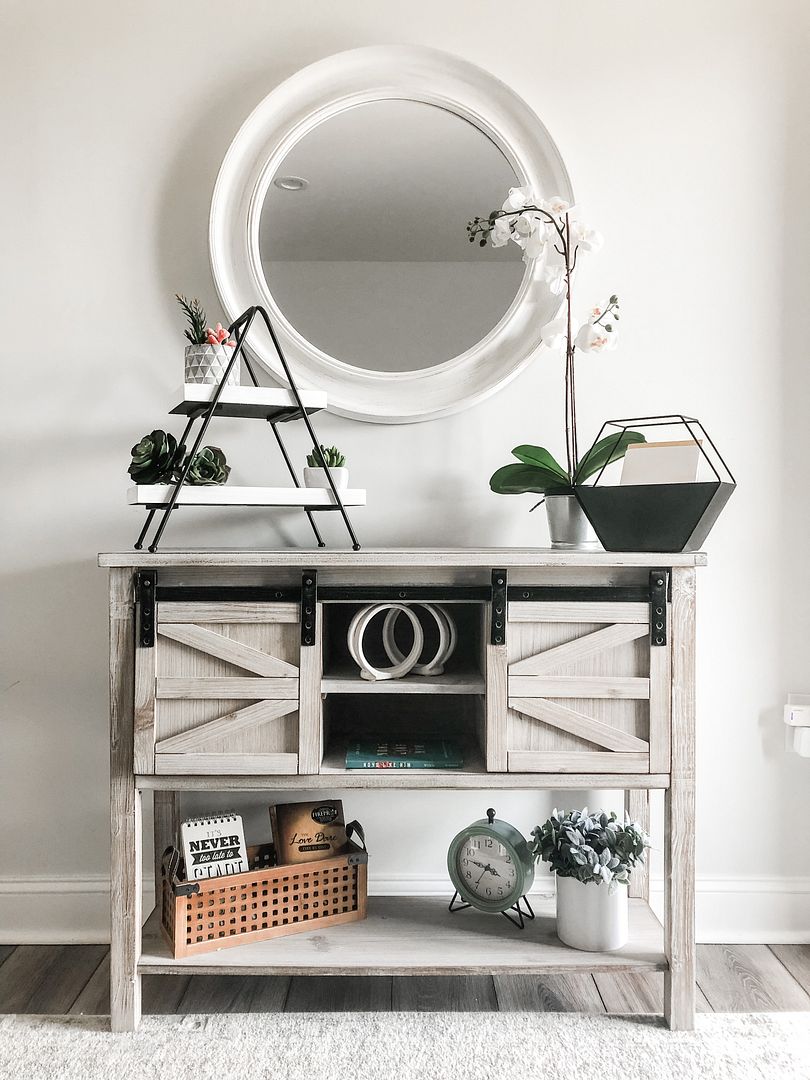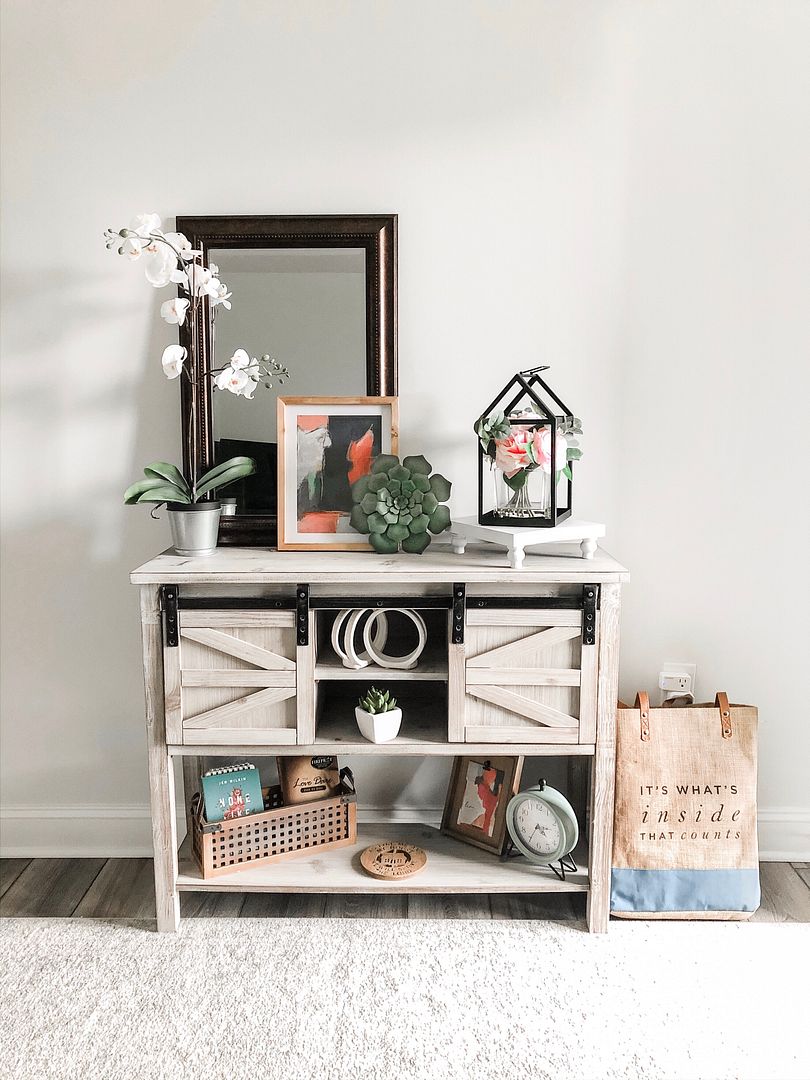 Thank you Decocrated for sponsoring this post. ALL opinions stated below are completely my own.