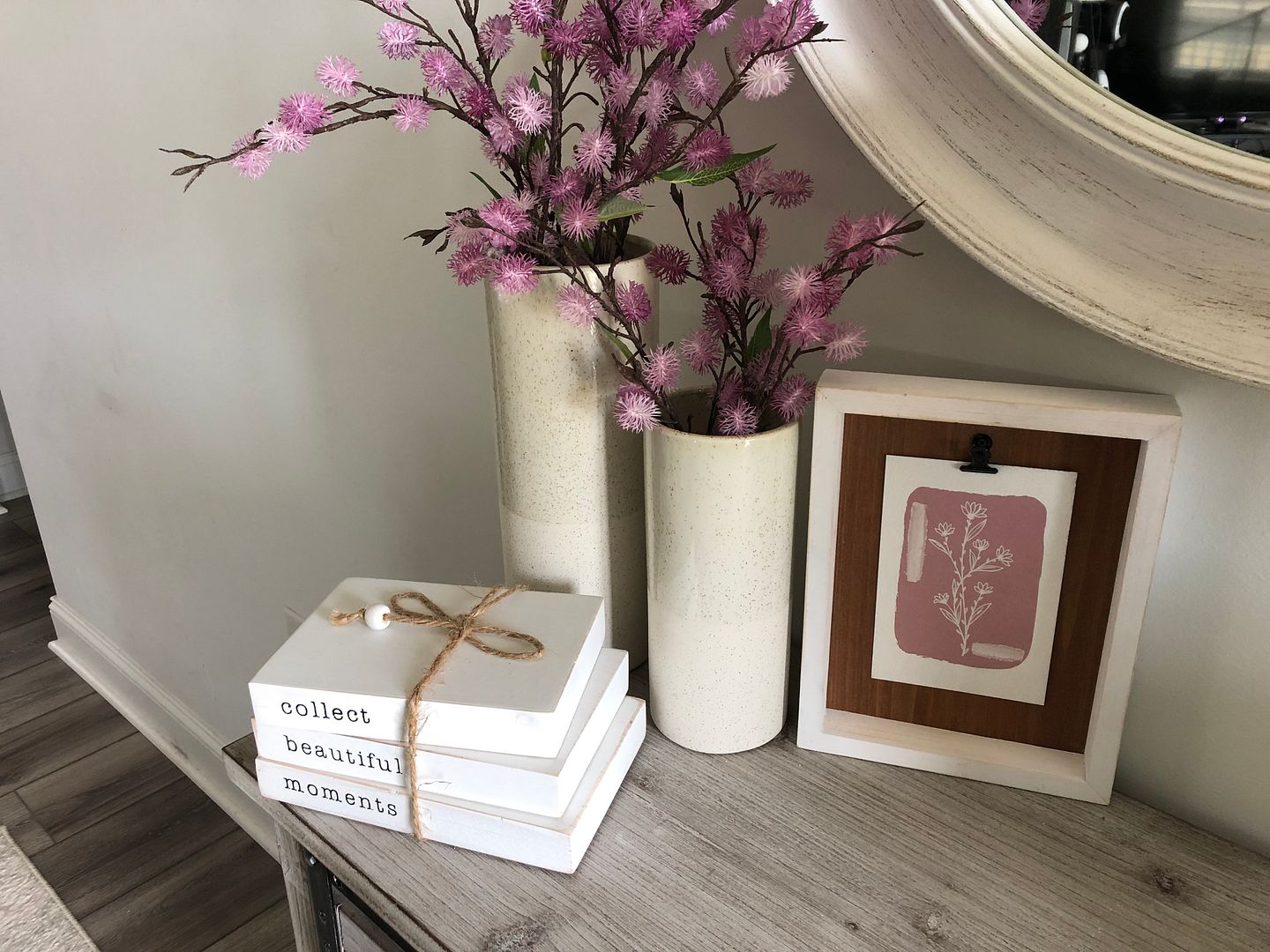 One of my favorite things to get shipped to my house is my
Decocrated Curated Home
seasonal subscription box. With every new season, Decocrated puts together a box containing 6-9 home décor items and ships them out to their subscribers. Home décor shipped straight to your door!!!! What's not to love?
Before I found
Decocrated
, I really only decorated my house for Fall/Halloween and Christmas. The rest of the year, I kept the same décor up without making any changes. However, Decocrated has inspired me to give spots in my home a refresh with each new season.
Many of the pieces included in each box have more than one use, with some pieces even having two sides so you can really stretch the use for each item. The pieces included do match the current season, but I've also found that I use a lot of the items around my house all year long. The team at
Decocrated
always does a terrific job in selecting items that can be paired together no matter the season.
The primary area that gets a seasonal refresh is my front entryway. It is always fun for me to see what comes in each
Decocrated
box and then work on styling my table to match the season. When I share photos of my new Decocrated box on
social media
, I normally stick to sharing my entryway table. But there are quite a lot of other places in my house that get the Decocrated treatment.
Besides not having to go to the store to buy home décor, a big reason I do love
Decocrated
so much is because I get a lot of use out of many of the items on an almost daily basis. I have Decocrated items in my Living Room, Kitchen, Coffee bar area, Master Bedroom, Guest Room and Knox's Bedroom.
Feast your eyes on the following pictures to see how I use
Decocrated
around my house. If you like what you see and want to start getting Decocrated shipped to your door,
click this link to start.
You can use code LINDSAY15 at check out to receive $15 off the Quarterly or Annual subscription.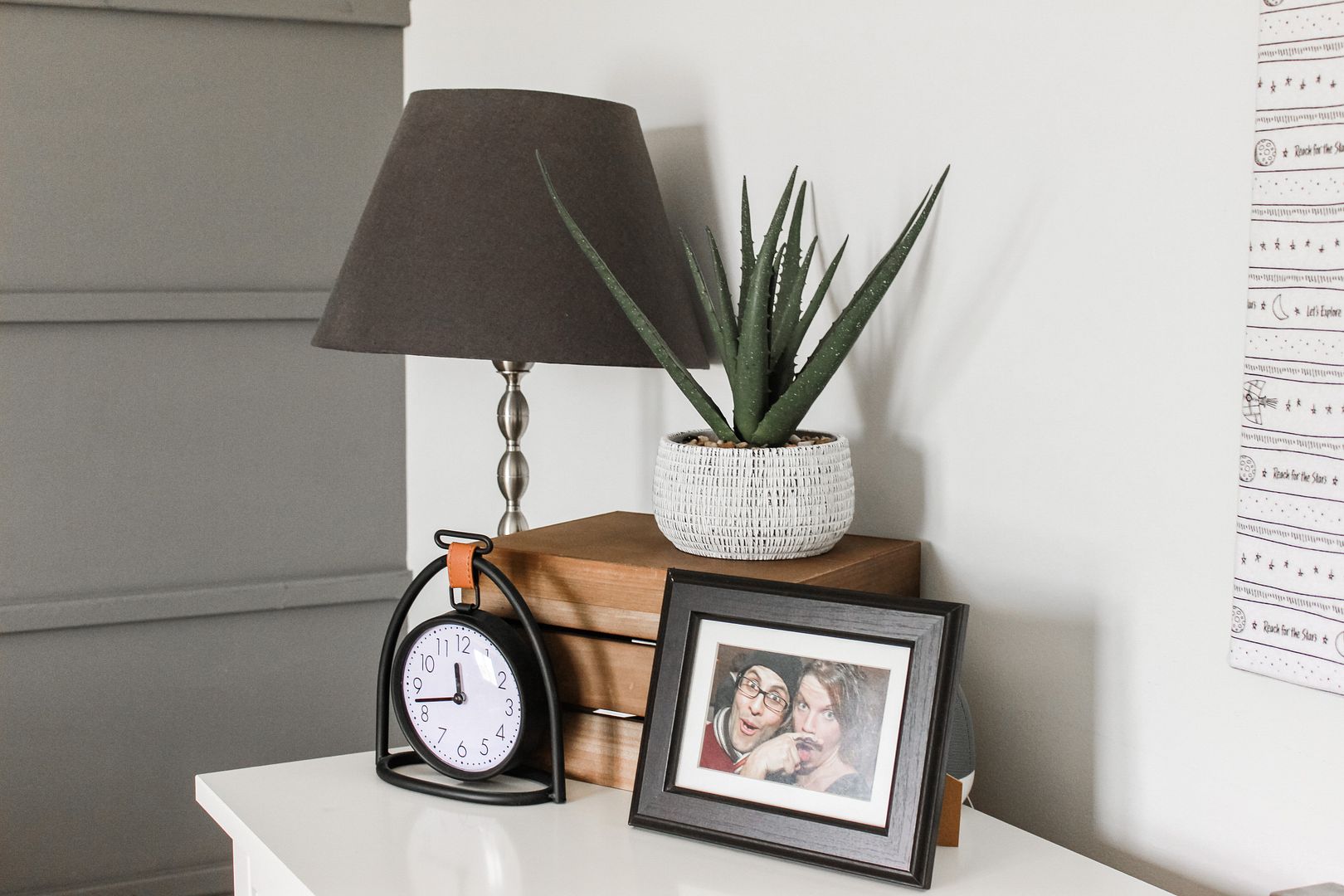 If you want to read more about Decocrated, you can click
here
and
here
.