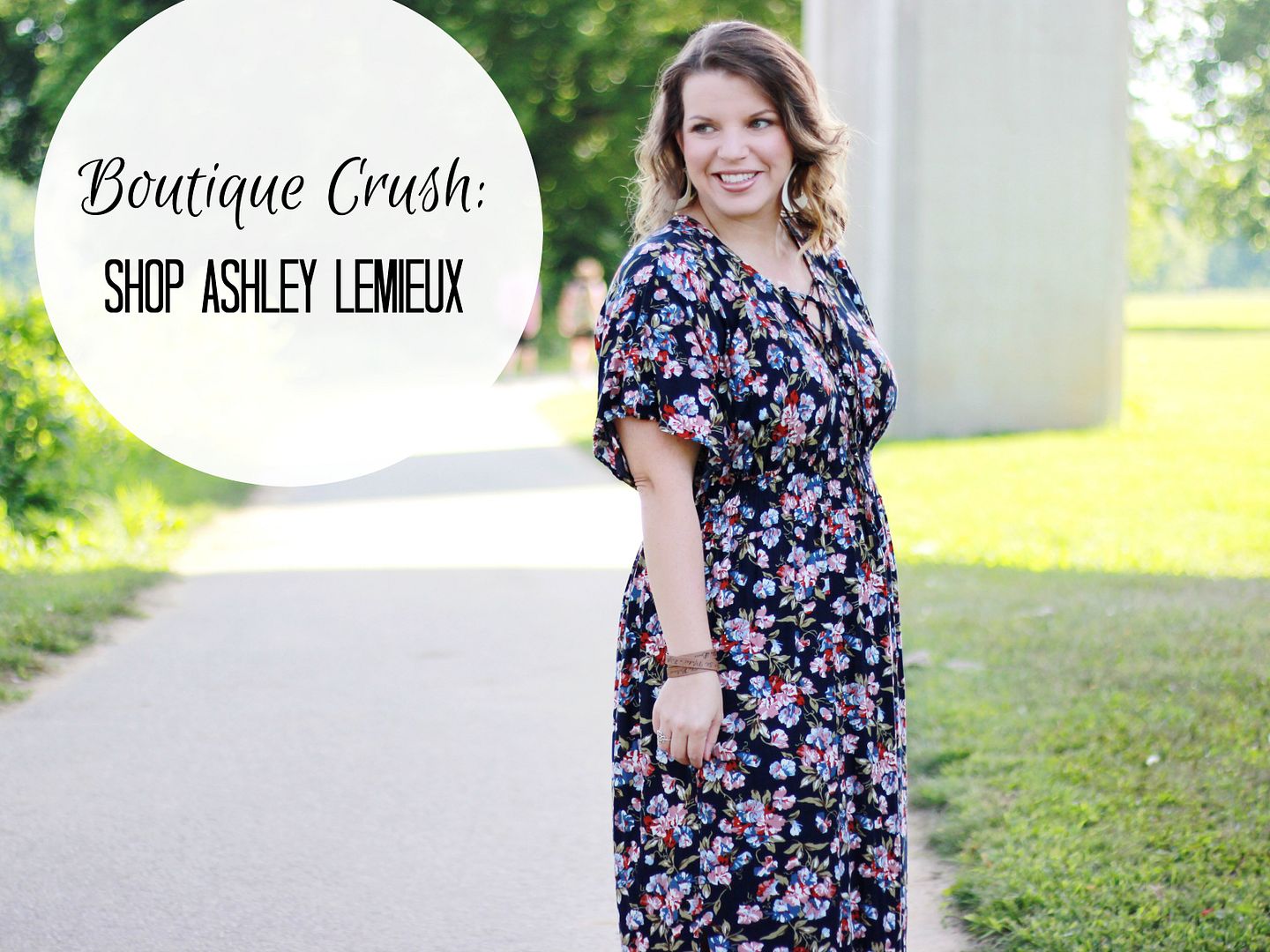 Over the summer I discovered the absolute cutest online boutique and I fell in LOVE with everything the shop featured. I bought a dress, felt absolutely beautiful and the rest was history.
Shop Ashley LeMieux
quickly became my go to place to look anytime I was searching for new, pretty clothes.
Beautiful clothes. Affordable prices. Ethically made. Plenty of options on sizes. Win. Win. Win. Win.
If you've read blogs a few times, you might have heard of
The Shine Project
and its founder, Ashley LeMieux. I've got quite a girl crush on Ashley because she has essentially dedicated her life to helping others and has found numerous ways to help those without financial means attend college. (To read all about The Shine Project and how it began,
click this link
.) I already trusted Ashley and admired her work, so I was completely excited to check out her new venture with
Shop Ashley LeMieux
.
Are you looking for clothes that make you feel beautiful? Are you interested in clothing that is comfortable and can move with you while you are out changing the world? Then you should certainly check out
Shop Ashley LeMieux
. She calls her boutique clothing for women who do. Women who do are out serving in their communities, they are leaders in the work place, they are students, they are stay at home mothers, they are friends, sisters, wives, teachers and doers of good. That certainly describes me and my friends, which is why I'm sharing this great shop with you.
Besides everything I've already listed above, there are numerous other reasons why I love this shop. Now that I'm pregnant, I love that a lot of the clothes are flowy and maternity/nursing friendly. You will see in the description for each piece of clothing if it is maternity/nursing friendly or not - they take the guess work out of it for you. I also love that the shop features clothing for all shapes and sizes; from XS to Curvy Exclusive clothing there is something for everyone. And my absolute favorite part of the shop is their "Deal of the Week." Each deal of the week item is under $25 (and often even more affordable than that!). Everything is so adorable it is hard for me to not snatch up every deal of the week.
The shop just added some great clothing for Fall, I highly suggest you check it out before everything is gone!
Head over to the shop right now
, I'd love to know what you think and if you have your eye on anything in particular.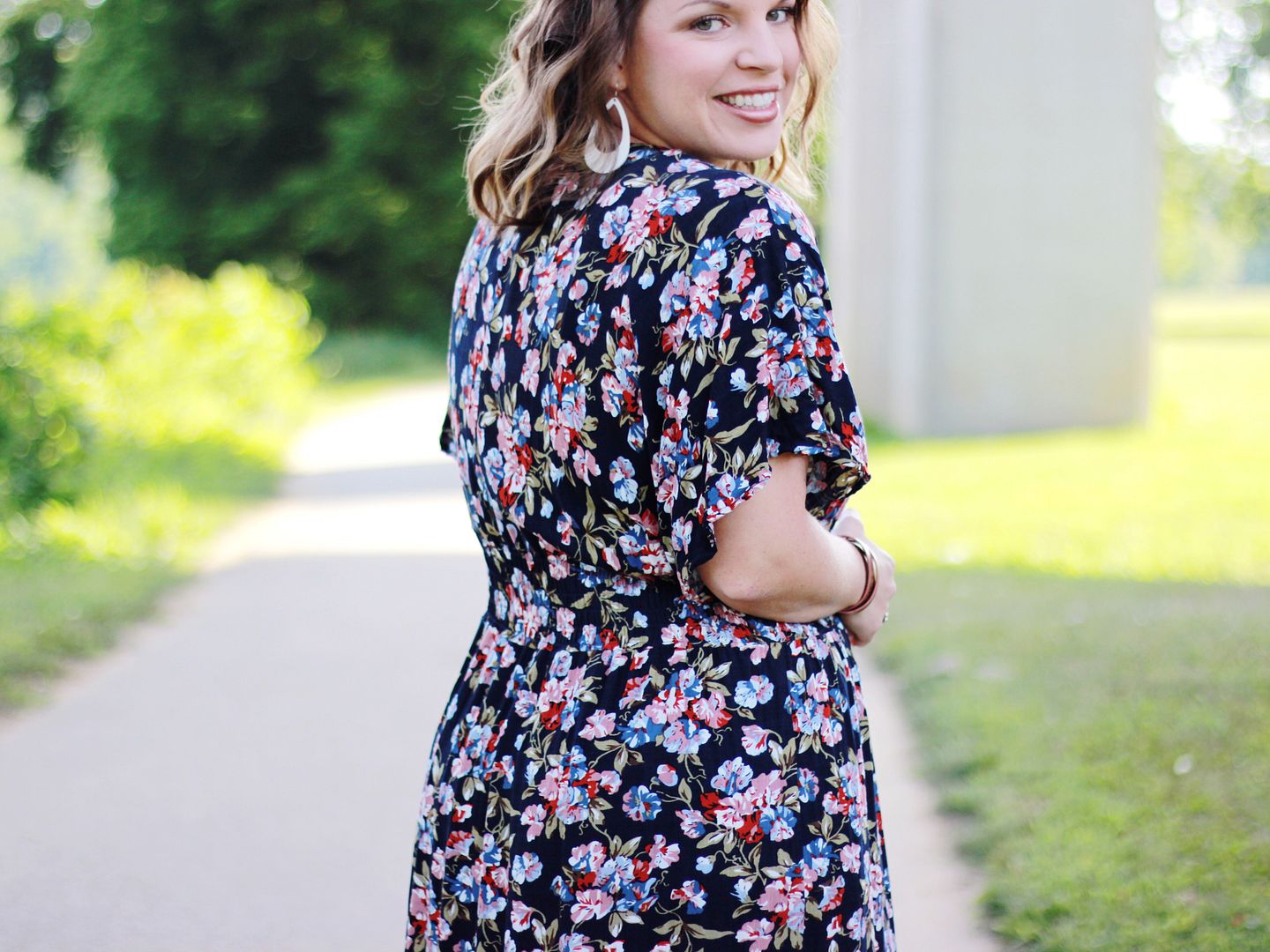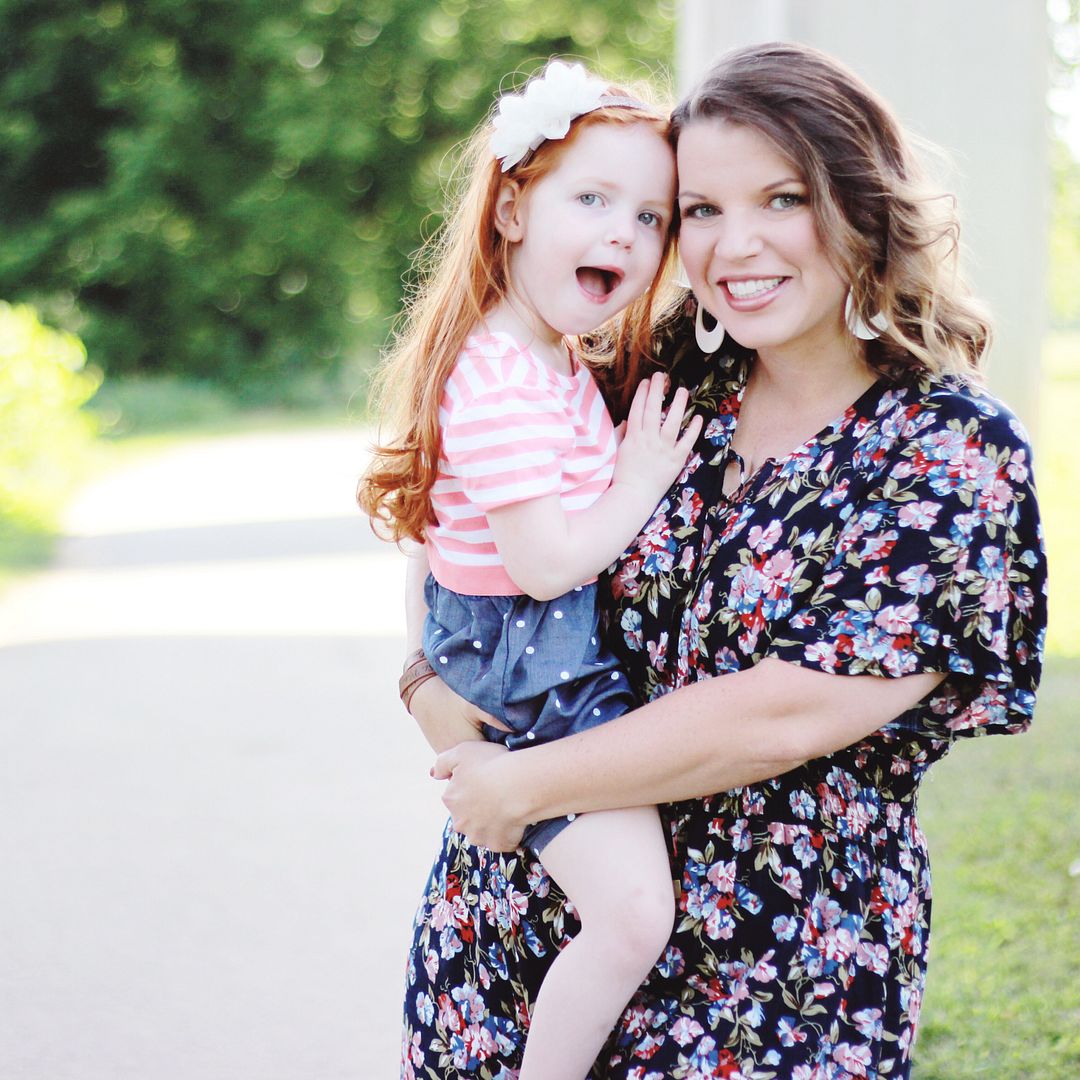 This is not a sponsored post and I was not compensated for this post. I truly adore the shop and want to share its goodness with my readers.