Winter is coming which means we will be spending a lot more time indoors. If you are anything like me, you want your home to be warm and cozy during the winter months. As you start to put up your winter and holiday
décor
, I want to give you some tips to create a nice inviting space.
When I think of winter, of course, I think of snow, so I tend to decorate with lots of winter whites during those colder months. Here are my top six items that I use to add a little bit of extra coziness to my house.
1.) A soft and plush throw blanket.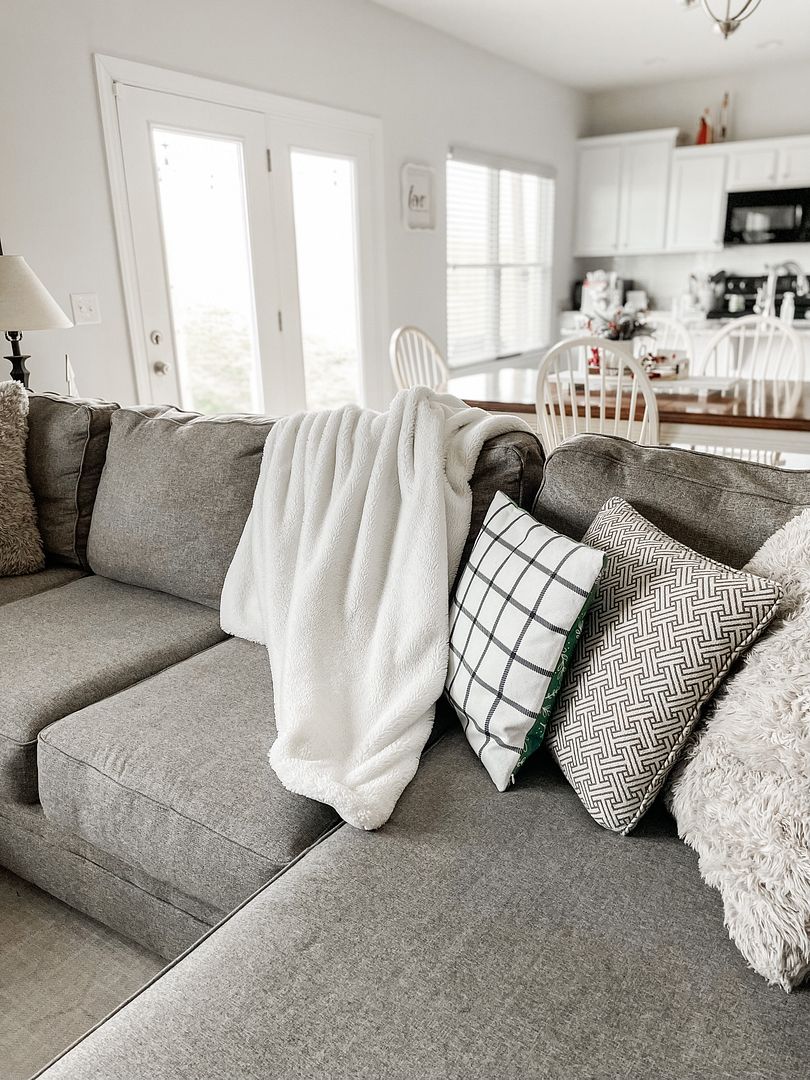 Blankets make everything cozier, am I right? I love to add a super plush and soft throw blanket to my couch. The blanket helps to add texture to the overall look and feel of the room. Plus, a blanket is functional decor that can be used to literally warm you up while you relax on the couch. For the winter, I think it is perfectly acceptable to go a tad overboard using throw blankets.
2.) Wood accented candles.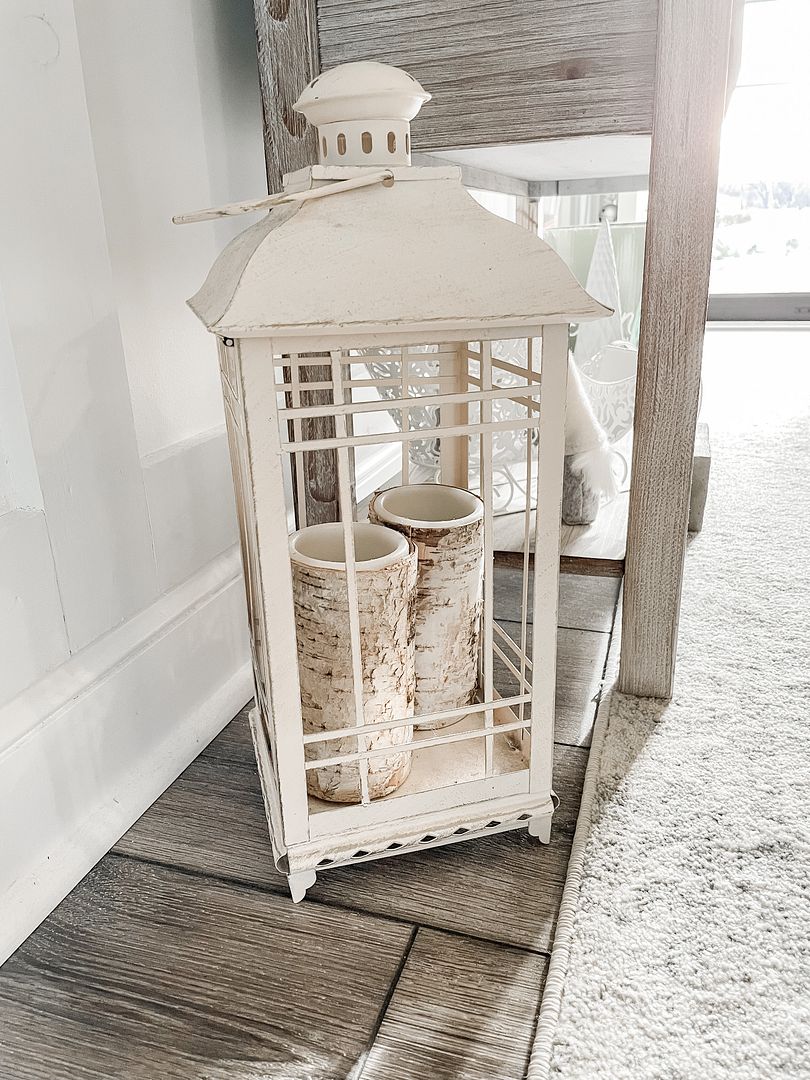 We don't have a fireplace in our house, but I often picture a cozy fire when thinking of the winter months. To add a bit of warmth, grab some wood accented candles to use with your décor.
Bonus cozy décor points: put the candles inside of a lantern.


3.) Pre-lit garland.
My absolute most favorite winter

décor

item is our pre-lit flocked garland. We don't have a mantle, but we do have a large entertainment center and I place the garland on top of it. Garlands are very versatile. You can use them on a mantle, wrapped around a banister, on a table, draped over a mirror, on top of an entertainment center, and more. I love to turn the garland on and then turn the lights off in our living room and watch a movie with just the pretty garland lights twinkling. That is the ultimate cozy feeling.



4.) Cozy pillows.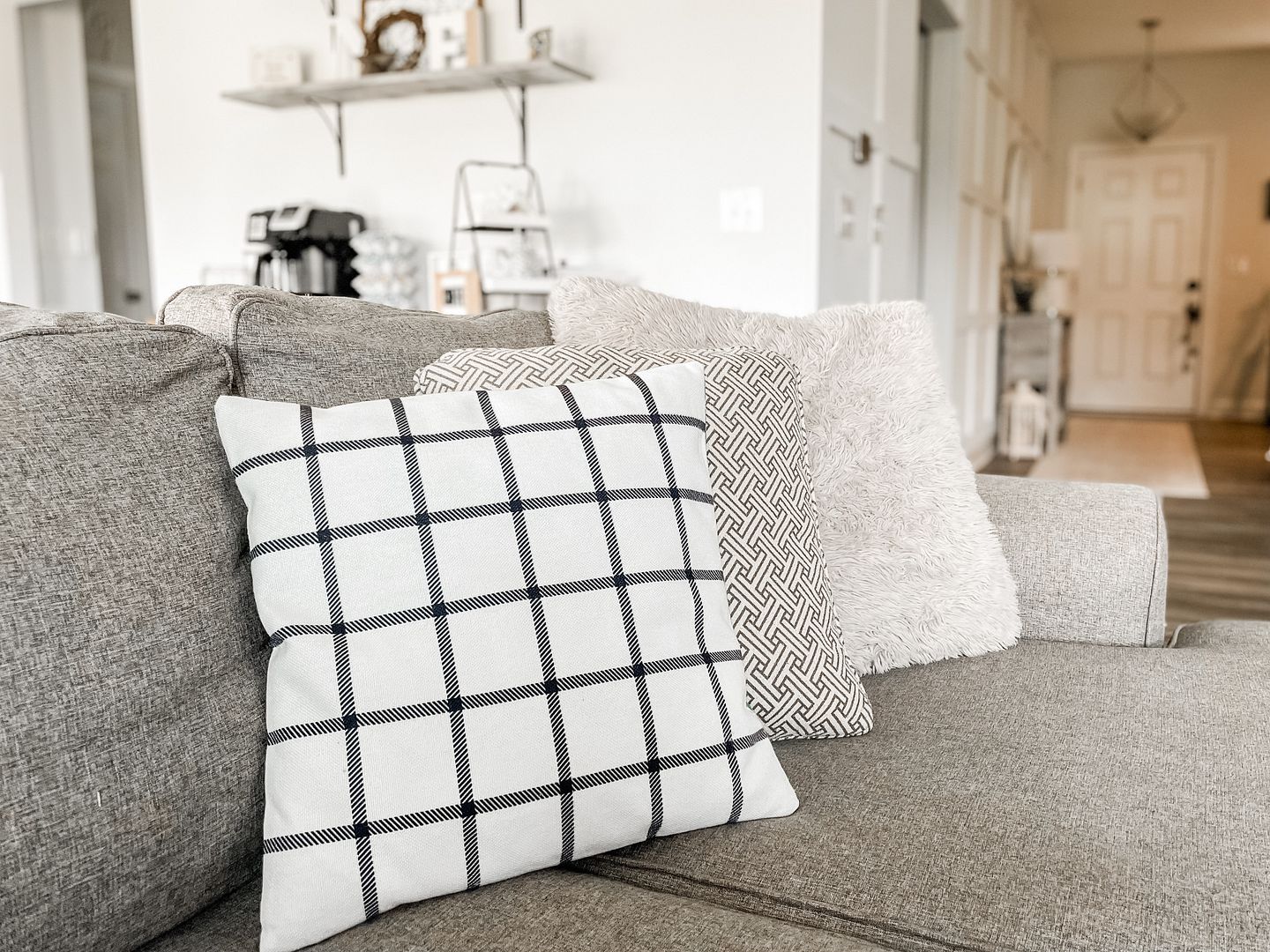 To relax and get cozy, you need nice pillows. Add some accent pillows to your couch for extra texture, comfortability, and a simple cozy feeling. This is an opportunity to add extra color to your room if you prefer, depending on what pillow cover you choose.
5.) Pinecones.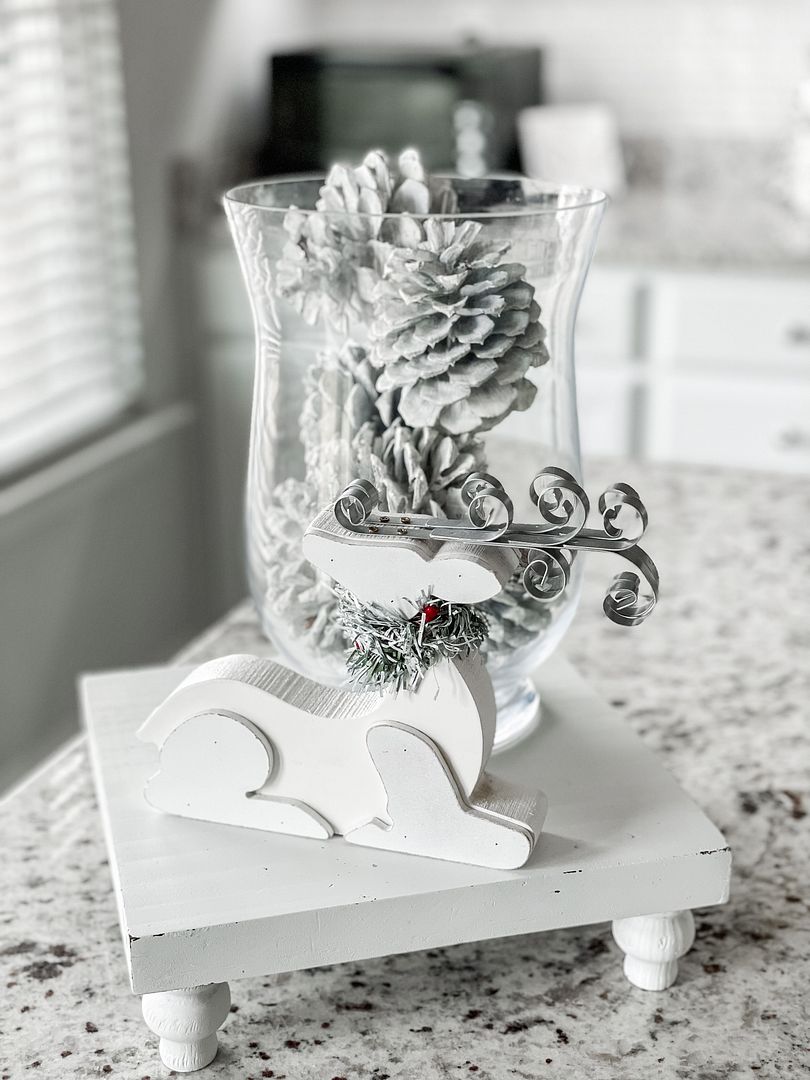 Add some pinecones to your

décor

to bring the winter inside. You can use natural colored pinecones to add some warmth to your space or buy some pinecones painted white to really bring the winter feeling indoors. Pinecones are a cheap (or free if you gather them from outside!) way to add some

décor

to any space.




6.) Wreath.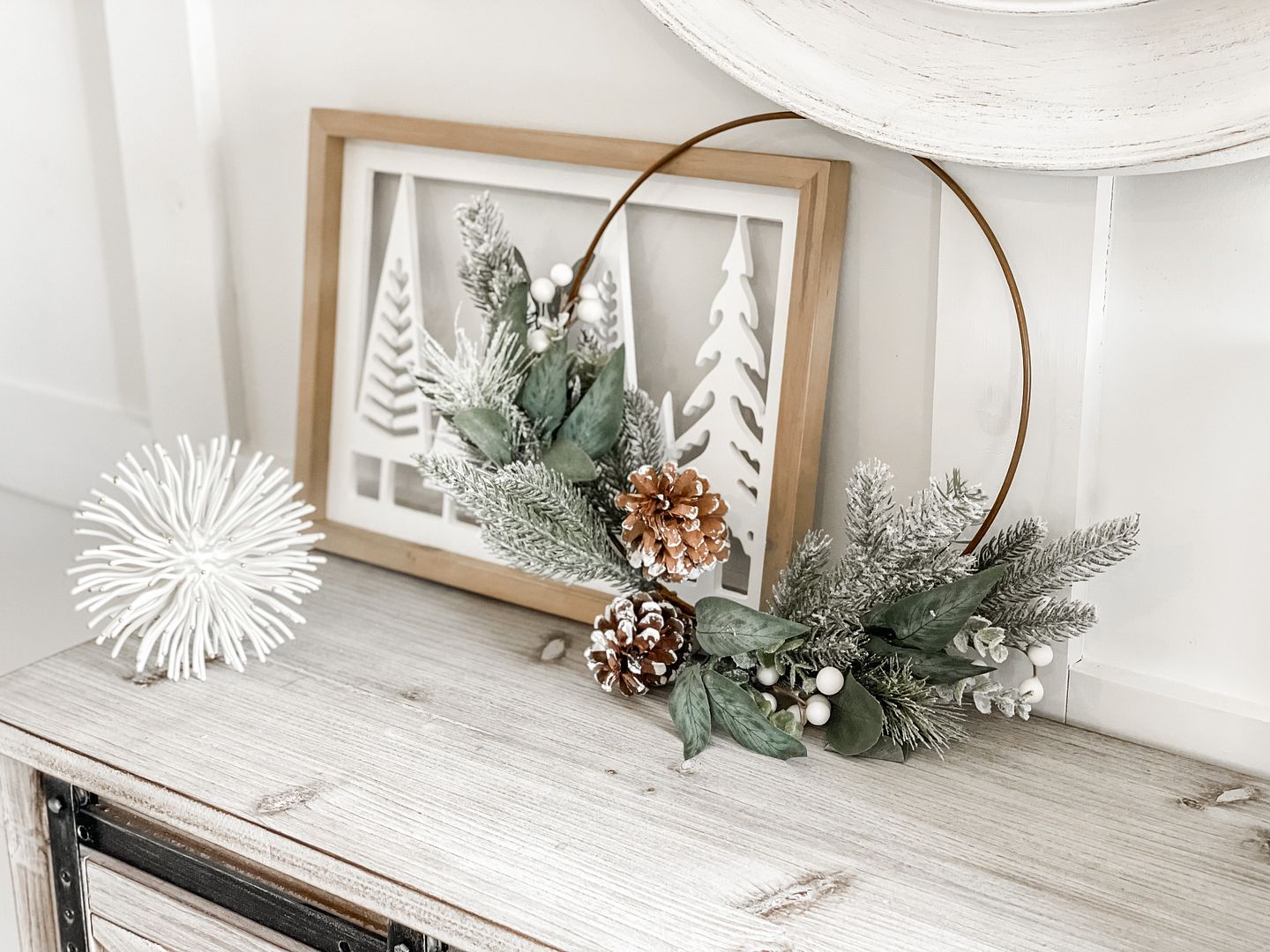 Add some faux greenery to your house with a wreath. I'm pretty sure lots of people think of wreaths when they think of winter

décor

. A wreath could be used to hang somewhere inside your house or placed on a table. Adding a touch of greenery against a white wall really warms things up.
To make your home a cozier space this winter, grab a few or more of the items listed and get to decorating.
Is there anything else that you would add to this list?