Thank you IncrediBundles for sponsoring this post. All opinions below are completely my own.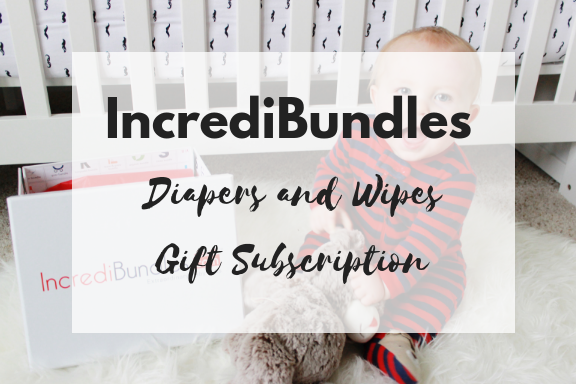 Holy smokes, I am so pumped to share today's blog post with you!!!! One of my favorite things to do (and a big reason my blog still exists) is to try and make daily life just a bit easier for you gals. Probably the biggest gift we can give ourselves and others is more time and I think I have found a way to help you mamas out with that: a diaper and wipes gift subscription service from
IncrediBundles
!!!
I think we can all agree that two of the most needed items for a baby are diapers and wipes. When I was pregnant with Knox, we were gifted so many diapers and wipes and it was such a huge blessing! In fact, we made it a full seven months using the diapers we were given before we needed to purchase any more. Virtually every time I pulled open the drawer for a new diaper, I found myself thinking just how thankful we were that friends gifted us such practical things. Don't get me wrong, the cute clothes are appreciated just as much! But there is definitely something pretty spectacular about being gifted the necessities. Add in a subscription service where the diapers and wipes are delivered straight to your door and you will surely make many mamas happy!
Do yourself (and any moms of babies) a favor and click on over to
IncrediBundles
right now. The next time you have a friend or family member who is expecting a child, don't fret over selecting a gift. Trust me when I say that gifting them a diaper and/or wipes subscription from IncrediBundles is the way to go. The only thing you will have to worry about is selecting which
gift option
to purchase.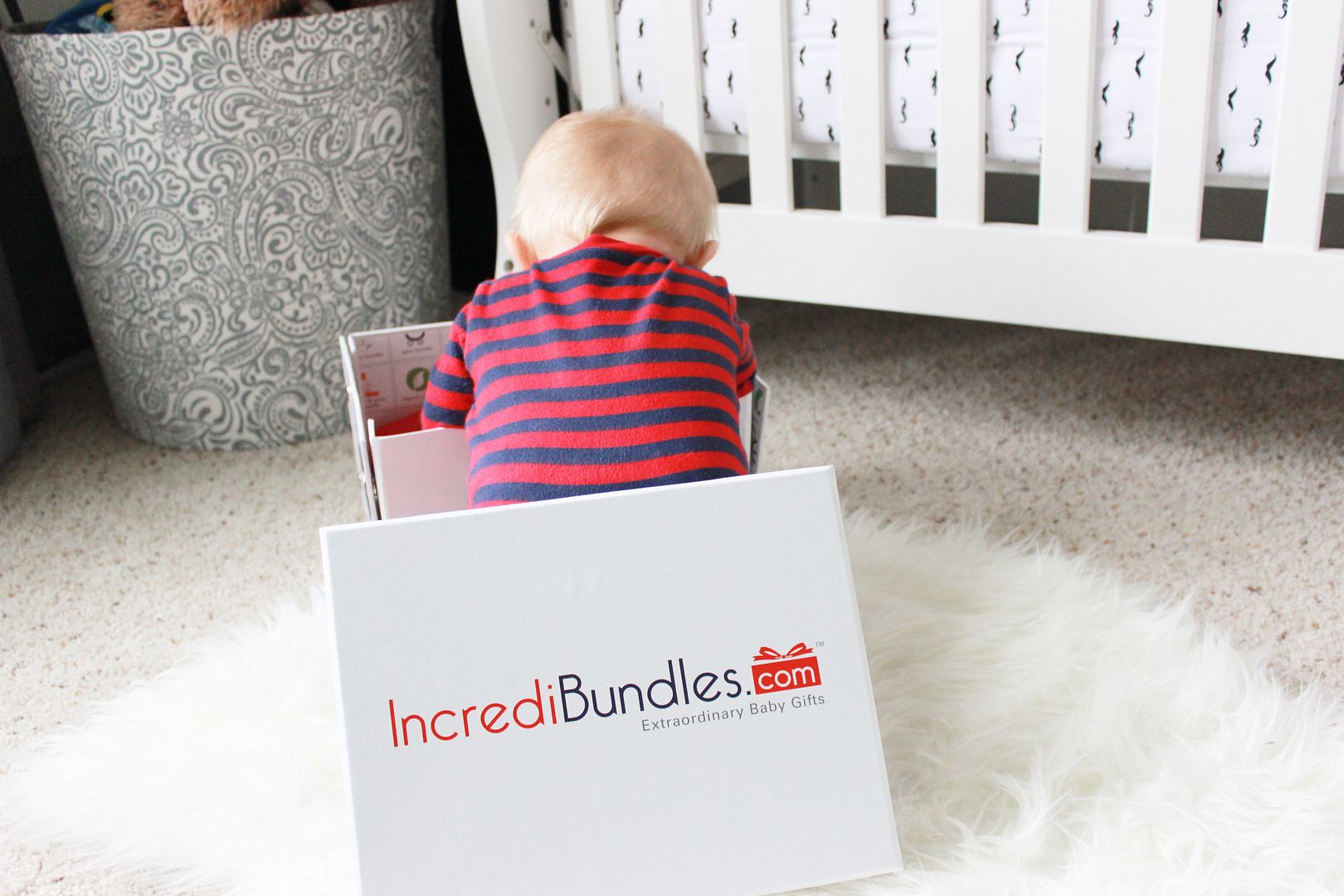 As the purchaser, you select a subscription length (3, 6, 9 or 12 months). And then this is where it gets really good: the recipient gets to select which size and brand of diaper they want delivered straight to their door each month. I have learned that parents often become loyal to a specific brand, but it sometimes takes testing out different brands to find the right fit. With the
IncrediBundles diaper subscription
, the recipient can try out different brands each month or if they know their preferred brand they can select that. And you don't have to worry about buying them a diaper brand they don't like since they make the selections themselves.
Another fab feature to the subscription is that a monthly subscription doesn't mean you have to order consecutive months. Think of months more as installments. The recipient doesn't need to place an order request every month unless they need it. They can order whenever they need more diapers and wipes (this includes skipping months or ordering more than once in the same month).
When you purchase the subscription, the recipient will receive an Announcement package so they know that a subscription has been purchased. IncrediBundles can either mail the Announcement package direct to the recipient or send it to you so you can take it to a baby shower. The Announcement package is adorable and comes with the softest teddy bear ever - Knox sure likes the teddy bear he received! In addition to the precious teddy bear all of the information the recipient needs to redeem their diapers or wipes subscription is included in the package.
I'll continue my love letter to
IncrediBundles
by telling you that the ordering process is quite easy. The website tells you exactly what to do and all the recipient has to do is follow their simple instructions. Selecting the brand and size of diapers is a breeze as well thanks to the easy drop down menus.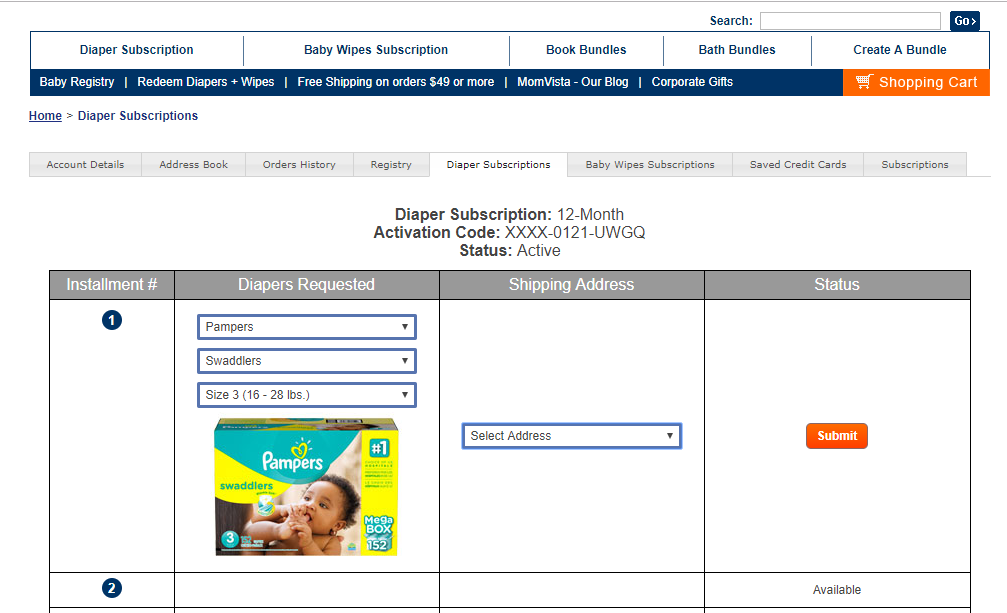 I cannot wait until someone I know has a baby shower because I will most certainly be gifting this service to them.
And I am thrilled to tell all of you that IncrediBundles is generously going to give one of YOU a 3 month diaper subscription!!!!
All you have to do is head over to my
instagram account
, find the IncrediBundles picture and get entered! Don't delay - this is such an incredible prize!
If you have any questions about the service or entering the giveaway, feel free to let me know. I'm so excited for one of you to win this!!!!
Giveaway details:
-Enter by heading to my
instagram account
-Winner will receive a 3-month diaper subscription
-Giveaway lasts 5 days
-Only open to US residents
-Entrants who have previously won a giveaway from IncrediBundles cannot win twice within a 12 month period.